Caroline Bean
Broker Associate
Social Media
Awards
Top Producer (2012 - Present)
Charity
American Cancer Society
Texas Children's Hospital
Children's Museum of Houston
About Caroline
As a Houston native, Associate Broker Caroline Bean lends an insider's know-how and passion for local real estate to each transaction. She takes great pride in helping clients achieve their real estate goals, and throughout her career, she's earned a reputation as a trusted confidante and skilled negotiator.
For Caroline, a career in Houston real estate is a natural fit: Her mother is an interior designer and her stepfather is a second-generation Houston home builder. Surrounded by great homes from an early age, she's cultivated an appreciation for fine craftsmanship and a keen eye for detail.
A consistent top producer, clients appreciate Caroline's hard work, responsiveness and total dedication to their needs. She's known for her elite sales skills, impeccable client service and an ability to expertly drive any type of deal, including first-time buyers, new construction sales, resales or relocations.
Caroline graduated from Episcopal High School and earned a bachelor's degree in business marketing from Louisiana State University. She resides in the Highland Village/Lynn Park area with her two children, and she's an avid supporter of the American Cancer Society, Texas Children's Hospital and the Children's Museum of Houston.
Spotlight
The Private Client Network
* $3B sold in 2020
* 2,000+ transactions
* 40 luxury markets served
* 150+ network members

We are an unrivaled network of top real estate brokerage professionals that operate in every luxury real estate market in the country. Effectively, we have connected the luxury real estate markets in a way that has never been done.

As most high-net-worth individuals own multiple luxury residential properties in different markets, real estate has become a global asset class. That's why The Private Client Network is uniquely positioned to deliver a seamless brokerage services experience across our clients' entire real estate portfolio. Not only can we help a client buy/sell their main residence, but we can also help that same client buy/sell their summer house, ski house or urban pied-a-terre.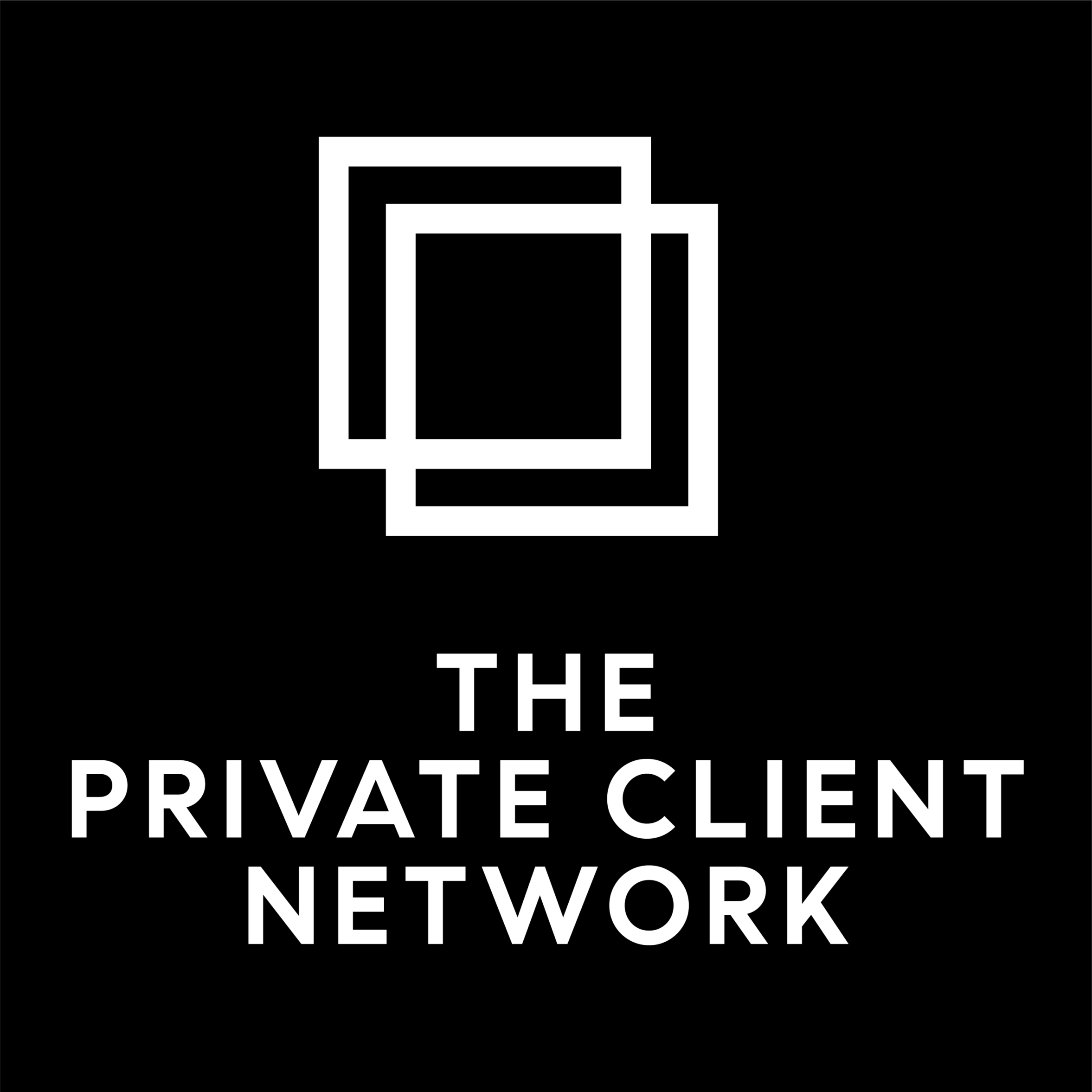 Spotlight
This Houston Realtor Loves Hot Neighborhoods, Interior Design and Endless Buffalo Wings | Getting to Know Caroline Bean
Houston's real estate market helps drive the city — and the realtors leading the way are true impact makers. In this new regular series, we profile some of the Bayou City's most interesting realtors. Get to know Caroline Bean of Compass