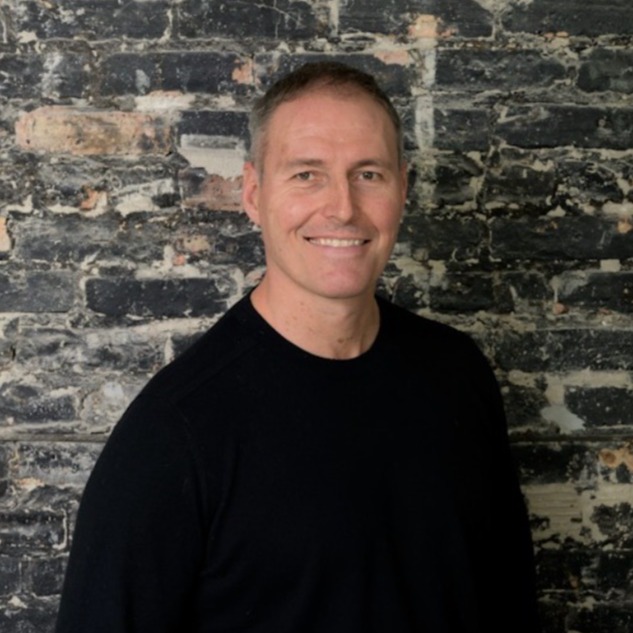 Carsten Beckmann
Real Estate Broker
Social Media
Revenue
$10,000,000 Total sales 2020 - 2022
Awards
The MVP team - 2021 Chicago realtors Top producers by sales & volume.

Specialties
Trilingual: English, Dutch & German.
General Contractor experience.
Education
Bachelor's Degree, Economics
About Carsten
Carsten was born and raised in the Netherlands and immigrated to Chicago in 1992 to pursue a career as a fitness trainer. In 2011 Carsten founded "FitPro West", one of the largest personal training facilities in Chicago. He sold FitPro West in 2019 and became a full time Realtor in 2020.
During the past three decades Carsten curated and developed his real estate knowledge by buying and selling residential and commercial real estate. His sense for property valuation, attention to detail and customer service is second to none. 
In 2020 Carsten joined the MVP team at Compass. "Through my experience as a business owner I learned the importance of partnering with the best in the business. The MVP team has been in the top 1% for over 14 years and I've been fortunate to learn from many top performers in our industry. Providing professional, knowledge based guidance for my clients is my top priority".