Catarina Bannier
Realtor® Licensed in DC, MD, VA
Specialties
Historic Mail-Order ("Kit") Homes from Sears, Lewis, Gordon-Van Tine and Aladdin
Language: German (Ich spreche gern deutsch mit Ihnen!)
Education
American University (BA, Psychology)
University of Maryland Baltimore
Charity
The
Bethesda-Chevy Chase Rescue Squad
 is a fully volunteer-run organization that responds to about 8,000 911 calls in Montgomery County per year and can always need your donations. (Cati spends many hours each year on an ambulance, mostly at night.)
About Catarina
Catarina is a transplant from Berlin, Germany. Born and raised in the shadow of the Wall, she has always felt a keen sense of history and its impact on everyday life. Urban housing has fascinated her since the day right out of high school when she negotiated her first real estate transaction: the lease of a rent-controlled Berlin apartment that had been abandoned on purpose. Today, she takes a similar stand on behalf her clients.
Cati's first career was in print journalism, as a reporter and editor at a large newspaper. After moving to DC in the 1990s, and buying her first home she became fascinated with real estate. She has been a full-time licensed Realtor and consultant since 2003, and in 2011 joined forces with
Marcie Sandalow
to build a 
team
 .
As a contributor to several real estate blogs, including the Washington Post, Cati has been able to join her old passion with the new one. Her special expertise has been in house history, specifically the DC area's historic kit houses. As a collaborator with several historical societies, most recently CPHS in
Cleveland Park
and HCCDC in
Chevy Chase
, she has helped authenticate DC's unique inventory of these homes and has been interviewed as an expert by
WTOP
, the Post and the
Wall Street Journal
.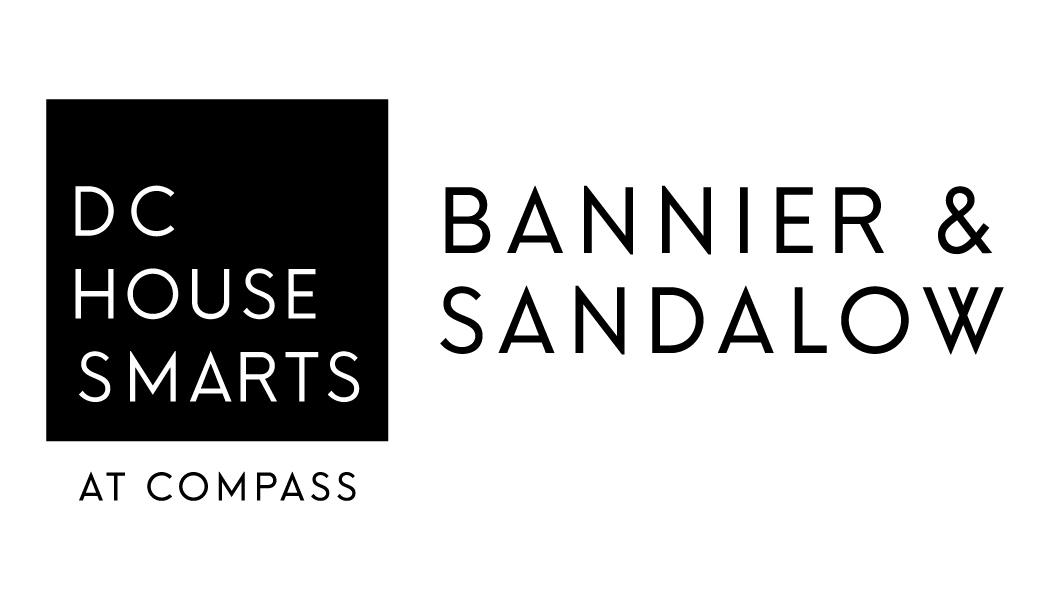 Cati lives right on the District line with her husband and one of their three adult children. She speaks—of course!—German in addition to English and has welcomed many international newcomers among her clients. And she has a little nighttime secret: She is a nationally registered volunteer EMT with the
Bethesda-Chevy Chase Rescue Squad
, responding to 911 calls for at least one shift each week. That said, she'd much rather meet you when you don't need an ambulance!