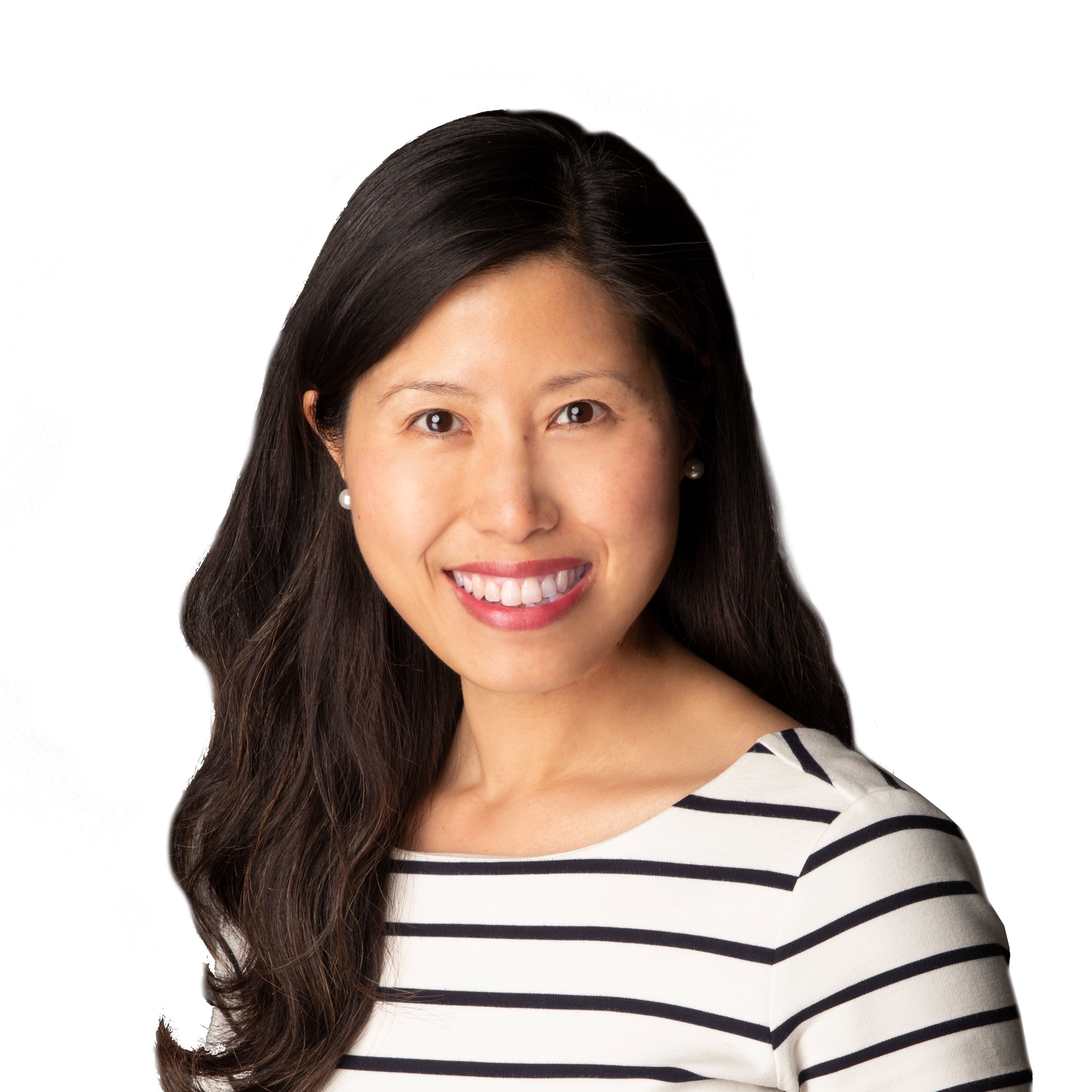 Social Media
LinkedIn
​
Facebook
Instagram
Education & Certifications
MBA - University of Leicester
CRS - Certified Residential Specialist
GRI – Graduate, REALTOR® Institute
SRES – Senior Real Estate Specialist
CIPS – Certified International Property Specialist
Licensed Real Estate Broker, State of California
Client Testimonials
Scroll down for more
"Choosing Chalet to sell our home was the best decision we made! We had to sell our home quickly because we had an offer on another home. Chalet came to our rescue. She quickly created a plan to market our home and executed that plan promptly and flawlessly. The results were we sold our home in 3 days above the listed price! Chalet continued to follow-up after the closing of the sale to make sure we were completely satisfied. Her attention to detail is amazing. We wholeheartedly recommend Chalet Kerr to be your Real Estate agent." - Tony & Jo Ann L.

"Chalet Kerr is a true professional in every manner between client and agent. She has a clear understanding of working and serving her fiduciary commitments. Our house sold in a month. She was always available to show the house when other agents called to show their Clients. Without hesitation, I would refer Chalet Kerr to anyone." - Maggie W

"In our line of work, we ask our clients for a letter of testimony, in hopes that from the services provided, they are happy and gladly share their wonderful experience in home buying. I wanted to take this time to say thank you for following through, your promptness and most of all your professionalism. Although real estate transactions can be an intricate process with the right people involve things can go smoothly. May this letter serve as a testimony that I appreciate how you conduct your business. I wish you the best in your future transactions." - Joel B.

"Chalet has done a tremendous job in finding the right home for our family. We were quite impressed with her capability to put her clients first when my husband met her for the very first time at an open house in Evergreen area. We followed up with her and explained our needs and what we are looking for in a house and our journey started from there. We went to visit a few homes and even submitted a few offers. She was very diligent, highlighted the key things that we should look for and always be on top of any of our questions. We have always received answers to our questions within few hours. When we found our dream home, she helped us make our best offer and made it all work for us. Also, appreciate the help in getting the inspections done for the house in time which made us feel very confident about such a huge purchase and move forward. Overall, we are very happy about finding Chalet who helped us find our dream home! Thanks for all the help throughout the whole house hunting process!" - Anitha S.

"Chalet is phenomenal. She is the best agent I have EVER come into contact with. She attended to every small detail during the purchase of our new home. She met with us a full before we were ready to buy, just to learn about our family and what we wanted/needed. She then stayed in contact until we found the perfect house! She walked to the surrounding neighbors houses and asked about the area/kids/etc. Chalet cared more about my family than anything else! I would recommend her to anyone looking to buy or sell a house!! Thank you Chalet!! You changed our lives, and we owe it in large part to your incredible service." - Brian O.

"No words to describe how grateful I am to have met Chalet!! She is such a wonderful person and will always put your needs before hers. Even after helping me find the perfect home for our family, we still keep in touch and that is something not many people do nowadays. Finding the perfect home is difficult but with Chalet's help, you'll get there even if it takes you a long time! She'll stick by you no matter what. She always made time to go to a lot of open houses with me despite her super busy schedule! I'd always text her at night to ask random questions regarding the house and she'd respond quickly with a clear answer. If I didn't understand something, she'd call to make sure I am satisfied! She's the best, you won't regret meeting her!" - Shiela C.

"I can't describe how happy we are to get our ideal home under Chalet's help! She is a really professional agent and a wonderful person to work with. Her diligence and communication skills gain us an edge over other offers, which is really important in the current competitive market. I highly recommend Chalet, and you can't go wrong with her!" - Yuhao W.


About Chalet
Whether you're stepping into the realm of homeownership or embarking on the emotional journey of parting with your cherished space, I'm here to walk alongside you, to bring your aspirations to life.
My story begins on the vibrant streets of Shanghai, China, where the threads of determination, family, and dedication were woven into my life. Raised in a household of medical professionals, I was shaped by the values of compassion, knowledge, and the rewards of hard work. These early lessons formed the foundation upon which I built my path, leading me to thrive as a Territory Manager at Milliken & Company in the corporate world, and later as an interpreter and a project manager in the translation and location industry.
My journey spanned continents, from picturesque landscapes of South Carolina to the charming essence of Tennessee. However, it was the irresistible allure of the Bay Area that truly captured my heart in 2010.  For over a decade, I've been captivated by the dynamic spirit of Silicon Valley and the beautiful mosaic of cultures that intersect here.
In the world of real estate, I believe in a journey that transcends mere transactions.  My dedication has resulted in high client satisfaction, many of whom have become dear friends. Through thoughtful and strategic marketing approaches,  I ensure your property garners attention from the most promising prospects.  Understanding that your home holds not only physical attributes but a tapestry of memories, I invest time to truly comprehend your preferences, needs, and dreams.  This personal understanding guides you toward a residence where your aspirations can take root and flourish.  As evidenced by a loyal clientele base, my exceptional service has paved the way for a foundation of returning and referred clients who vouch for the quality of our connections.
So, if you're seeking a real estate journey that's marked by both success and enjoyment, I'm here to be your guide.  Let's embark on the quest to find your happy place together - a journey led by a compassionate and competent professional.  Reach out and let's connect!
Areas Chalet Serves:
Silicon Valley and surrounding communities.
Languages Chalet Speaks:
English (fluent), Mandarin Chinese (native), German (basic)
我是晓蕾,希望能有机会与您合作!