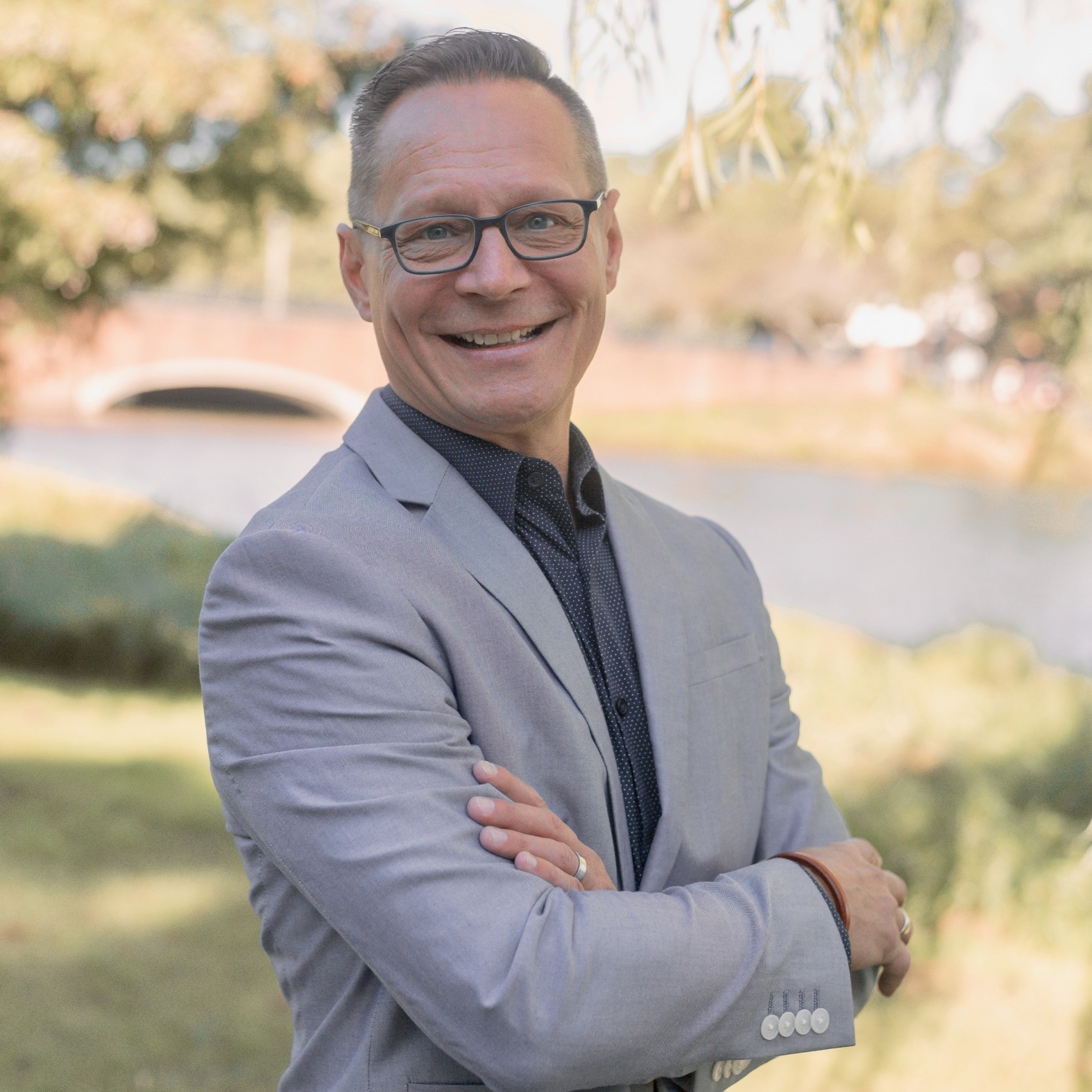 Chris Beagle
Real Estate Salesperson
Education
The Pennsylvania State University, University - Master of Science
Bloomsburg University of Pennsylvania - Bachelor of Arts Degree, Sociology and Social Welfare
Client Testimonials
Scroll down for more
​ ★★★★★
"Chris is a terrific Realtor! He generously and respectfully shares his extensive knowledge and expertise. He is always available and eager to answer questions and make things happen, whether last minute viewings, scheduling inspections and meetings, follow through on paperwork or providing loan support documentation. Chris offers his help and encouragement at every turn on both the buying and selling sides. I am selling my eigth home and buying the ninth - Chris has earned my highest recommendation."

​
About Chris
Chris began his career in the housing industry in 1997, when he turned a passion for helping others and building relationships into a career in sales, as a mortgage loan officer. At the time, he resided in New Hope, PA. During this period, he also practiced real estate in both PA and NJ.

Like so many, Chris was first introduced to Rehoboth as a teenager on a family vacation. A seed was planted. Years later, he returned to Rehoboth for another vacation and that seed began to grow. In 2003 he purchased a vacation home in Rehoboth and just three years later, made the full-time move to Rehoboth.

Soon thereafter, Chris focused on the side of the real estate industry that enabled him to establish more direct relationships with his clients. His extensive knowledge of the mortgage industry has allowed him to better assist them throughout the home buying and selling processes.

"Community" has always been the cornerstone of Chris's work outside of the office. While living in New Hope, he was a board member of FACT Bucks County for 7 years. There, he served as President for three years and co-founded the New Hope-Lambertville AIDS Walk, the longest-running and highest revenue-generating event in the organization's 25+ year history.

Chris holds a Bachelor's Degree from Bloomsburg University of PA and a Master's Degree from Penn State, where he met his partner, Eric, in 1989. In July of 2013, he and Eric were selected to be the first male couple married in Sussex County, and only the second in the State, something he has since referred to as his most proud, life achievement. The couple resides in the Rehoboth Beach Yacht and Country Club with their cat, Chloe, and Boston Terriers, Abbey and Piper.