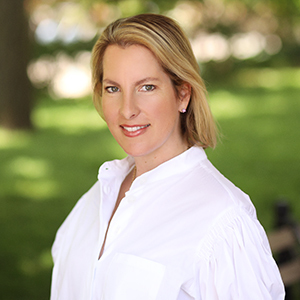 Cornelia H. Van Amburg
Licensed Real Estate Salesperson | Licensed as Cornelia H Henning Van Amburg | Member, President's Circle, Certified Negotiation Expert
About Cornelia H.
Ultimately, real estate is about people's homes; whether you are buying or selling, it's an emotional journey that requires understanding and patience. Building and maintaining a relationship of trust is the cornerstone of my job.
Cornelia has a record of proven success working with both individual clients and residential real estate developers. After 15 years in residential real estate she has built a sterling reputation throughout the brokerage community.
With well over 700 successful transactions to her credit, Cornelia is a seasoned broker well-versed in the art and the science of the deal. She handles both new development and resale throughout the city and Brooklyn. She has a collaborative spirit and a laser-like focus on key objectives. An undergraduate degree from New York University's Tisch School of the Arts and a prior career in Advertising bestowed her with excellent client service skills, creative thinking and absolute efficiency. Above all, she is a broker who understands the needs and desires of her clients, and knows how to close a deal. Always professional and ethical, Cornelia's clients continue to entrust her with their evolving real estate needs.
Cornelia H. Van Amburg's Listings