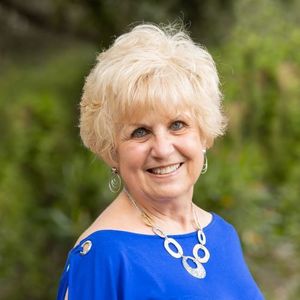 Emilie Highley
DRE #: 01317795
About Emilie
After twenty years Emilie has amassed a wealth of knowledge in the real estate business, and continues to learn as the markets evolve. Helping her clients meet their short and long term real estate strategies and financial goals is what sets Emilie apart from her peers. Her in-depth understanding and knowledge of real estate serves both first-time buyers as well as experienced sellers when determining real estate worth, thus keeping her clients satisfied before, during and after each transaction. Professionalism, integrity and experience gives her clients the opportunity that one needs to and close transactions more effectively - driven by the belief that superior customer service is the key to success in each and every transaction!
During her many years in hi-tech, she held a real estate license in the mid-'70s, selling part-time; she earned her Bachelor of Science Degree in Business in 1984; attended classes from the American Management Association and designed a sales training program for new employees, which was later adopted by her last employer.
Emilie is a current member in the National Association of Realtors, California Association of Realtors, Women's Council of Realtors, and is very active in her community. A native of San Jose for more than 55 years, Emilie and her husband, Bill, live in Willow Glen. Emilie is part of the Willow Glen Infrastructure Committee and serves on the Board for the Willow Glen Business & Professional Association. She takes great pride in, and is very involved in the continued beautification of Willow Glen's "Avenue".
Additionally, for over 15 years, she supported a non-profit, Career Closet of Santa Clara County, having served as past president. Her latest endeavor is supporting the Morgan Autism Center which recently moved into their new Willow Glen 'home'. Emilie and husband Bill, are active in the Loma Prieta Porsche Club where Emilie assume the role of Hospitality and Charity Chair (shared with 2 other members). They have raised monies for the Jacob's Heart, Sacred Heart and Morgan Autism Center, as well as special needs programs for several local elementary schools.
While her years of hi-tech are behind her, Emilie continues to attribute her success to professionalism, integrity and a direct & caring business style. "I believe that to be successful in real estate, it is essential to maintain the high standards I set for myself while in electronics and focus on building clients for life through continued hard work and dedication. "
Emilie looks forward to many more years of partnering with Compass and their group of distinguished real estate professionals who are all part of the most sophisticated and technologically advanced real estate marketing firm specializing in distinctive properties and estates.
Testimonials
"Emilie is a true professional with a wonderful attitude and superior knowledge. My signings with her clients are a breeze because she preps them so well. She is easy to reach and very responsive. It is always such a pleasure to work with Emilie and I am proud to be part of her team."
- CHICAGO TITLE AFFILIATE
"Emilie did an excellent job on the sale of our Blossom Valley home. We felt she was extremely professional in her work, and did a particularly thorough job of reviewing all the paperwork involved in the various steps of the home sale. We would highly recommend her services to anyone considering a home sale."
- JJ - BLOSSOM VALLEY SELLER
"Working with Emilie made the transaction very smooth - we highly recommend her."
- K & M - SAN JOSE SELLERS AND LOS GATOS BUYER
Spotlight
What can Compass Concierge do for your home?
Exclusive to Compass, our Concierge program helps you easily prepare your home for sale by fronting the cost of home improvement services, so you can sell it faster and for more money. Whether you're facing basic wear-and-tear or your home requires more significant upgrades, Concierge has the power to transform a property — and the price it can claim.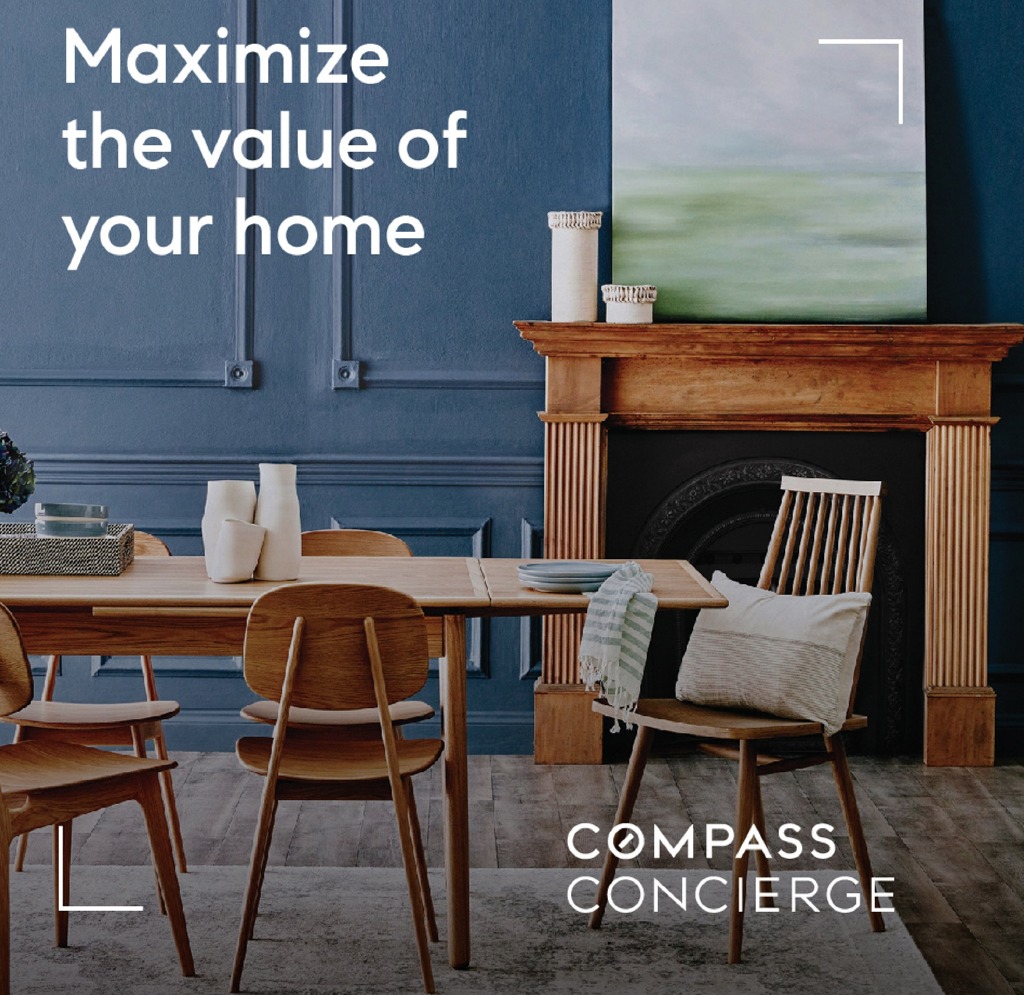 Spotlight
Private Exclusives
A private exclusive listing is an off-market home that can be shared by a Compass agent directly with their colleagues and their buyers. Property details aren't disseminated widely and won't appear on public home search websites.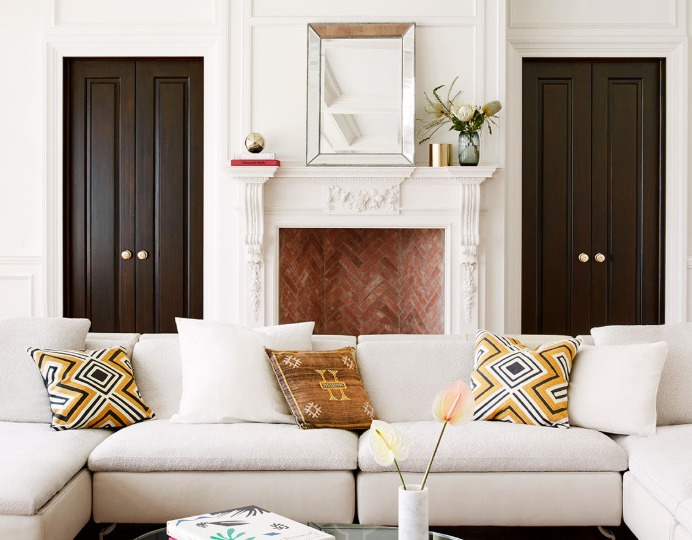 Spotlight
Bay Area Market Reports
The most up-to-date and comprehensive analysis of San Francisco home prices, values, conditions and trends of the San Francisco Bay Area residential real estate market.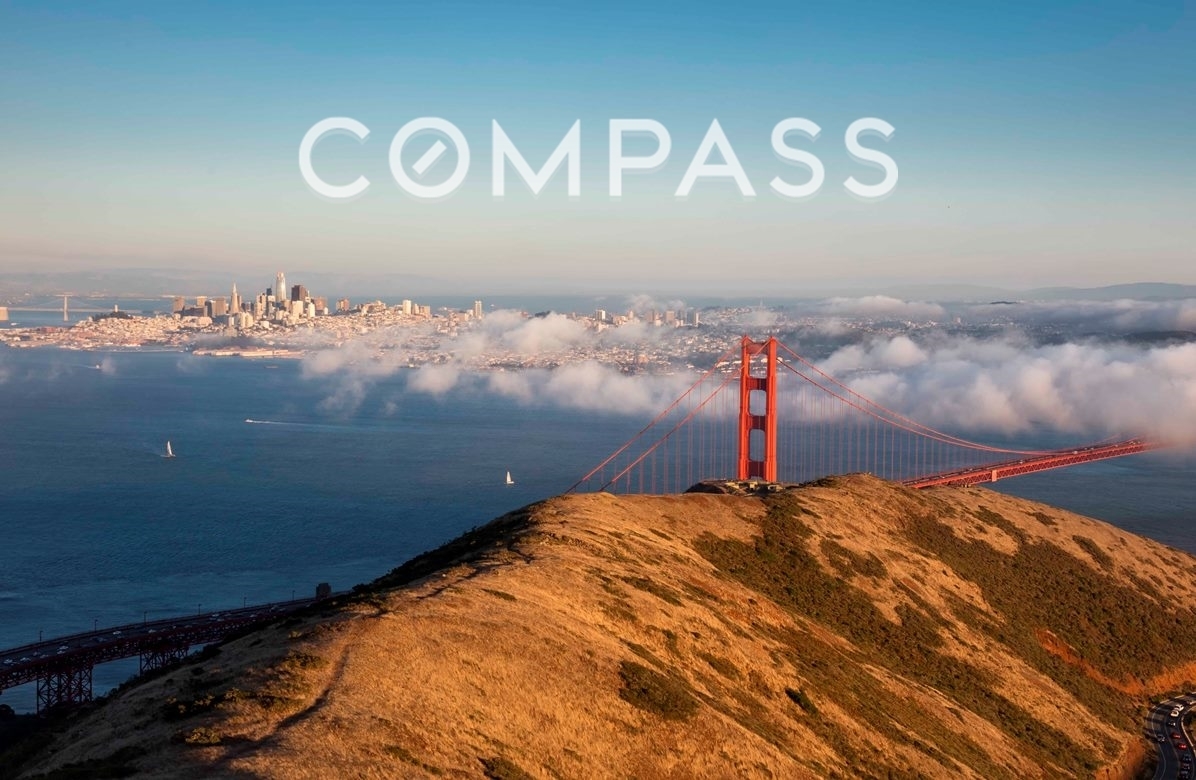 Emilie Highley's Listings