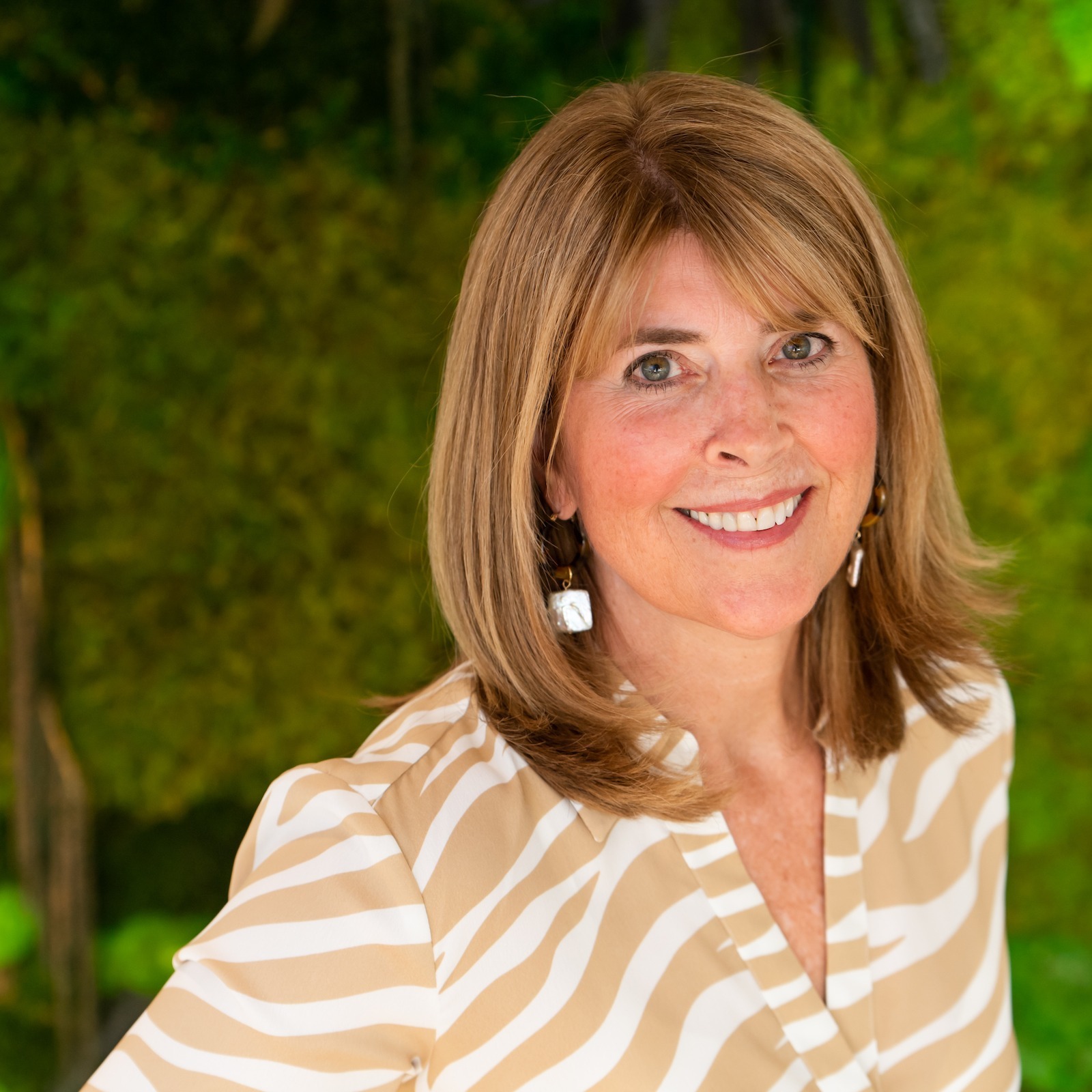 Heidi Foggo
Real Estate Salesperson
Specialties
Buyer's Agent, Listing Agent, Relocation
Education
B.A. in Psychology Boston College
Masters in Social Work Columbia University
Client Testimonials
Scroll down for more
★★★★★
"We cannot recommend Heidi more highly! She is absolutely outstanding. We had to get our home listed quickly, and Heidi's team of contractors were able to get our house ready for sale in just two days. We received a full-price offer within the first week. Our transaction was smooth, pleasant, efficient and completely stress-free. Heidi was incredibly responsive, very knowledgeable about each step of the process, and a wonderful advocate on our behalf. We would never use anyone else!! "

★★★★★
"Heidi Oberdiek Foggo is an amazing realtor. She has a warm personality, great sense of humor, vast and impressive knowledge about houses and real estate, and is fully dedicated to her work. She successfully sold two of our homes with ease. And she helped us buy our dream house- where there were multiple offers. She is an excellent negotiator and true professional. We really could not recommend Heidi enough! -Amaya Shoupmendi "

★★★★★
"Heidi operates with a high degree of professionalism and knowledge of real estate transactions and was a pleasure to deal with. She went above and beyond when selling my home by providing useful suggestions to help stage my property and meeting with all with prospective buyers. Also fantastic at troubleshooting any potential problems that may arise with a positive attitude. Heidi kept me in the loop during the entire process and answered all my questions immediately. I've sold six homes over the years and Heidi was the best real estate agent I have worked with. Highly recommend! -Darcy Costello "

★★★★★
"My wife and I found Heidi Foggo exceptional in every way from the listing/selling of our former home to locating the home we are happy living in now. In every category listed above, Heidi excels. We really can't imagine having been happier working with anyone else. She is at once competent and efficient, warm and personable. We found so very helpful her knowledge of the area and her local contacts that helped us in those important details involved in the sale of a home. We would recommend Heidi enthusiastically and without qualification to anyone needing the services of a professional realtor. -Dick Wohl "

★★★★★
"Heidi listed and sold my house, and then helped me buy the next — all in a two-month span. She was easy-going, patient and knowledgeable...and a pleasure to work with each time. -John Galla "


About Heidi
Heidi was born and raised in the Philadelphia area, where she has been in real estate for nearly 15 years. Over the past five years, Heidi has been one of the area's top producers with over $25M in sales per year. Heidi has proven exceptionally successful in negotiating for her buyers and sellers in today's market. She provides her clients with the information, support, and guidance necessary to navigate the real estate process seamlessly. Known for her integrity, expert knowledge of the industry, and attention to detail, Heidi goes above and beyond for her clients. She understands that it is a privilege to help others through one of their most personal and important decisions, and she feels lucky to be there for her clients every step of the way.