About Shelby
A native Houstonian and third generation Realtor/Remodeler/Home Builder, Shelby Rist jokes that she has been "in real estate" since before she was born, since her mother, Joni Haines, actually went into labor with Shelby while working on a remodel in the Memorial area. Because she grew up entrenched in the real estate business, first in Memorial, then on to the greater Washington, DC area, and Ruidoso and Albuquerque, New Mexico before returning to Houston, Shelby learned the value of always being ready to work, committed, flexible and prepared to learn something new.
Through the practice of taking a house from its original state to what it finally becomes through the renovation and remodeling process, Shelby developed a unique ability to look at a property and help clients visualize the potential of its space and how it could work for them. When asked what she would most want prospective clients to know about her, Shelby said, "That I am both optimistic and realistic. While I am the eternal optimist and will help them 'shoot for the moon,' I am also a realist and want their 'space trip' to be done the right way, the smart way, and the best way."
Those who know her well would also add her resourcefulness – that is, if she doesn't know something, she knows how and where to find the answer and won't quit until she does. She's also very diplomatic in fighting for the best interests of her clients and believes that good negotiation leads to the highest and best outcome.
Shelby credits her "Mimi," Fran Haines, who introduced our family to the world of real estate and is an indomitable spirit, as one of the great influences in her life. "She still inspires me every day," she says, "and reminds me to always sparkle." Beautiful inside and out, Shelby participated throughout college in the Miss New Mexico/Miss America system and placed 1st Runner Up to Miss New Mexico.
Now a member the Houston Area Women's Center Young Leaders, Shelby says that one of her most humbling volunteer experiences was being certified as a Volunteer Advocate for the Rape Crisis Center of Albuquerque, assisting people in navigating resources and helping them through a traumatic experience. Shelby earned a BA in Political Science & Communications from the University of New Mexico, where she was a member of Pi Beta Phi and where many of her classes focused on the very core of good real estate practices that now add to her long list of professional skills – negotiation, tactics, contracts, and analysis, as well as mediation, marketing practices, media law, and intercultural communication. Later studies included social media practices, and digital marketing methods – both of which inspired her latest project, creating a personal website. In her everyday life away from real estate, she admits to being a DIY junkie who loves crafting, working in her vegetable garden with her engineer husband, and running with their "only child," a giant fur-ball Golden Retriever named Ari.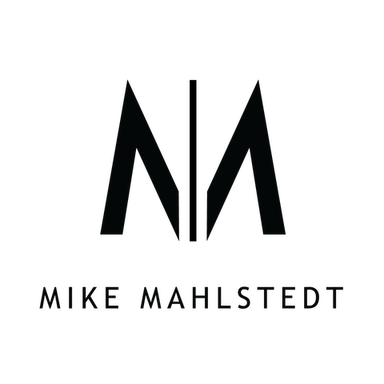 Shelby Rist's Recent Transactions