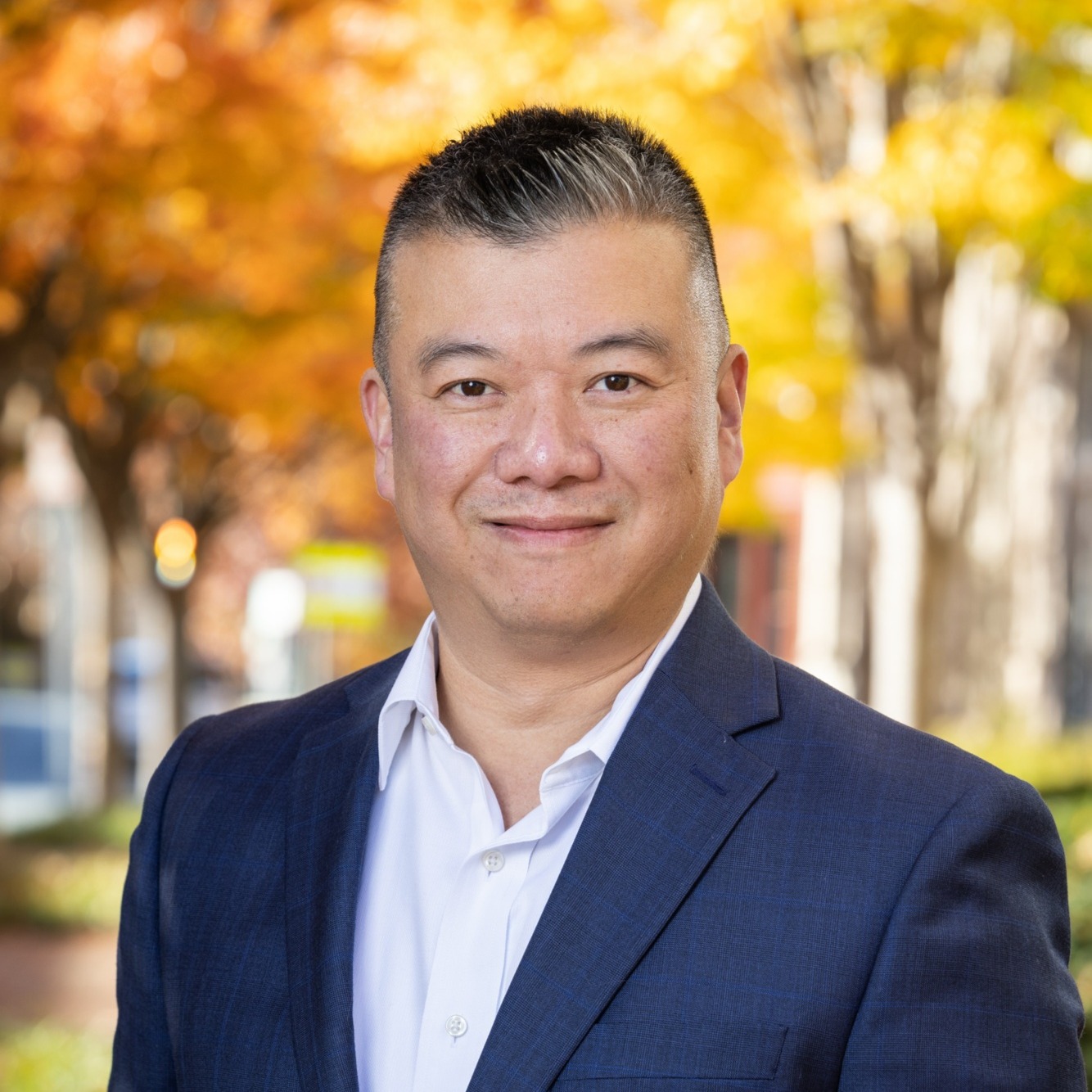 James Wu
Realtor®, Team Lead - James Wu Team
Specialties
Buyer's Agent, Listing Agent, Relocation, Consulting, , Investment , Works With First Time Home Buyers, Resale Residential, Suburban Living, Condominiums, Urban Living, Single Homes and Townhomes, Luxury

Languages: English, Mandarin
Education
University of Maryland
Client Testimonials
Scroll down more
★★★★★
"James Wu brought such ease and professionalism to our lives, during a stressful time of downsizing. His team was seamless, providing us with outstanding services from major repairs to handy work, staging, and even delivering moving boxes. He surpassed our expectations in every way, demonstrating personal care and acting in our best interests as sellers." - Grace

★★★★★
"James is a very professional and caring agent. I really appreciate his advice on the recent of my house. His team is also -rated. Each of them performed with expertise to move the selling process forward without any glitch. Most importantly, they are very kind and responsive to client needs, the quality that is very very important in the service business. I will use them again for my future real estate needs!" - Lily

★★★★★
"I found James Wu to be extremely knowledgeable about the area. He was professional and helpful in getting my home ready for the . He was responsive to my questions." - Bob

★★★★★
"James Wu is not only a consummate real estate professional; he is a wonderful person. He made selling my home easy and he knows exactly what to do to get the job done. He's the cream of the crop and anyone who is lucky enough to have the opportunity to use James' services should feel honored." - Diane

★★★★★
"James helped us through the whole process from start to end with practical advice and assistance. With his help the home looked great for the open house! We the home quickly for more than we had originally anticipated and the entire thing was virtually hassle-free."

About James
Realtor® and Team Lead James Wu has expertly guided his clients through the complicated business of buying, listing, selling and financing homes more than a decade. With a professional background both sales and real estate finance, James maintains a highly successful sales record on behalf of his many clients even through weak real estate markets.
Fluent both in English and Chinese, James combines personal service with expertise in every area of the real estate market, including unique experience as a relocation expert, residential specialist, and listing expert. He is a member of the National Association of Realtors® and The Greater Capital Area Association of Realtors®.