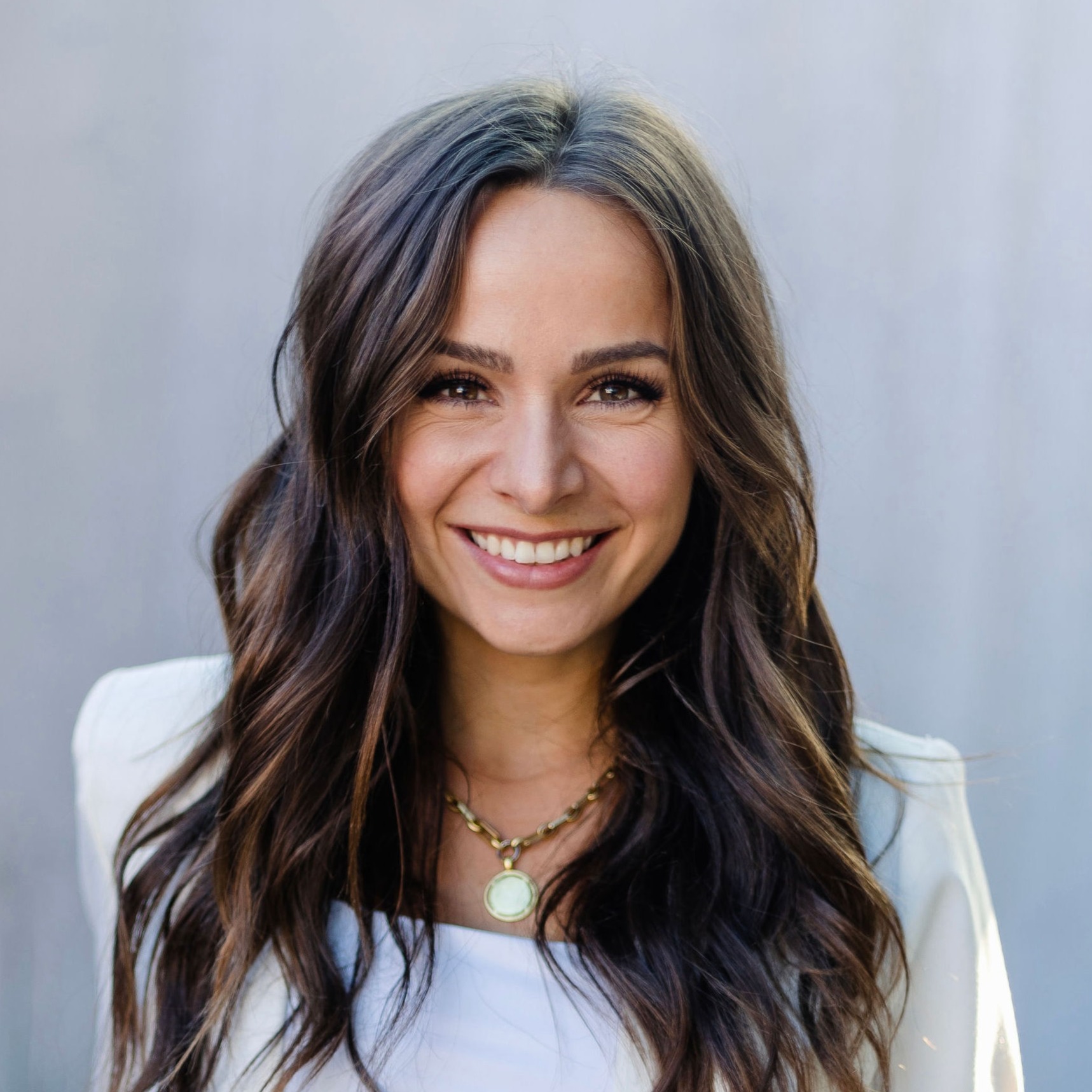 Jessica Randolph
Affiliate Broker
Awards
- HGTV's Masters of Flip 2016-2020

- GNAR's Rookie of the Year 2017

- #11 for Top 100 Realtors on Social Media in TN

- NAR's 30 Under 30 Award - Mar 2017
Specialties
Languages: English, Spanish
New Construction, Investment Properties, Interior Design
Education
Belmont University
Client Testimonials
Scroll down for more
​ ★★★★★
"Jessica helped me find the perfect home in Nashville. I moved to the area nearly 1 year ago and was renting. From the minute I sat down with Jessica for the first time, I felt that I was in very capable and caring hands. The team walked me through several homes, getting a good feel for what I was looking for. After the tornado ripped through town, destroying my apartment, Jessica and Amy worked quickly to recommend a home that would fit my #1 priority - having a basement. I highly recommend this team! "

★★★★★
"I highly recommend working with Jessica as your realtor. Very knowledgeable in the Nashville market, experienced and skillful inspecting houses, and well-versed in the variables that drive home price and value. She helped make a complicated, nuanced process very simple. We will most definitely use her services for all our future real estate needs. Thanks, Jessica! "

★★★★★
"Jessica, we can't thank you enough for your help with our first home!!! The process was smoother than we thought possible and our new home is beyond what we could have imagined owning. You are truly the sweetest and gifted at what you do! Looking forward to having you over to hang twinkly lights and celebrate with that wine!!! Lots of love "

★★★★★
"Jessica just helped me buy my first home and I can't say enough how grateful I that I got to work with her. She made the process so easy and was such a pleasure to work with. Not only that but she made it FUN - hands down she has one of the best personalities! If you're looking to purchase a home, she's your girl! "

★★★★★
"Incredible! Jessica is lively and helpful! Make the complicated process of buying a house a fun and enjoyable experience! I recommend her to everyone I know. This girl knows her stuff and puts her clients first. "

★★★★★
"We just bought a home in Hendersonville, TN and Jessica was our agent. She is an outstanding realtor (and person)! Very professional, hardworking, knowledgeable in the process, researching properties and a top negotiator for us. We are extremely pleased and recommend her without reservation. "

★★★★★
"We just sold our house thru Jessica. It was the best process ever. We got to know her thru a friend shortly after we bought this investment property in East Nashville. We quickly became friends and found her to be a huge help as we made decisions about renovating the house and selecting designs and surfaces. There was no question in our minds that when it came time to sell, we would use Jessica. She always seemed to have our best interest at heart and that was true thru the listing and selling process as well. We had really good discussions about the listing price and process and we felt that she listened well, but also gave us her professional opinion based on experience. She helped us prepare the house for sale and positioned it expertly with the listing, social media and personal contacts. We had 10 showings and 5 offers by the end of first day, all at or over asking price. She helped us navigate thru the offers and select the right one. The whole process from decision to sell thru closing could not have gone smoother. I highly recommend working with Jessica. On top of all of that she is one FUN girl and a real go-getter. Two things that are great to have when selling a house. "


​
About Jessica
Coming from a large Greek/Italian family, Jessica is known for her enthusiasm and love for people. Originally from Chicago, she quickly fell in love with Nashville and moved to the Music City in 2010. Beginning as an interior designer for a home builder in 2012, her career quickly took off as she went on to design over 200 homes. But her career truly grew roots when she realized how passionate she was about working directly with the client and decided to put design on the shelf to focus on the homeowner. Jessica uses her design and renovation background to guide clients in the right direction with their purchase and aid them in updating the home before putting it on the market. 
With over $150 million sold in Nashville, Jessica has been honored to receive the National Association of Realtor's 30 Under 30 Award (2017), Greater Nashville Realtor's Rookie of the Year Award (2017), Top 11 Realtors on Social Media in TN, and Top 50 Realtors in the state of TN. She prides herself in being heavily involved in her local neighborhood and runs a neighborhood newspaper called the Shelby Hills Scoop and loves to host neighborhood events! 
Jessica's work can be seen on HGTV's Master's of Flip and Music City Fix! Catch her on Seasons 1, 2, and 3. 
Beyond all of that, Jessica is extremely passionate about helping clients build wealth for themselves and educating folks on how to use real estate as an investment. Jessica is the creator and President of the National "How To Buy A House Class". You can attend Jessica's in-person classes every month, all over the world.
You can also listen to Jessica's "How To Buy A House" Podcast on Spotify and Apple Podcasts. 
God bless you and all of your endeavors! 
Jessica Randolph's Listings