Experience
Social Media
Professional Affiliations
• National Association of Realtors ® (NAR)
• California Association of Realtors ® (CAR)
• Santa Clara Association of Realtors ® (SCCAOR)

Professional Designations
Realtor
Senior Real Estate Specialist (SRES)
Certified Probate Real Estate Specialist (CPRES)
Certified Distressed Property Expert (CDPE)

Client Testimonials
Scroll down for more
★★★★★
"I interviewed three realtors, of the three Jill was the most informative got right to the point didn't drag it out . Her personality is very warm and you just can't help but like her right away. Now as far as the job she did for us. I was blown away. Our condo sold in one week, two open houses with five offers. I think that's unbelievable. The way she handled it was very professional but friendly. She knows her business and you can trust that she is working for you." Mary Lou F.

★★★★★
"Jill is an awesome agent who always has the best interest of the client in mind. We have worked with Jill multiple times both from the buyer and seller side. She was very patient in understanding our needs and worked with us to look at various properties. It is also easy to have candid conversations with her. She is very transparent and thorough in all her communication. Jill has a great consultative approach and allows you to make well thought out decisions while also bringing the broader market data trends into consideration. She did a great job coordinating all aspects of the home prep & seller staging. Jill is like family, so glad we have known her now for more than 8 years" Sai and Vidya

★★★★★
"Jill was a super realtor to work with, a true professional, and got us an excellent price for our home! She guided us through the complex process with all the financials and paperwork. She advised us on what to update and refresh in our home, and has all excellent contacts for getting the assistance we needed with inspections, painting, photography, staging, and more. Throughout the process, Jill communicated often and clearly. She remained upbeat always, and even calmed us through some moments of panic where we didn't think we'd get the house cleared out in time for the open house. Jill was great, and I'd highly recommend her if you are selling a home in the south Bay Area." Judy D.

★★★★★
"Jill handled the sale of our home and was amazing. Much of the time we were not available so she had numerous tasks to arrange and see completed timely and correctly. Everything was done with a smile and pleasing attitude. She kept us informed of what and when things were happening and consistently revised the schedule as needed so we were always aware of where we were in the process. I would definitely use Jill again for either a sale or purchase. She was available anytime we had questions or needed anything, and worked tirelessly so we could have the best outcome from the process. Her expertise in the real estate business is apparent in all her actions. It was a pleasure working with her, and I have no hesitation in recommending her." Cliff and Shirley B.

★★★★★
"We highly recommend Jill. Right away she impressed us with her ability to listen and understand our needs while quickly responding to any questions and concerns. As she offered her professional expertise with each quality listing, we knew she had our best interest in mind. Jill provided us with a detailed timeline and kept us updated. Jill's honest and detailed approach contributed to an easier than expected transaction with the seller. Jill encouraged us to include as part of the offer a personal letter to the owner. Although there were no open houses scheduled for this property, Jill was able to arrange a viewing. The seller was present and Jill had an excellent and friendly rapport with the seller which may have set us apart from the other bidders. Jill also went a step further and referred us to an excellent loan officer, an escrow processor and property manager. We are grateful to Jill for helping us purchase our condo." Noor and Anna.


About Jill
Jill is a seasoned realtor and has been serving the bay area for the past 14 years, helping residents actualize their homeownership and property investment dreams. Characteristic of her great work ethic is her commitment to deliver the highest level of service to exceed client expectations. She engages clients with the expectation of collaborating and strategizing to understand their unique needs, goals and preferences. Jill then endeavors to create a plan to achieve the desired outcome.

Jill's expertise of the real estate business is apparent in all her interactions with clients and agents. Her effective negotiation skills, accurate assessment of the ever changing market conditions, thorough analysis of environmental conditions and desirability of a home provide an effective platform to advise and guide her clients to accurately price or purchase a home. One of her competitive advantages is to utilize an extensive network of past clients, professional resources and key agents in the community. She openly shares professional resources for reliable services, contractors, relocation, property management, lenders, 1031 sources and more.

Dynamic, enthusiastic, and fair, Jill is also compassionate and kind. She easily connects with people and creates a warm, open, and comfortable environment from the start of the engagement through to closing. She listens to clients and works with them, offering objective advice, and knowing when to be assertive and when to take a step back. Jill quickly takes action when the need arises, coordinating everything in a proactive, timely and organized manner to smooth out the ups and downs of the buying and selling process. She keeps her clients informed throughout the engagement and remains fully attentive while providing actionable information.

Jill's goal is to earn the privilege to be her clients' realtor for life. Building trust, reliability, integrity and doing what is best for her clients is a priority. She is committed to provide the best real estate experience possible. Extensive contacts on all matters relating to real estate and professional resources are freely shared. Jill is a most trustworthy asset, a true friend, and a reliable resource.
Spotlight
What can Compass Concierge do for your home?
Exclusive to Compass, our Concierge program helps you easily prepare your home for sale by fronting the cost of home improvement services, so you can sell it faster and for more money. Whether you're facing basic wear-and-tear or your home requires more significant upgrades, Concierge has the power to transform a property — and the price it can claim.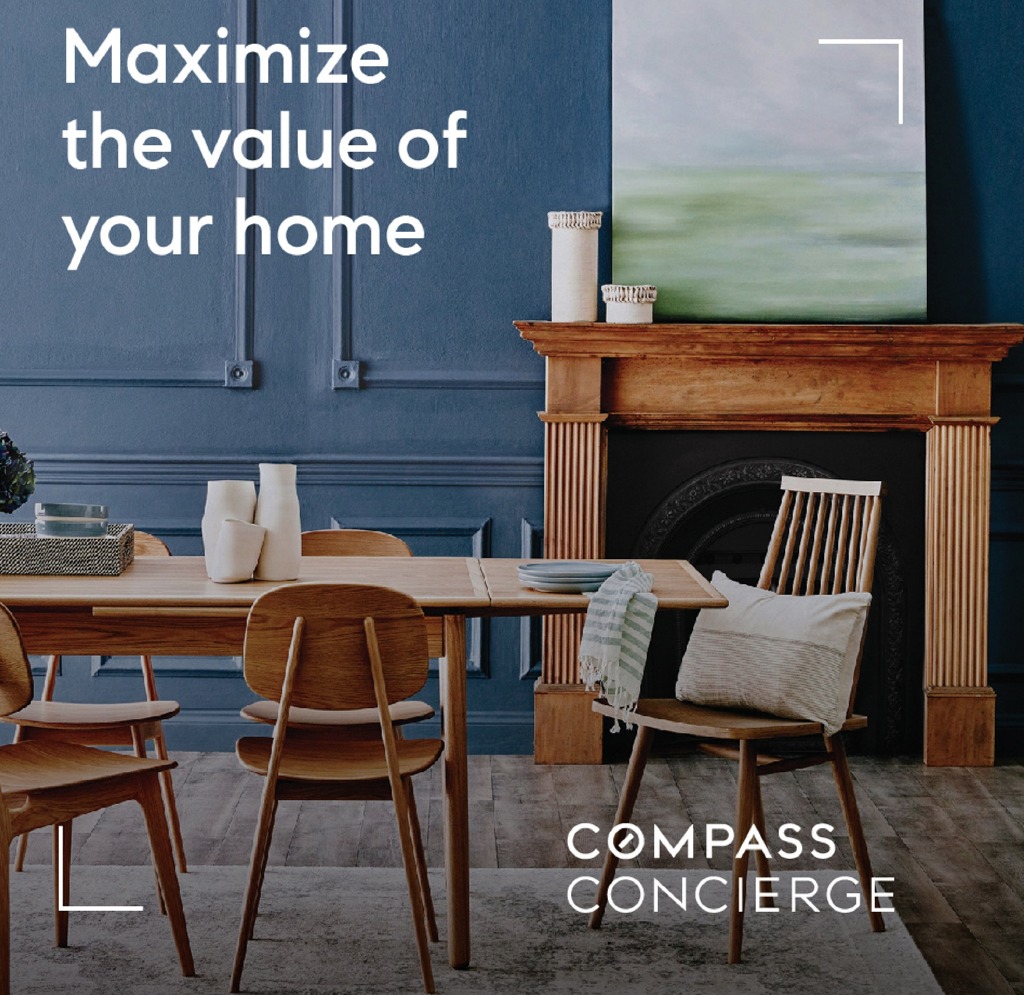 Spotlight
Private Exclusives
A private exclusive listing is an off-market home that can be shared by a Compass agent directly with their colleagues and their buyers. Property details aren't disseminated widely and won't appear on public home search websites.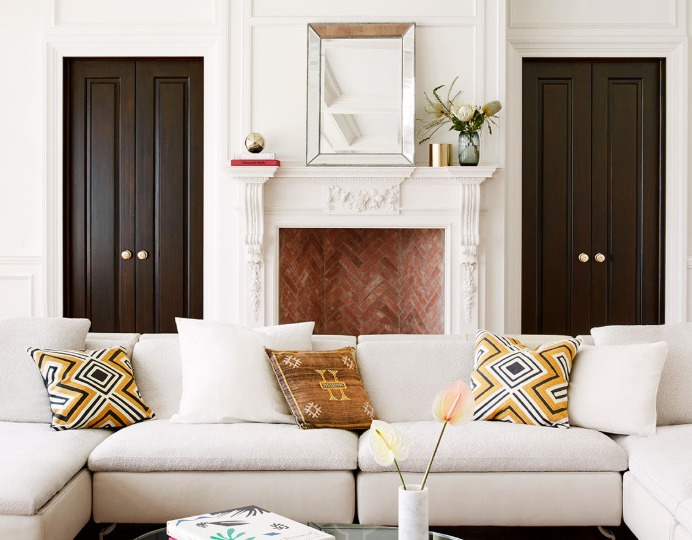 Spotlight
Bay Area Market Reports
The most up-to-date and comprehensive analysis of San Francisco home prices, values, conditions and trends of the San Francisco Bay Area residential real estate market.