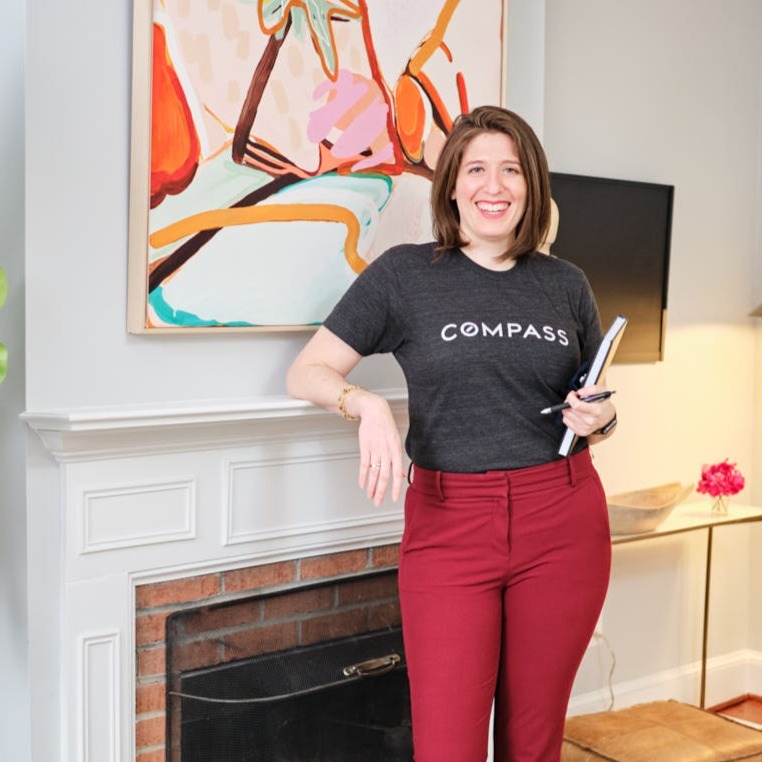 Revenue
Over $60M in sales, helping over 100 clients buy or sell.
Specialties
Licensed in DC, MD, and VA

Working with First-time Homebuyers and Foreign Service Officers
Education
B.S. in Entrepreneurship and Supply Chain Management, Syracuse University
Charity
DC Council at Vital Voices
About Jocelyn
When Jocelyn Lederman first became a Realtor, she set out on a mission to prove that homeownership wasn't just attainable, but a vital way to build financial security. Seven years later, the results speak for themselves: she's helped over 100 clients find their dream home or get top dollar for their most prized investment.
Now a dedicated Realtor, Jocelyn is every client's advocate, guiding each with the knowledge they need to make the best decision for their future. Process- driven and committed to seamless communication, she works with buyers and sellers in all phases of life—from first-time home buyers overseas to tenured investors looking to expand their investment portfolio.
Drawing from her previous career as a consultant, Jocelyn is skilled at finding creative solutions to even the most challenging roadblocks, while employing a healthy dose of humor that makes every client feel right at home. A DMV resident since 2009, Jocelyn is just as committed to her community as the clients she serves. Whether you're looking to explore the daily rhythms of DC, Maryland, or Virginia, Jocelyn has the local insight you want on your side—wherever you may be in your journey to buy or sell.
In her free time, Jocelyn is an avid cook determined to make the best bagels and pastrami in town. She loves discovering restaurants, new and old, as well as all the amazing shops, parks, and cultural attractions in and around DC. Jocelyn currently lives in the Cleveland Park neighborhood of NW DC.