Social Media
Specialties
John had years of experience in marketing, advertising, and communication for large brands before he forged his career into real estate. With his business excellence and project management skills, he can orchestrate the complex process of a real estate transaction smoothly and make it a breeze for his clients. 
John provides an honest service for his clients who are in the market for residential properties -to buy or sell- by putting their best interest first.
Education
International American University | MBA 
UCLA | Marketing 
University of Milano Bicocca | Economy 
Istanbul University | School of Business
Client Testimonials
"I can't say enough fantastic things about John. He was extremely thoughtful and helpful every step of the way.  He truly goes above and beyond for his clients! He helped me buy my first house, and he did multiple walk-throughs with me to ensure I was making the right decision. John is so smart, detail oriented and professional, responsive, honest.  And he is very proactive, which is super hard to find these days. He will make sure the home-buying process is stress-free."
- Fiona L. (Buyer)
"Fantastic agents. Was a smooth and easy deal, looking forward to working with them again!"
- Erika K. (Agent)
About John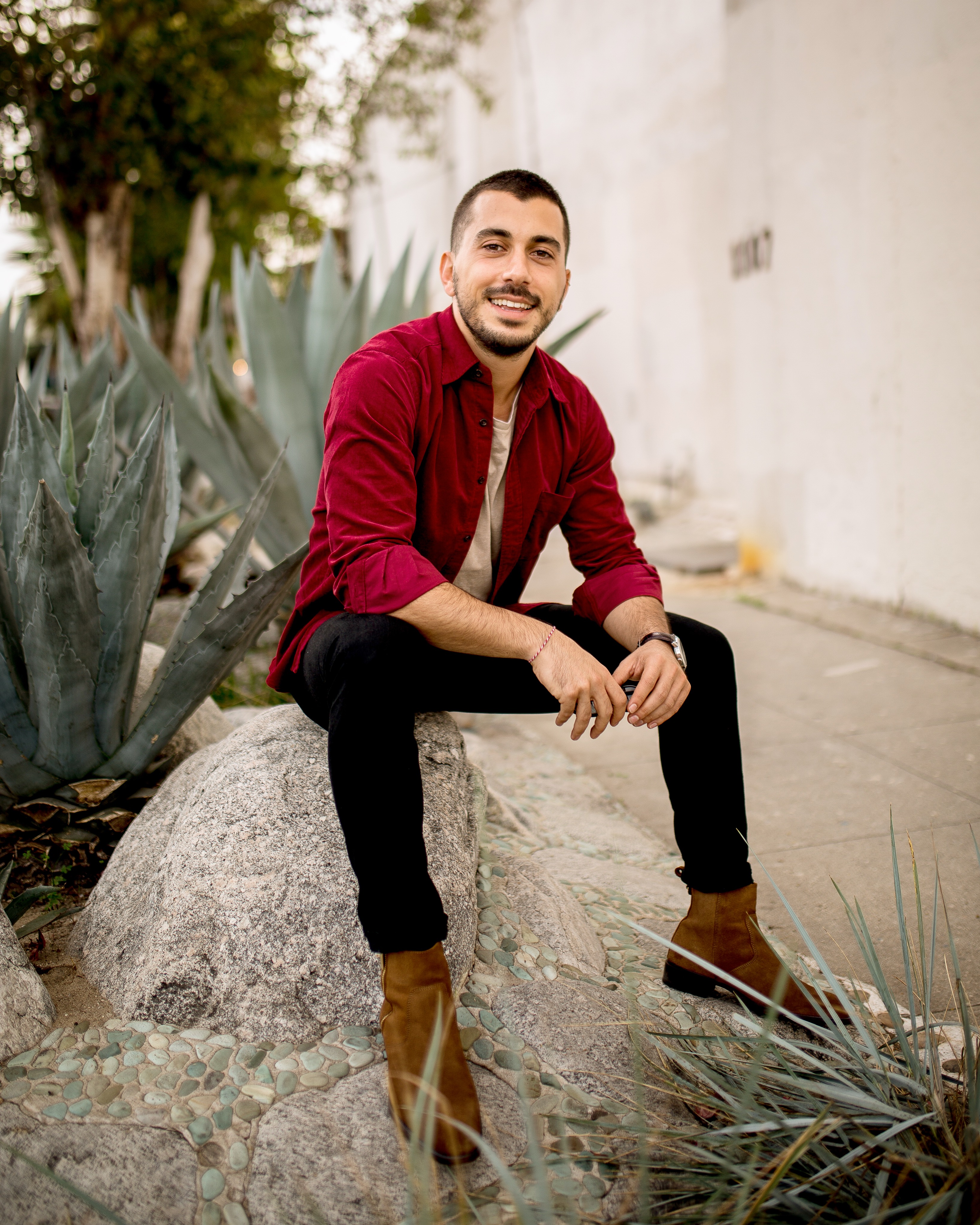 From small acorns large oak trees grow. This is how I see my step into the prestigious world of real estate in Los Angeles. I'm an individual who embodies the entrepreneurial spirit in a city which encourages anyone with a dream to think big, but small and nimble enough to move quickly; imagine unseen possibilities and push beyond barriers. 
My motivation to do the best possible for my clients is my passion. I want to be the person who helps you buy or sell your property and hold your hand every step of the way. Because with me, it's personal. It's all about offering a 'best in class' service and to be available at all times to suit you. 
I firmly believe it's what's on the inside that counts; to have the empathy to recognize and act upon the needs of clients in a way one would expect for oneself. 
Each client is unique, and so their needs. Our design team will help you prepare your property for market in the best appealing way. I will work with you to determine the most effective marketing strategy and utilize the massive network we have to market your property to the most relevant audience in order to get your house sold to the right buyer quickly. 
I know how exciting it is to buy your dream home. However, it can be stressful at the same time. I am here to handle the stressful part for you to enjoy owning your home. 
I come from a family that believes home is very important. Home is the base of a happy life. The place you return to at the end of a busy day, to unwind and relax. That is why I want to be there to help you create your own vision of home. A place to entertain, build memories and leave legacies for others to own and fall in love with. 
Just remember home is not a place, it's a feeling. And with that, I am committed to finding the perfect nest for you to feel at home in each and every day. 
Let's connect and let me make your own dreams come true. 
Looking forward to connecting and seeing how I can help.