Josh Dotoli
Principal at DOTOLI Group | Director of Luxury Sales
About Josh
Josh Dotoli leads the DOTOLI Group, a top residential sales team in South Florida, and serves as CEO of DOTOLI Development, a family-owned and operated Fort Lauderdale building and construction management group. The group is part of Compass, the #1 residential real estate brokerage in the United States and a Fortune 500 company.

Dotoli's infectious energy, attention to detail, and professionalism with his broader team are the glue to any transaction. When Buyers, sellers, and developers work with Dotoli, they receive an unparalleled and polished experience from start to finish. Spanning elevated marketing, concierge-style service, and more, Dotoli is known for taking clients to tour homes via private boat, and sharing his expert knowledge of the waterways and immersing clients in the Fort Lauderdale lifestyle..

Dotoli's trusted insight and high-profile transactions have been featured in The Wall Street Journal, New York Times, Sun-Sentinel, Forbes, Bloomberg, The Real Deal, and Local 10 News.

Dotoli resides along the Las Olas Isles with his wife, fellow award-winning real estate agent Dayana, three children, Jona, Asher, and Joseph and a golden retriever Lucy. He is a native of New Jersey and an active member of the Coral Ridge County Club. Josh's name is synonymous with the Greater Fort Lauderdale real estate market, where his well-established reputation and unmatched market knowledge have made him a frontrunner in the industry. Experience the Dotoli difference.

As Seen In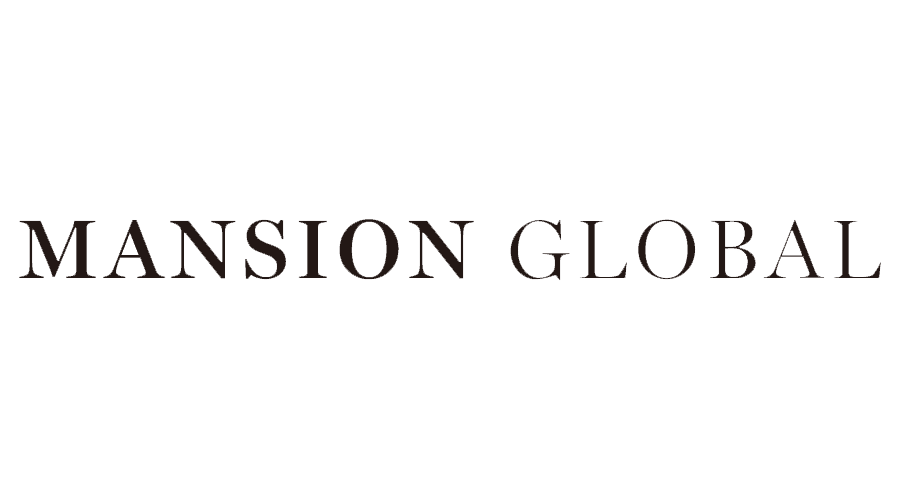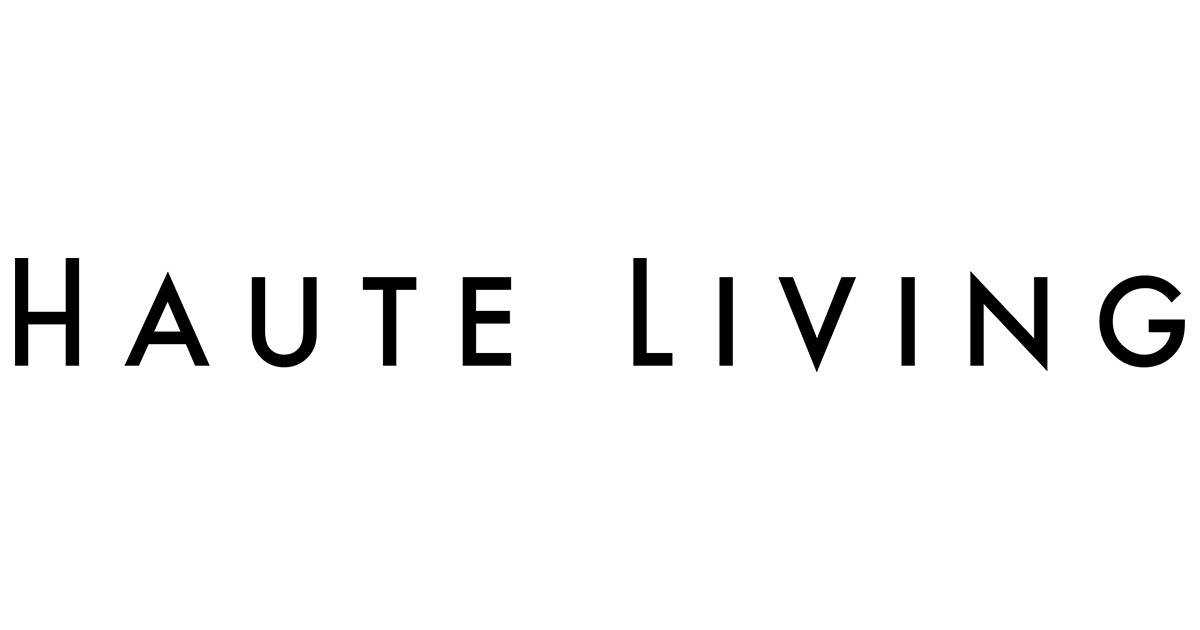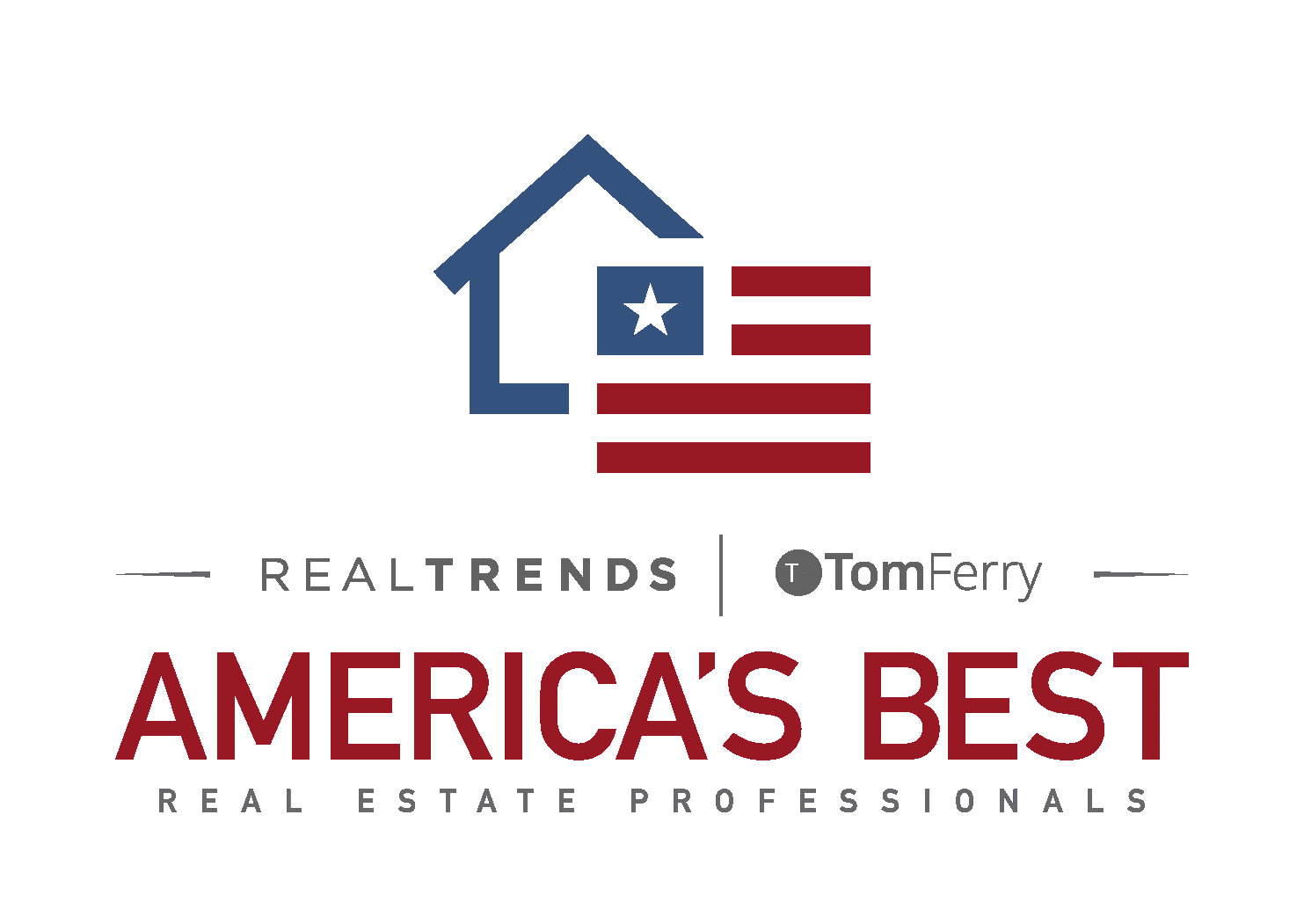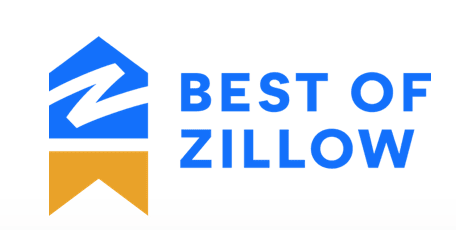 In Partnership with