About Josh
Josh is a "power broker" and frequent contributor to ABC News Local 10 and The South Florida Sun Sentential Newspaper on real estate topics impacting South Florida residents. Recently, he was recognized by South Florida Business & Wealth Magazine as the winner of the prestigious Up & Commer Award in residential real estate. Additionally, in 2019, Josh Dotoli was Awarded Best Real Estate Agents in America by Real Trends and the Wall Street Journal for his outstanding sales volume in 2018. Real estate has been a part of Josh's life from a young age, learning from his father, who was a custom home builder.
Now, years into his career, Josh has found success by utilizing a consultative selling approach to assist clients in the process of achieving their goals. His professional network is extensive, both locally and nationally, and he has many repeat clients who value his expertise in areas such as marketing and technology. The Bank of America endorses Josh Dotoli as a preferred real estate advisor for their banking and wealth management clients. Josh makes his relationships a priority and therefore sees many clients through referrals. He truly lives for his clients and loves what he does.
As Seen In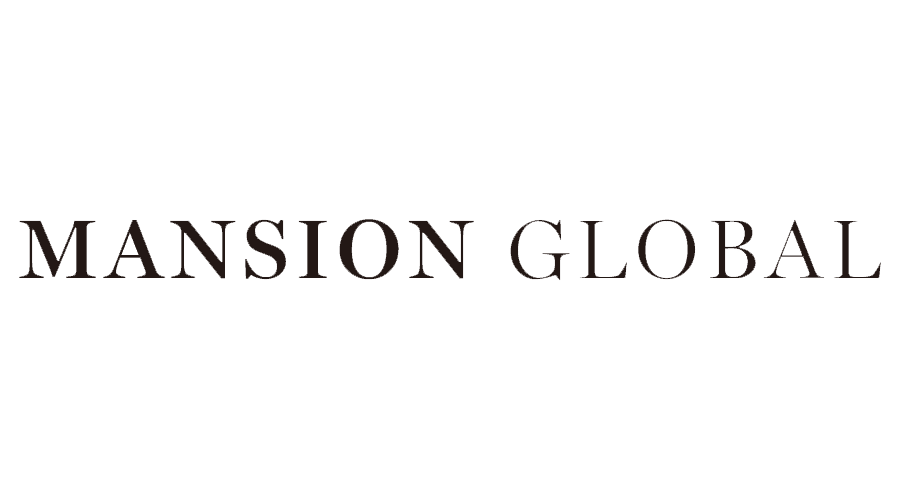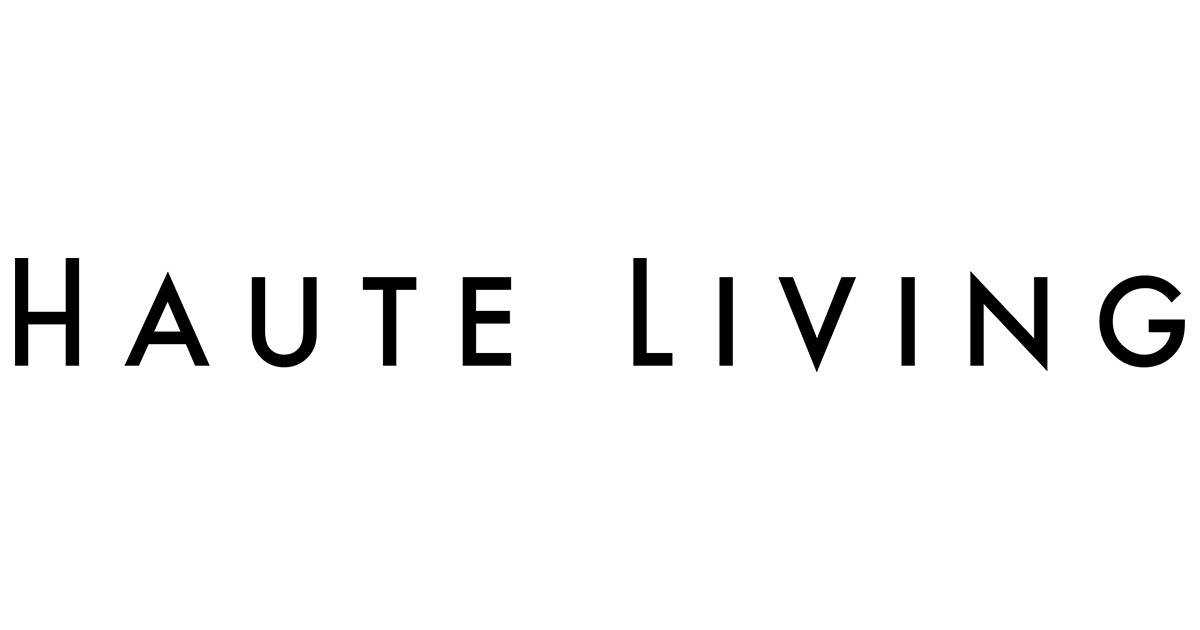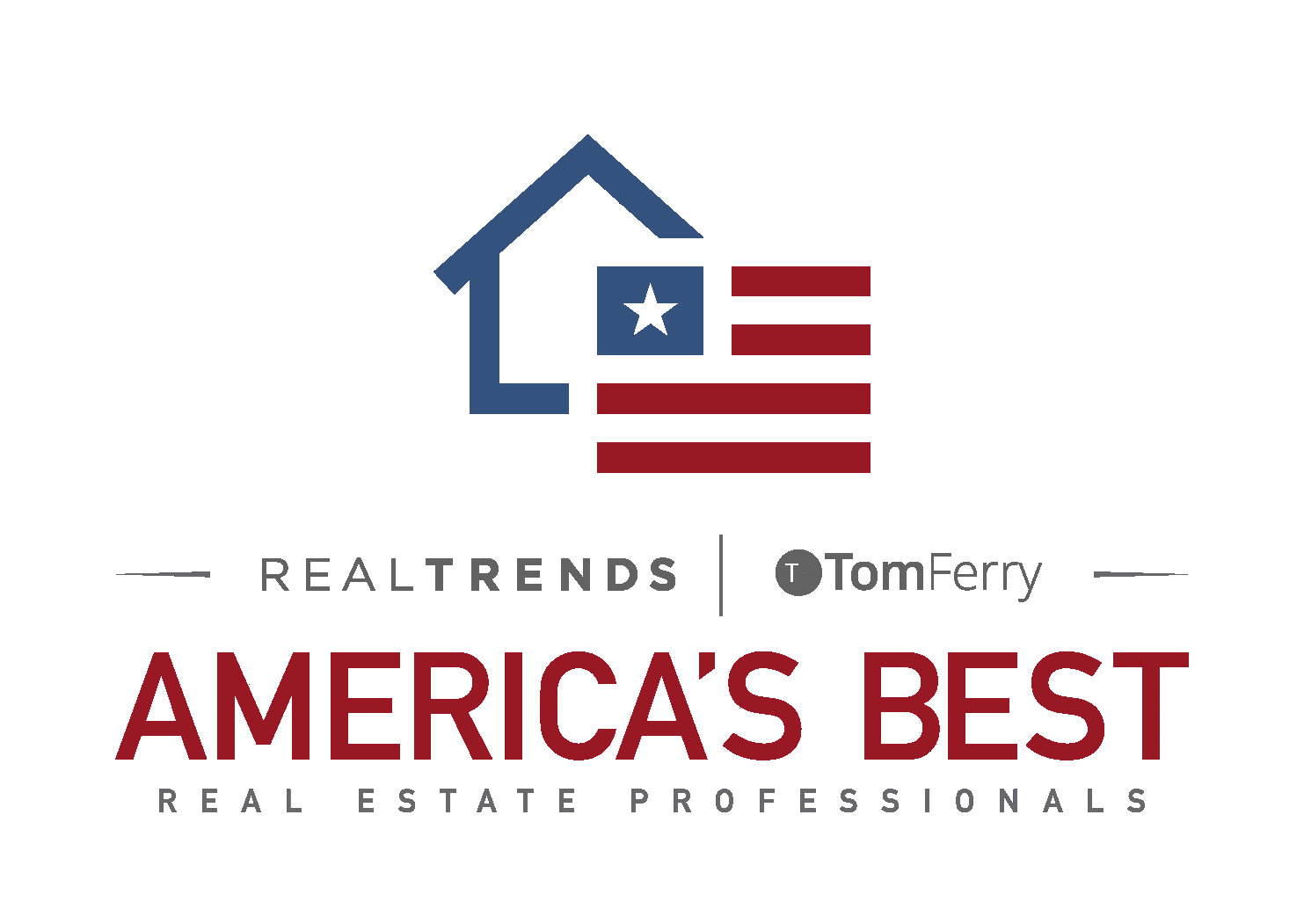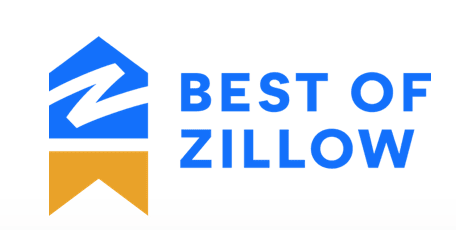 In Strategic Partnership with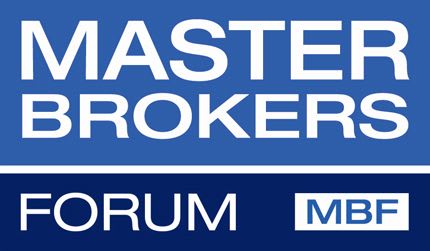 Spotlight
The Private Client Network
Founded by Kevin Sneddon, we are a nationwide network of client-driven, results-oriented and supremely dedicated luxury residential brokerage professionals of the highest caliber. Collectively, we sell over $1.5B in luxury real estate – each year – so our overall influence is unrivaled. We recognize that real estate has become a global asset class – and that our clients own multiple properties in different markets. That's why we're uniquely positioned to deliver a seamless experience across our clients' entire real estate portfolio.
We operate in 40 luxury markets nationwide – which include:
NEW YORK – GREENWICH – SAN DIEGO – ORANGE COUNTY – LOS ANGELES – PALM SPRINGS SANTA BARBARA + MONTECITO – MONTEREY PENINSULA – PALO ALTO – SAN FRANCISO – NAPA + SONOMA – LAKE TAHOE – SEATTLE – ASPEN – DENVER – BOULDER – CHICAGO – DALLAS HOUSTON – AUSTIN – NASHVILLE – NAPLES – MIAMI – FT. LAUDERDALE – BOCA RATON + DELRAY BEACH – PALM BEACH – JUPITER – ORLANDO – JACKSONVILLE – ATLANTA – WASHINGTON DC PHILADELPHIA – HAMPTONS – BOSTON – WESTCHESTER
We firmly believe our overall capability is beyond compare, and we welcome the opportunity to demonstrate what The Private Client Network can do for you.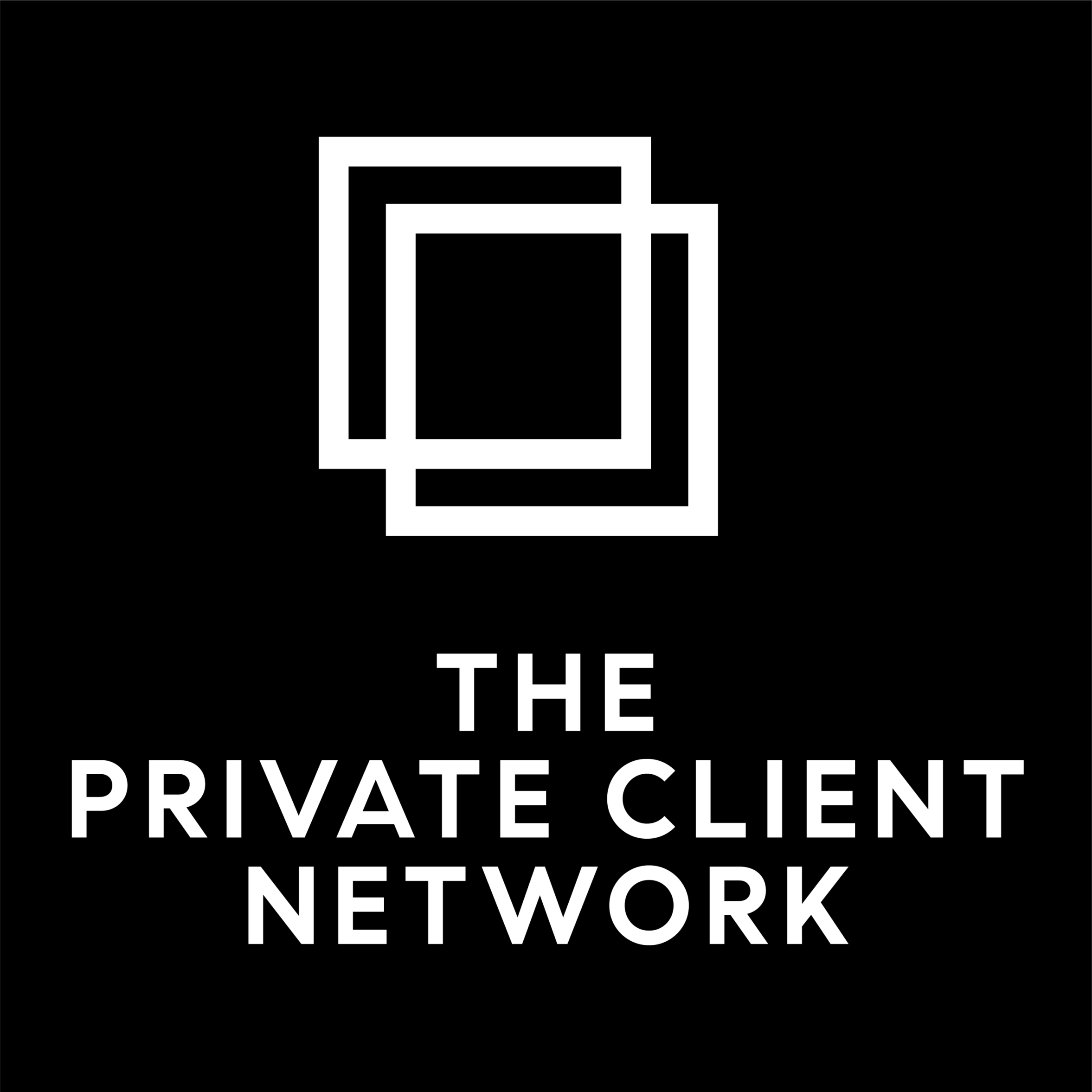 Spotlight
Galleria Villages
Do 2000SF open floorplans excite you? 1.6 mile drives to the beach? A gated community with a low HOA? Oceans of light flooding your living room floors? This dream gets real at Galleria Villages in the trendy, tree-lined Poinsettia Heights neighborhood of East Fort Lauderdale. Find crisp fully finished modern designs here--inside and out. Out: Highest quality construction, two-car garages, private yard, optional outdoor kitchens/pool. In: Ten-foot ceilings, quartz countertops, and balconies with private views. The shower-heads are double, the lights are recessed, and the walk-in closets get as large as 10' by 10'. If you can pry yourself loose once you've settled here, you might spin 20 minutes to the airport, 5 minute to the Beach and Restaurants, 12 minutes to Brightline Station, or 9 to downtown. Make life easy.