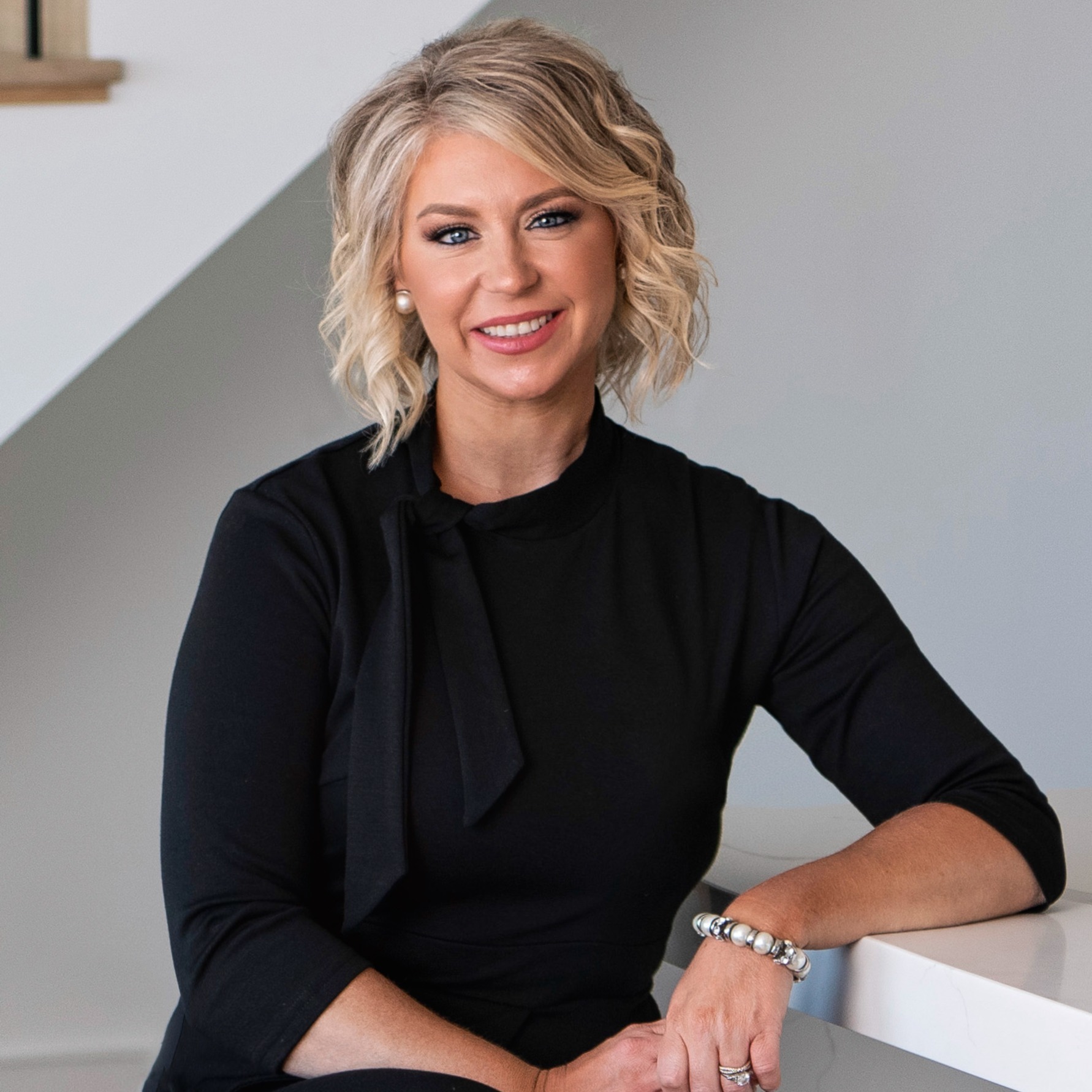 Julie Busby
Real Estate Broker
About Julie
When your clients know that you will stop at nothing to help them through one of life's most stressful transitions, your business organically grows and flourishes. A real estate broker nearly 20 years, today Julie Busby is the founder and president of Busby Realty Group, and in the top 1% of Chicagoland brokers. Julie and her team are known throughout Chicago their unmatched integrity and out-of-the box thinking.

The foundation of Julie's business lies in going to extra mile clients. As a relocation specialist, Julie takes pride in helping clients with major transitions across the country. To support professional athletes and their staff with their real estate needs, Julie obtained her SportStar Relocation certification. As assurance that she is the strongest negotiator possible, Julie is a Certified Negotiation Expert. Julie sees formal trainings and certifications as an expression of her commitment to professionalism. For buyers, Julie taps into her experience working with a top Chicago developer, sharing her first-hand knowledge around construction. As a result of her extended efforts, Julie is the preferred broker for many of Chicago's Fortune 500 companies and the c-suite teams at many top consulting firms.

Julie started her real estate career in 2001 when she partnered with one of the country's top brokers based in La Jolla, California. Hard work and natural talent paid , and Julie's first property sold over $20 million. But Julie, whether it is a $1MM client or a $100,000 client, the level of client service remains unchanged. Julie maintains her California license and network, drawing expertise and the latest thinking in real estate from across the country.

Even amongst all of her industry accolades, her greatest achievements are her two daughters, Siena and Sloane. Julie is also a proud Navy wife, her husband having served as a helicopter pilot. Helping military families transition from one home to another is a source of great pride. When Julie is not working, she and her husband enjoy traveling, concerts, and the Chicago restaurant scene. Julie is also on the board of Neighborhood Parent Network, a local organization that hosts events, and provides parents with resources like school and childcare information.