Katie Benty - Tahoe Estates Group
Partner - Tahoe Estates Group | DRE 01400292
About Katie
A Northern California native, and raised in the East Bay city of Orinda, Katie has made Lake Tahoe and Truckee her home since 1992. Licensed and actively selling real estate since 2003, Katie is a Truckee homeowner and Tahoe Donner property investor and builder, with intimate local insight on neighborhood market activity, new construction, schools, and regional recreation. Katie has spent a considerable amount of time working within the resort luxury marketplace, focusing on communities and properties in Truckee, Martis Camp, and the Lake Tahoe basin.
Katie is a founding partner of the
Tahoe Estates Group
, a local community expert partnership for real estate sales in both the California and Nevada sides of Lake Tahoe. Collaborative and connected, the Tahoe Estates Group has direct access to the country's top properties and the 15,000+ agents who represent them. As part of the Private Client Network, she and her partners are keenly attuned to the nuances that make each market so special coast to coast.
Katie takes a joyful approach in both her work and her personal life, cherishing her time spent with family, friends and clients, and is grateful to be a part of this special tight-knit community. In her free time, she enjoys skiing, hiking, paddle-boarding, and neighborhood gatherings.
Client Testimonials
Scroll down for more
"We live in Marin County, CA, and we enjoyed working with Katie to investigate and ultimately purchase a wonderful vacation home in Tahoe City, CA. Katie is down to earth and was eager to do the investigation, logistics, and legwork required to make our search and purchase smooth. We've worked with a number of real estate agents in different cities, and Katie is certainly one we would recommend and use again." - David and Carol, Marin, CA

"Katie helped us find our perfect Lake Tahoe vacation home. We found Katie to be professional, enthusiastic, personable, conscientious, and very knowledgeable of the local market in the Tahoe area.

She kept us well informed with all aspects of the purchasing process of our new home from beginning to end, explained each step in great detail along the way, and was always available to answer all our questions and concerns.

In our opinion, any client, whether a buyer or seller, would be very fortunate to have Katie as their agent. " - Bob and Mary, San Rafael

"Working with Katie was fantastic. She knows the market extremely well, and is extremely professional. She went way beyond the call of duty, helping me find contractors, cable and Internet providers, house cleaners, basically everything I needed. The inspection/loan/paperwork was a piece of cake. I can't recommend Katie highly enough." - Jennifer, San Francisco

"Katie was an invaluable resource throughout the process of selling our home. She not only knows the local market as a long-time resident and advocate for the community, but she was instrumental in helping us prepare the house for sale, and in pricing it to ensure maximum exposure. From the first interview through the close of escrow, Katie stayed on top of everything for us. We have bought and sold several houses over the years, and Katie was by far the most professional realtor we have dealt with – we highly recommend her!" - Joe and Cathy, Truckee CA

"We were referred to Katie to help us sell our Truckee vacation home. After the first 5 minutes of speaking on the phone it was clear she would make a great partner. It only got better from there.

Katie approached our property sale very strategically. She steadfastly fought for our best interests financially and personally. As a realtor to a property with owners 4 hours away she smoothly and effectively wore many hats - general contractor, scheduler, marketer extraordinaire, negotiator; and when needed, therapist and cheerleader to her clients!

She never lost sight of the end game – no matter how fuzzy the picture got – and persistently pushed the deal across the finish line exceeding our financial goals."-Shirley and David, Mill Valley CA


Spotlight
The Private Client Network
* 7B Residential Sales in 2021
* 2000+ Transactions
* 60 Luxury Markets Served
* 300 Network Members

We are an unrivaled network of top real estate brokerage professionals that operate in every luxury real estate market in the country. Effectively, we have connected the luxury real estate markets in a way that has never been done.

As most high-net-worth individuals own multiple luxury residential properties in different markets, real estate has become a global asset class. That's why The Private Client Network is uniquely positioned to deliver a seamless brokerage services experience across our clients' entire real estate portfolio. Not only can we help a client buy/sell their main residence, but we can also help that same client buy/sell their summer house, ski house or urban pied-a-terre.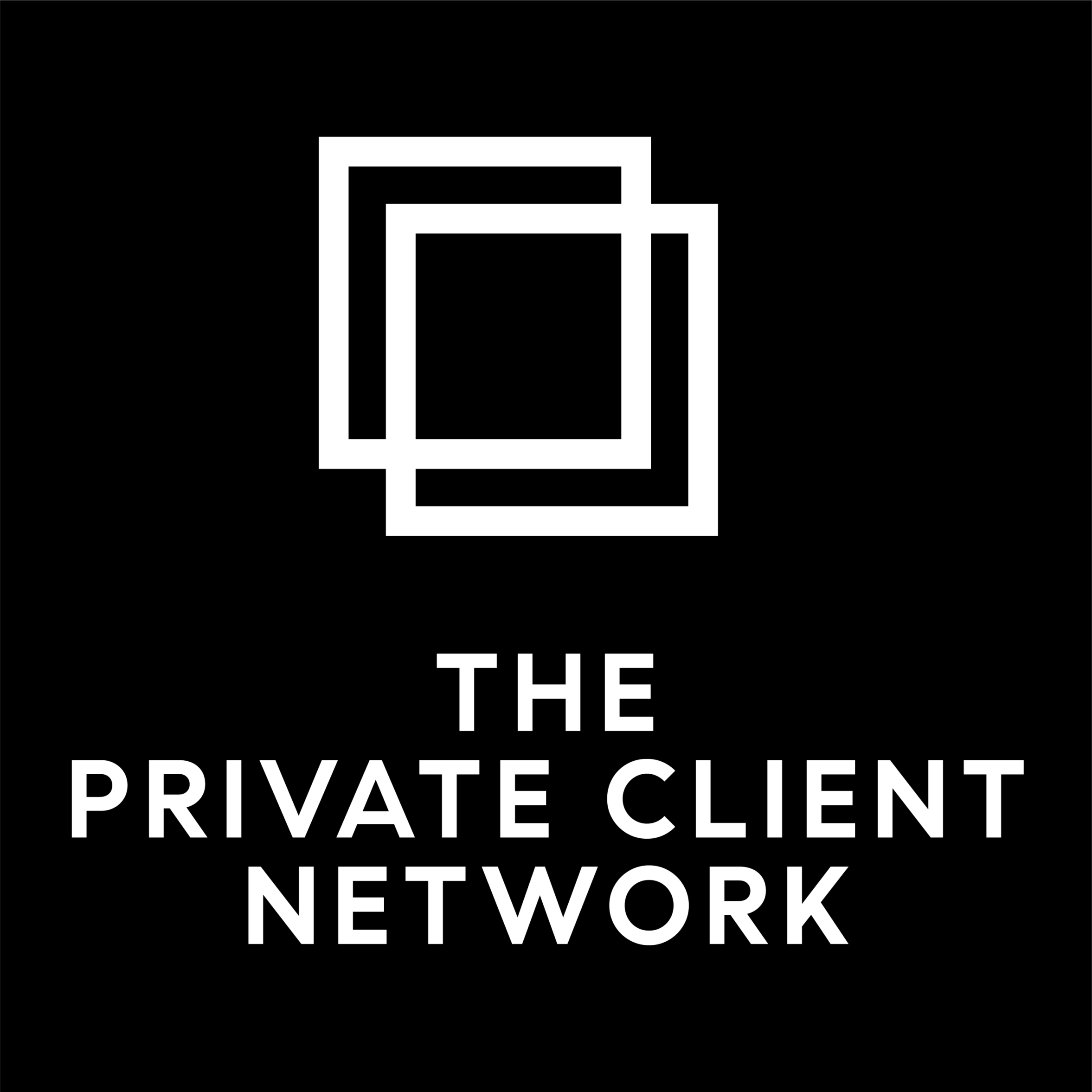 Katie Benty - Tahoe Estates Group's Listings
Listed By Compass
Open: 5/28 2:00pm - 5:00pm
Listing Courtesy of COMPASS, Katherine Benty, DRE #01400292