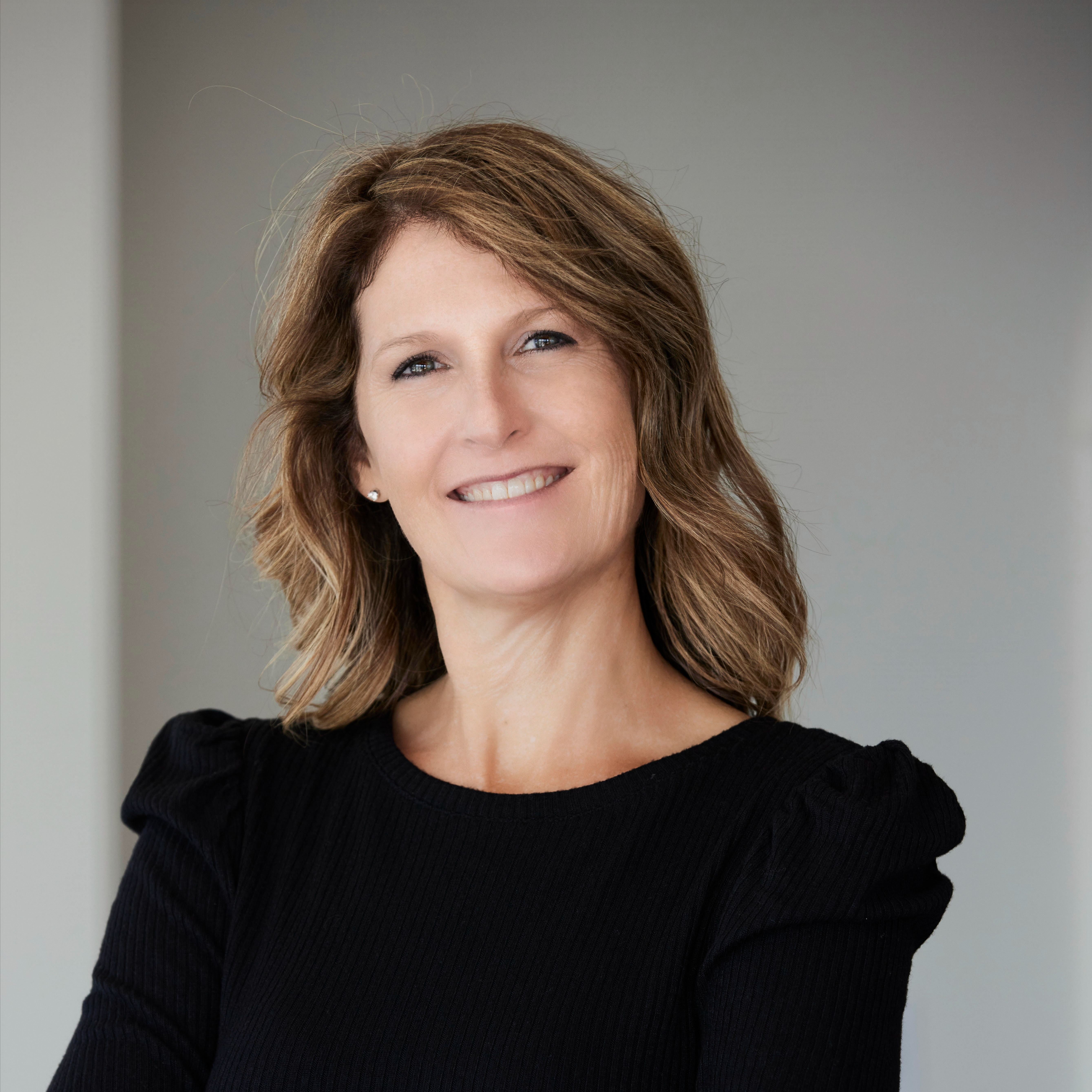 Kelly Connell, Partner Pinnacle Team at Compass
Licensed Real Estate Salesperson
Revenue
Lifetime Sales Volume of $520 Million


Awards
COMPASS CHAIRMAN'S CIRCLE
Specialties
Investors, Creative Marketing, First Time Home Buyers, Buyers, Sellers, Exceptional Properties, Waterfront & Beach Area Specialist




Education
University of Connecticut - BS
Client Testimonials
Scroll down for more
"I cannot emphasize enough how amazing it is to work with Kelly. She has provided invaluable guidance and support throughout our journey to find our home. At each step in the process, she has gone above and beyond to equip us with the right information so that we felt comfortable with the decisions we made."

"In the beginning, she took the time to answer every single question we had as first-time homebuyers new to the process and the area. When touring prospective homes, she provided recommendations and observations on the state of the home that we would not have thought to consider and even actively found listings she thought would be a good fit for us based on our needs. She really listened when we told her what type of home we wanted and helped us find our dream home. When looking to submit an offer on a home, Kelly provided thorough comp assessments and great advice. Once securing a contract, she helped put us in contact with a fantastic attorney, companies to receive quotes for work we wanted to have done to the property and advocated for us when negotiating with the sellers."

""Kelly helped us find exactly the type of house we wanted, in the area we wanted!! She makes each client feel like her only client by being incredibly responsive. Kelly sincerely cared that we were satisfied (and excited) about our new home, and she negotiated fiercely on our behalf. We couldn't be more pleased with our experience!"

"Kelly has put our best interests first throughout this entire time and we cannot thank her enough for going above and beyond what we expected! I'd highly recommend working with her if you have the chance." - Bianca

"Kelly is a fantastic negotiator, providing expertise and guidance throughout the buying and selling process. She deeply cares about her community and will help out with anything from small rentals to big purchases. She's not afraid to roll up her sleeves and do the work to find the best place for you. She's available, responsive, and present." - Quirine

"Kelly assisted me with quickly finding an ideal rental home for myself and my family. We had found ourselves in an urgent relocation situation, and although Kelly is primarily a listing agent, she did not skip a beat to assist me. She provided me with a bounty of options in my targeted areas, within my price range, and scheduled showing after showing until we found just the right spot. Kelly kept in close contact with me at all times, ensuring that I knew that she was following up with the property owners and other realtors, and identifying any potential issues I needed to be aware of. In addition to being attentive, extremely responsive, exceeding my expectations with finding a home for me, she is just a wonderful person through and through and a pleasure to work with. She made me feel that all of my needs and wants mattered and she never tried to steer me away from that wish list, she just made it happen! I will absolutely be working with Kelly again for all of my future home rental and home owner needs!" - Harmon83

"Kelly and her partner Robin were fantastic - they patiently helped us through our home search in a new area and were an integral part of our purchase through closing. Kelly's expertise and guidance during the search, contract negotiation, inspection and closing were indispensable. After closing the sellers agent even complemented Kelly and her team! Kelly and Robin were always available, answering our many, many questions, and showing us countless homes without losing engagement. Kelly was direct and honest, and adapted her style to best way to work with us - we could not have been happier with Kelly as our agent and would recommend her without reservation." - L. Colasacco

"Working with Kelly was so enjoyable! My husband and I had never purchased a home before, and we feel so lucky that Kelly happened to be the agent we found. She was very explicit and informative throughout the process and took the time to explain all the buying nuances that we were unaware of. She presented us with a vast amount of information that was organized and clear to make the search process not as daunting. Not did Kelly help us immensely during the search and purchase process, she has continued to be supportive in our transition to the new home. Being a new buyer/, many tasks are foreign, we are so happy that Kelly has been there to answer any question we have and to provide educated advice. We look forward to working will Kelly and would recommend her to anyone looking to buy a in the Fairfield County area!" - Santiago

"We had a great experience with Kelly and a Norwalk, CT rental in 2019. The entire process went smoothly from start to finish, we have great tenants, and look forward to future year renewals. " - SDB

"Kelly is an outstanding real estate professional. She guided me very smoothly through the sale of my (took just one week, thanks to her clever suggestions staging) and equally smoothly through the purchase of my new one. I marvel at her knowledge of the market, her consummate professionalism and her strong sense of integrity. Plus, she's fun and funny and brings joy to an otherwise stressful experience of buying and selling property. " - Kerry O'

"Kelly was a tremendous resource in helping our young family move from NYC to Rowayton. We have used Kelly on multiple transactions and her deep market knowledge, honesty, negotiating skills and willingness to go the extra mile set her apart. Kelly's can do attitude and approach are not often found, but instrumental in her ability to help clients and her own success. We cannot recommend a better real estate agent and continually recommend her to others." - Kurt

" Over the years, well, now some 35 years, my wife and I have dealt with many real estate agents -- both on the buy and sell side. We can both say, without exception, that Kelly Connell was the best, most honest, most candid agent we have ever had the pleasure of working with. Recently, after a year of being unable to sell our , we parted with our broker and decided to go with Kelly, who had always impressed us. She worked hard to make the sale. She left no stone unturned, no lead unfollowed...no potential buyer unpursued. Her sage counsel and advice were always in our best interest (not hers) -- and proved spot on. And lo and behold, after a month or so of being back on the market, we had a buyer -- with our selling a nice price and in not the best of markets. Then, she helped us find a rental to move into after the sale. Kelly Connell is everything you hope to find in a real estate agent but rarely do. ." - Tim

"Kelly Connell helped us through 3 transactions ( 2 rentals and one purchase) in the past 4 years. She has high integrity. She is professional, patient, knowledgeable and hard working . Kelly is an exceptional REALTOR. We highly recommend her !!!! " - Dotty

"Kelly is a true professional and has been an absolute delight to work with from start to finish. She knew just how to set up my a quick sale and I had an offer within a week. She is very thorough in her research, knows the driving factors in the market and is very client focused and responsive." - Kerry

"As a widow trying to relocate to be near my daughter and grandchildren, I had the good fortune of meeting Kelly. I cannot say enough positive about the expertise she has exhibited in trying to find the perfect home for me. She has followed through with all of my questions. It actually has been a joy to go out on the search with her as she is so comfortable to be with. I know the home for my needs is just around the corner. " - Susan

About Kelly
Fairfield County real estate expert Kelly Connell has earned a reputation for making clients both comfortable and confident in their decision to buy and/or sell a home. Clients praise her for her market knowledge, negotiating skills, communication and empowering them throughout the process. Kelly is smart and analytical, but it is her patient, hands-on service that makes every client feel like her only client. Putting clients first is natural to Kelly, and she never forgets that facilitating a transaction in her client's most significant asset is both a financial and major life decision.

A co-founder of Pinnacle Team, with partner Meggan Douglas, Kelly is also a Compass founding agent in Darien-Rowayton-Norwalk-New Canaan. Her own real estate career began when she selected Meggan as her realtor. The two women formed a deep friendship that ultimately resulted in Kelly obtaining her real estate license. Today, the record-breaking Pinnacle Team has closed two of the three largest transactions in the area, including the nearly $8 million sale of Tavern Island, but they pride themselves on working with clients at every budget and skill level.

Before real estate, Kelly honed her sales and marketing skills in the retail industry. She credits her time at a powerhouse luxury firm for forming her exceptional client service skills and attention to detail. In the retail world, she also discovered her love of training and managing large groups. At Pinnacle Team, Kelly is instrumental in cultivating agent talent and spreading the team's collaborative, customer-first culture.

Originally from Old Lyme and West Hartford, Kelly earned a bachelor of science degree at the University of Connecticut. She lives with her husband and twin sons in Rowayton, taking full advantage of life by the water with kayaking, paddle boarding and boating. A self-described "Hockey mom," Kelly can often be found watching her kids skate with the Brien McMahon / Norwalk team, the Connecticut Junior Whalers or around their backyard rink. The family's beloved dog, Buster the Boxer, is also a Rowayton fixture who enjoys walks along the sound, paddleboarding down the Five Mile River and sitting outside the local restaurants hoping for a treat.


Kelly Connell, Partner Pinnacle Team at Compass' Listings