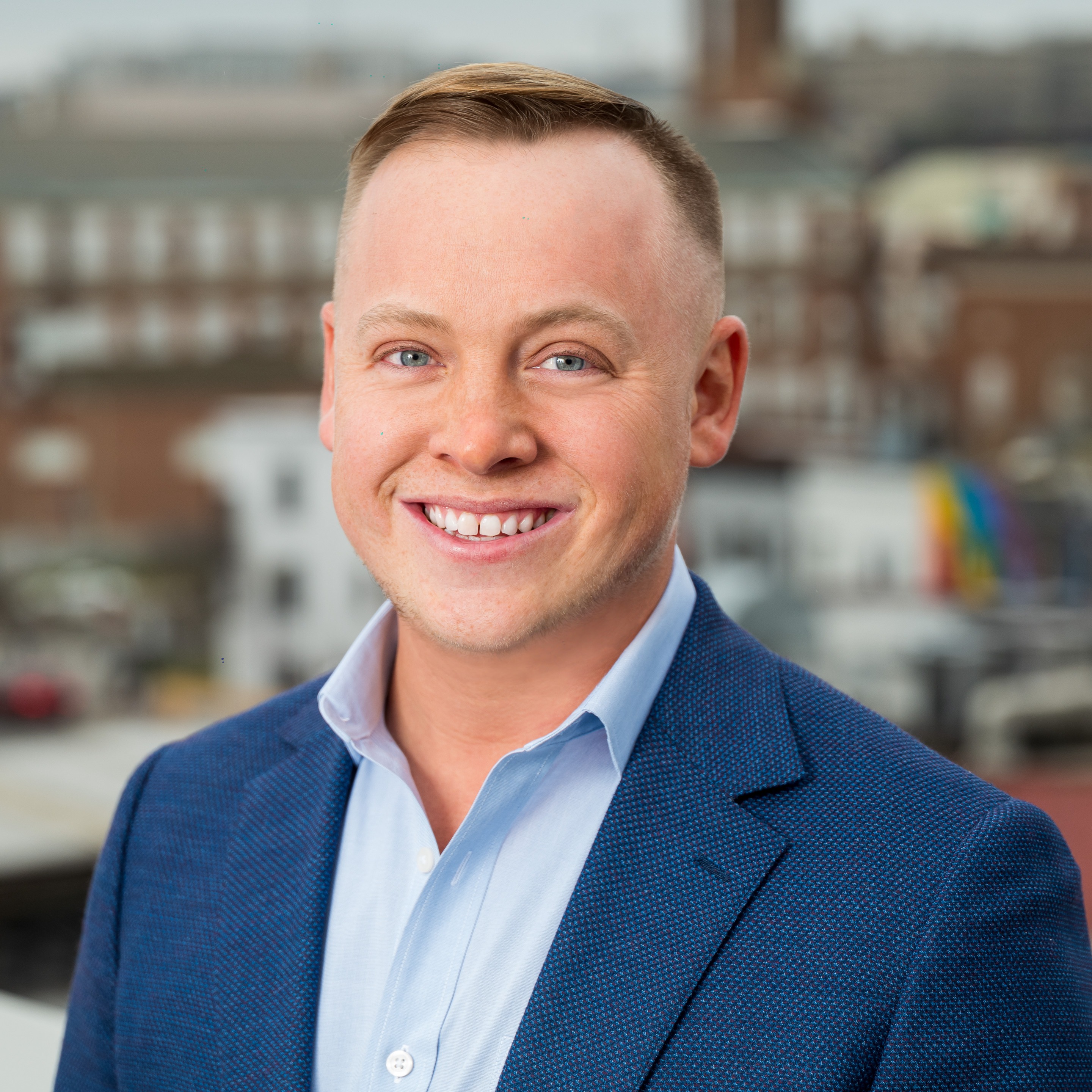 Kevin Hughes
Vice President | Realtor®
About Kevin
Kevin Hughes is a Realtor and Vice President at Compass, who is licensed in DC, MD, VA. He grew up in Maryland and graduated with honors from University of Maryland, College Park, with a B.S. in Marketing.
Following college, Kevin lived in New York City for 7 years where he had a successful career in advertising. In these positions, Kevin was known for his strong communication skills, his impeccable attention to detail, and his outstanding ability to build long lasting client relationships.
Kevin has had a lifelong passion for real estate and home design, and he decided to turn that passion into a career as a Realtor at Compass for the last 5+ years. Since then, he has helped 100+ people to buy and sell their homes across DC, Maryland, and Virginia and was named a "Top Agent" at Compass in 2019, 2020, and 2021. 
Kevin prides himself on helping his clients achieve their dreams—whether selling their house or helping them find the perfect new one! One of his greatest strengths is his tenacity to do right by his client -- he is an excellent communicator, strong negotiator, and is focused on making the process as stress free as possible for all of his clients. 
Kevin now calls the U-Street Corridor home, with frequent visits across Maryland to see his family. His latest endeavor has been renovating his house that was originally built in 1890! Kevin also loves to cook, try new restaurants, watch any and all reality TV, and of course spend time with his dog, Sophia!