Kevin Sneddon
Licensed Associate RE Broker | Founder - The Private Client Team
About Kevin
Click Here To View Kevin's Greenwich Listings
As the founder of The Private Client Team @ Compass, Kevin Sneddon leads a high performance team of luxury real estate brokerage professionals in NYC & Greenwich. As the founder of The Private Client Network @ Compass, Kevin also leads a nationwide network of top luxury real estate brokers in 40 markets across the country.
Like Compass, Kevin rejects a business-as-usual approach to real estate. He believes in doing things differently, leveraging state-of-the-art technology to elevate the client experience. By deploying this "high-touch meets high-tech" methodology, Kevin is uniquely positioned to help clients successfully navigate the increasingly complex luxury real estate market.
During his prior career in financial services marketing & business development at American Express, Kevin learned that it's not just about what you do, but how you do it. Striving to consistently perform at the highest possible level — in every way — is Kevin's mindset. In addition to his overall business acumen, the leadership skills Kevin gained during his tenure as a corporate business executive served him well in his transition to real estate entrepreneur.
Operating as an investor/developer for several years, Kevin fostered a deep understanding of real estate investment, development, architecture and design. This experience grants him the ability to relate to the perspectives of buyers, sellers, landlords and investors as he utilizes his analytical dexterity to strategically advise clients on how to buy & sell effectively.
Operating his own brokerage for 15 years, Kevin cultivated his formidable broker prowess by closing over $800 million of transactions across every property type. Among his prolific sales, you'll find a multitude of record-breaking deals upwards of $38 million. You'll also find an array of unique properties – including townhouses & penthouses in NYC, oceanfront & equestrian estates in the Hamptons, as well as grand estates in Greenwich. His industry accolades include being ranked one of the top 250 brokers in the U.S by The Wall Street Journal.
The NYC real estate market has changed dramatically. Not only are certain economic factors behind the market's evolution, but certain qualitative factors have also hugely impacted the market dynamics. Kevin has completely embraced this change – by continually analyzing market data. He deeply understands this market, and he guides his clients accordingly.
Born and raised in NYC – the son of a NYC Fireman – Kevin is part of the very fabric of NYC. He earned his place in both the corporate business world and the real estate industry though determination, hard work and the ability to seize opportunity. As nobody succeeds alone, Kevin is extremely appreciative of those who've helped him along the way – including his teachers, bosses, mentors, colleagues & family members. Kevin completed his graduate studies at St. Johns University and completed his real estate studies at NYU. He supports many charitable organizations, including the Junior League, the Breast Cancer Alliance and Saving Mothers.
Spotlight
The Private Client Team
Founded by Kevin Sneddon, we are a high performance team of luxury real estate professionals in NYC & Greenwich.

We recognize that our markets are profoundly interconnected, and we are strategically positioned to exploit this dynamic – and to deliver a seamless real estate experience for our clients in both markets. Selling your NYC home and buying a home in Greenwich? Selling your Greenwich home and buying a home in NYC? We can effectively guide you in either direction – and simultaneously handle both transactions. As these markets feed each other, The Private Client Team is uniquely capable of marketing listings to buyers directly in the respective feeder market. We can also tap into our unrivaled Private Client Network of top brokers in 40 luxury markets nationwide – to promote our listings to buyers in every feeder market.
Spotlight
The Private Client Network
Founded by Kevin Sneddon, we are a nationwide network of client-driven, results-oriented and supremely dedicated luxury residential brokerage professionals of the highest caliber. Collectively, we sell over $1.5B in luxury real estate – each year – so our overall influence is unrivaled. We recognize that real estate has become a global asset class – and that our clients own multiple properties in different markets. That's why we're uniquely positioned to deliver a seamless experience across our clients' entire real estate portfolio.

We operate in 40 luxury markets nationwide – which include:

NEW YORK – GREENWICH – SAN DIEGO – ORANGE COUNTY – LOS ANGELES – PALM SPRINGS SANTA BARBARA + MONTECITO – MONTEREY PENINSULA – PALO ALTO – SAN FRANCISO – NAPA + SONOMA – LAKE TAHOE – SEATTLE – ASPEN – DENVER – BOULDER – CHICAGO – DALLAS HOUSTON – AUSTIN – NASHVILLE – NAPLES – MIAMI – FT. LAUDERDALE – BOCA RATON + DELRAY BEACH – PALM BEACH – JUPITER – ORLANDO – JACKSONVILLE – ATLANTA – WASHINGTON DC PHILADELPHIA – HAMPTONS – BOSTON – WESTCHESTER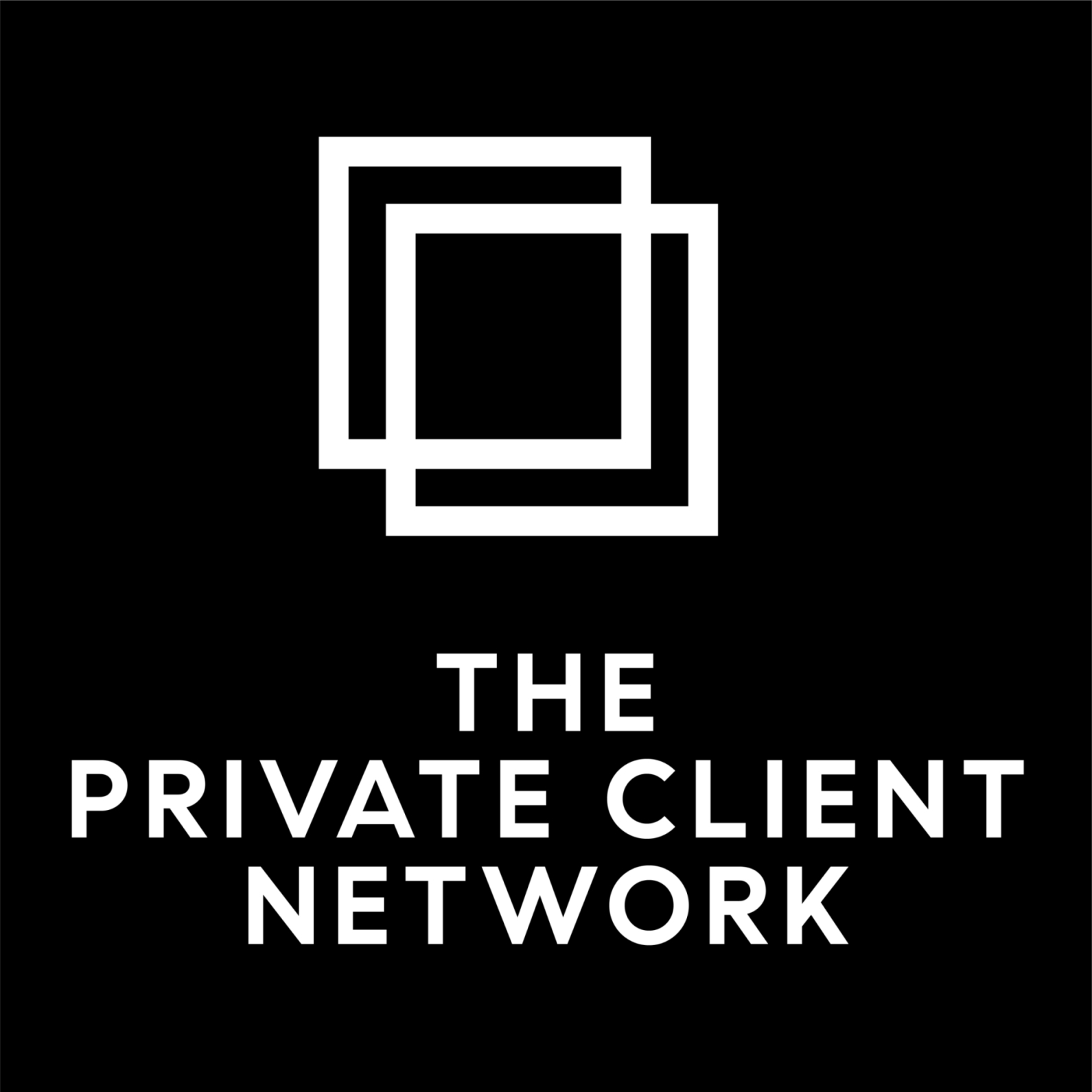 Spotlight
Introducing My New Podcast!
I'm honored to be the host of the exciting new podcast Luxury on Location. During each episode, I'll visit with one of my Private Client Network Partners for an in-depth conversation about the luxury real estate in their home market. We'll gain first-hand knowledge of what's happening in places like Aspen, the Hamptons, and Palm Beach - with a focus on the unique lifestyle in each locale. We'll also hear personal stories of how these partners have become dominant players in their markets. Be sure to check out Luxury on Location, now streaming on Spotify, Apple Podcasts, or wherever you listen to podcasts.