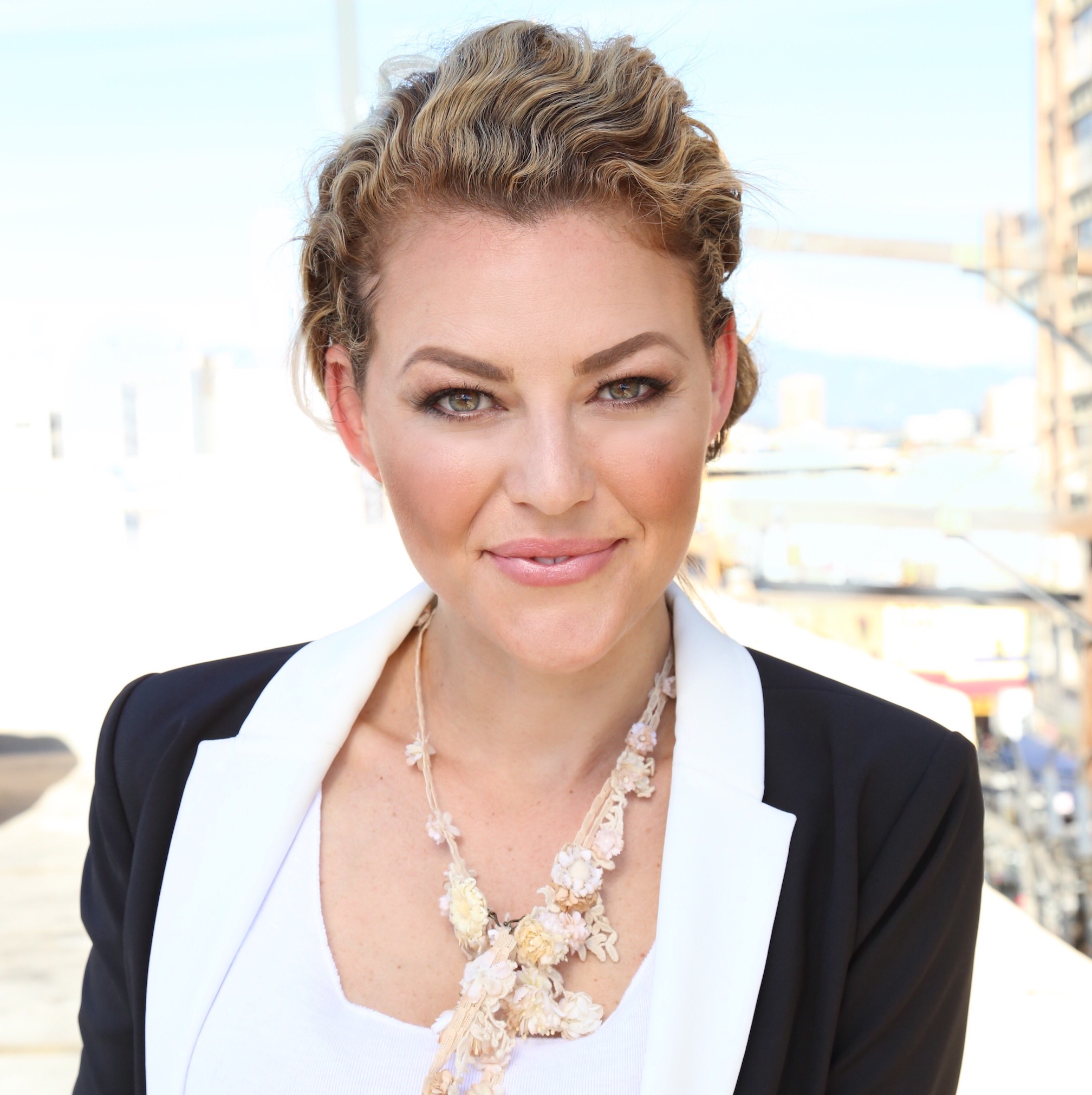 Kim Biddle
Affiliate Broker
Social Media
Specialties
Listing Agent, Buyer's Agent, Consulting, Family Relocation, Residential, Luxury Homes, Investment Properties, Renovations, Staging
Education
University of Southern California | Masters of Social Work | Bachelor of Education

Harvard University | Post Masters Certification in Global Mental Health, Trauma and Recovery
Charity
Saving Innocence
(Founder, former CEO, and Board Member)
Sanctuary Project
(Board Member)
Client Testimonials
Scroll down for more
​ ★★★★★
"Kim Biddle is an absolute PRO! I don't think I have ever met a Real Estate professional so obsessed with Real Estate and such an expert in so many areas of Real Estate Purchase and Investment. From the nuance of micro markets within the city, to investment potential, to property development, Kim is an absolute genius in every way. Her background as an investor herself gives her an edge and business savvy I've rarely encountered in 20+ years as a real estate investor. She lives and breathes Real Estate and it shows in everything she does! I could not recommend working with Kim more highly." - Holly H.

★★★★★
"When you're working with Kim, you not only get a realtor who is wildly passionate and informed about her work, but you also get an unintentional life coach who infused the process of us finding our home with the joy, hope and inspiration that we needed throughout our journey of buying the perfect home for our family. On top of that, Kim truly carries a standard of excellence in all that she does and it was so comforting to know that you can trust there is nothing being overlooked. She is exactly who we needed on our journey to becoming first time home owners and I would recommend her over and over again." - Caleb C.

★★★★★
"Kim was the greatest gift we could have asked for in our journey of buying a home. She was more than a real estate agent — she was a constant source of guidance, support, and inspiration as we searched for our dream home. Her attention to detail, her thoroughness, and her impeccable communication made the process not only seamless, but also fun. She had such an eye on what would make a home uniquely suited to us. We felt cared for every step of the way and absolutely loved the process with Kim!" - Kara E.


​
About Kim
Kim is in a new class of realtors with a long career history in business, innovation and design. As an entrepreneur with a passion to help individuals and communities thrive, Kim began her work in real estate and social impact at just 21 years old. She has spent the past couple of decades investing in properties, flipping houses, and practicing interior design. Simultaneously, she is the sole Founder of one of the first and most successful organizations in the United States to combat human trafficking and provide comprehensive aftercare services for survivors.

With a personal vision statement to help people "find their way home", Kim spent the last 20 years not only helping those with affluence find their dream homes, but she set out to ensure our nation's most vulnerable children could find safety and family. She worked in partnership with government officials to change state laws and protocols to better locate and support survivors, responded to emergencies alongside law enforcement in raids, provided escape and aftercare services to more than 3,000 survivors ages 7 to 24, and established the first foster and family agency for trafficked children in the country. She has received many national awards, including L.A. Weekly's "People of the Year" naming her "The Human Shield". After growing her non-profit to a multi-million dollar national organization, she handed it off to her Executive Director and transitioned into consultation while still serving on the board.

Kim is a member of the National Association of Realtors and Williamson County Association of Realtors. Her incredible work ethic and drive shines as she serves her clients around the clock to achieve their real estate goals. Kim advocates for her clients at every stage to produce top results, leveraging every opportunity to benefit her clients and ensure a smooth process behind the scenes. Her tenacity and strategic mind enable her to find homes for buyers faster, see potential in investments that others miss, and provide strategic marketing and design to help sellers get top dollar. Her honesty and compassion enable her to provide clients with exceptional individualized care.

Kim is a member of the award winning team at Domaine Compass in Nashville and Franklin, Tennessee. Led by Tristan Kinsley, this team is comprised of deeply experienced business people with a passion for properties, powered by Compass and the best technology in the industry, and driven by a culture of transparency and excellence.

Kim and her husband Matt call Leipers Fork their home where they live on 11 acres with Oliver, their rescued deaf boxer, and their two rescued horses, Ginger, a retired therapy horse, and Haven, an abuse survivor. Together they are living out the dream that where we call home can be a healing environment for all.