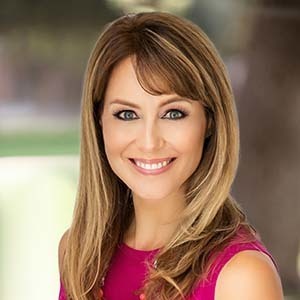 Kristin Fox
Realtor® | DRE 01506245
About Kristin
What do real estate and ballet have in common? They both require an ability to put education and practice into motion and action. Done right, the end result appears nearly effortless.
Sixteen years as a trusted Realtor, combined with an arts background of professional dance training has given me a firm foundation in dedication and determination and a unique perspective in the real estate world.
When I dance, I feel strong. It's the ultimate combination of discipline and artistic expression. That's what I bring to my real estate practice. Similar to ballet, experience and technical precision are a must in this business, but the true artist brings authenticity and nuance with a fierce attention to detail. That connection translates into effective negotiating and thoughtful care-taking for my clients and blossoms into lasting and trusting relationships.
I have always been a people person. My enthusiastic desire to serve, coupled with good listening and communicating skills is key in how I advocate for my clients. I believe that helping people navigate the important life changes that buying and selling real estate entail is a special role, an honor really. I also believe we can laugh and have a little fun while we're at it.
The arts have played such a valuable role in my life and work. I currently sit on the Board of Directors of Pasadena Dance Theatre, and am co-chair of the PTA Ways and Means Committee at my son's school, Los Feliz Charter School for the Arts. When I'm not in real estate mode, you can find me on a family bike ride or building Lego spaceships with my husband and two young sons. And of course, you will still find me at ballet class.