Social Media
Press
Brownstoner
: Top 10 Brooklyn Real Estate Listings: A Neo-Grec in Bed Stuy, an Italianate in Gowanus
Brownstoner
: Top 10 Brooklyn Real Estate Listings: A Grand Park Slope Manse, a Compact Prospect Heights Co-op
Specialties
Buyer's Agent, Listing Agent, Relocation, Buyer Representative

Languages: English, Korean
Education
University of California, Irvine - Social Sciences
Client Testimonials
Scroll down for more
★★★★★
"If you are looking for a real estate broker to help you find a home in Brooklyn, then look no further. Kristin helped us find a two bedroom Co-op apartment and she was a joy to work with. She went above and beyond—even offering guidance before we were ready to purchase. She is easy to communicate with, extremely knowledgeable, patient and honest. We always looked forward to seeing properties with Kristin because she's so warm, friendly and good at her job. You'll be in very good hands with Kristin as your agent" - Ariel + Alexandro

★★★★★
""This is the second time Kristin has helped us: first time, we were just renters. The second time, she helped us find a delightful home in Carroll Gardens that we are now proud to call our own! Both times she went above and beyond what we had expected. She is not just great at her job; she is also kind and authentic. We never felt like we were being hustled -- we always felt comfortable and taken care of. She also has an amazing taste in food! Her restaurant recommendations in our neighborhood (and beyond) are impeccable. We cannot recommend Kristin enough. If you are looking for a home in Brooklyn, she will help you find the perfect place!" " - David L and Lisa C

★★★★★
"Kristin is an absolute pro. I cannot say enough good things about my experience. Kristin was highly responsive, communicative at every stage and went the extra mile to get the right tenants for our rental property. She has exceptional personal integrity as well. I plan to work with Kristin again for years to follow" - Brian

★★★★★
"Kirstin was an absolute pleasure to work with! The apartment she showed us was incredible. Kristin was so responsive early on and went out of her way to give me details on the neighborhood, previous tenants, and so forth. After we decided to move forward, Kristin was a great help in staying in constant contact to keep us up to date and to let us know everything that was going on. I would recommend Kristin again in a heartbeat!" - Ryan

★★★★★
"I worked with Kristin for a relocation process of renting a 1BR in Brooklyn.

Kristin was nothing short of amazing in terms of responsiveness, knowledge, and caring about the end result. I would recommend her highly to anyone else looking for a real estate agent in the BK area "

★★★★★
"Kristin was very responsive and on top of the process. Quick to follow-up and quick to offer alternatives or a plan-b in case I wasn't interested or the apartment didn't work out" - Dennis

★★★★★
"I was referred to Kristin Moon by a realtor as someone who would be able to help me get what I need in an efficient manner. This happened to be true to the last word. I rushed in from NJ to Brooklyn Park Slope mid-day with a limited time to spend. Kristin who had spoken earlier asked all the right questions and identified 3 apartments for visitation. In 2 hours, I had seen all and chose the one most suitable. Walking distance to the hospital, close to the park to jog, and walking distance to so many restaurants. She even found me a cleaning lady. She was very helpful in assisting me to find local places to get things to settle down into a new location. She gave me her best restaurant list which I found was excellent! There is much more I can say about this realtor who is kind and humane and goes beyond her duty to please her clients." - Sandy P. Waran M.D

​​ ★★★★★
"Kristin is everything you want in a realtor. She communicates well, has empathy, and sets the right expectations. As first time homebuyers, we were pretty scared and nervous during the entire process. If we got stressed about an update along the way, we would immediately reach out to Kristin to calm our nerves. She was very knowledgable when it came to the neighborhoods in Brooklyn we targeted, and was strategic in sponsor negotiations. Would highly recommend Kristin to anyone looking to buy in Brooklyn."
- Karan & Bobbea

About Kristin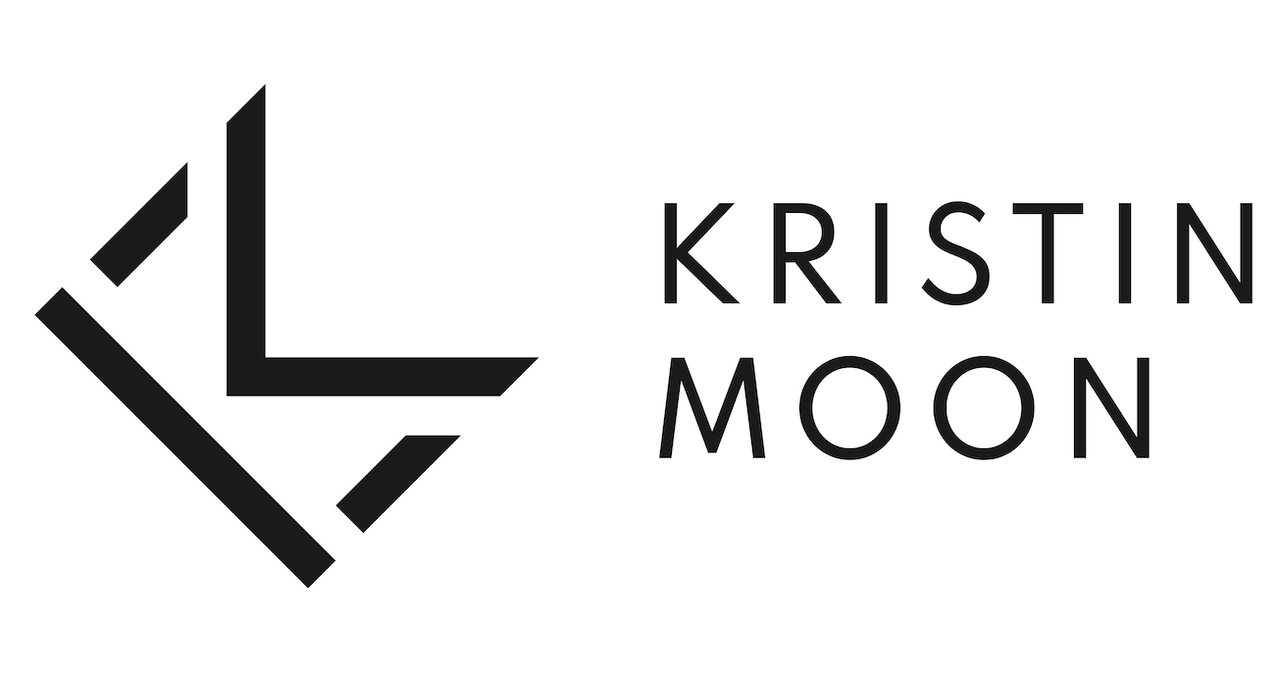 With over 15 years of experience in customer service, management, retail banking, and financial services, Kristin Moon has developed a sense of empathy, attention to detail, and listening skills to provide an exceptional experience dealing with your most valuable asset and the challenges involved with the real estate transaction. Kristin is committed to staying abreast of the current market and brings enormous energy and focus.

A native of Seoul, Korea, Kristin grew up and lived in California before she moved to New York to open up an American gastropub in the Lower East Side with her husband and business partners. She immediately fell in love with the vibrant and eclectic energy of downtown Manhattan, but also the tree-lined streets and architecture of Brownstone Brooklyn. Kristin became entranced with Park Slope and most of the surrounding neighborhoods, each with their own charm, shopping, and noteworthy eating establishments and eventually made Brooklyn her home.

Now also a mother as well as a business entrepreneur, Kristin has entrenched herself in the local communities, fine arts, and architecture found throughout New York City. Kristin has also felt the power of her finance background drawing her to the ever-evolving real estate market, which is so important to the city's economy and sense of community. This draw has become her passion and her career.

Outside of work, Kristin continues her community compassion through volunteer work with children, her love of the outdoors in Prospect Park, and her love of the arts walking the halls of the local museums and performance halls. An avid fitness fan, Kristin still finds time to practice her love of yoga and meditation, as well as dance her heartbeat up through Zumba at the local health club.