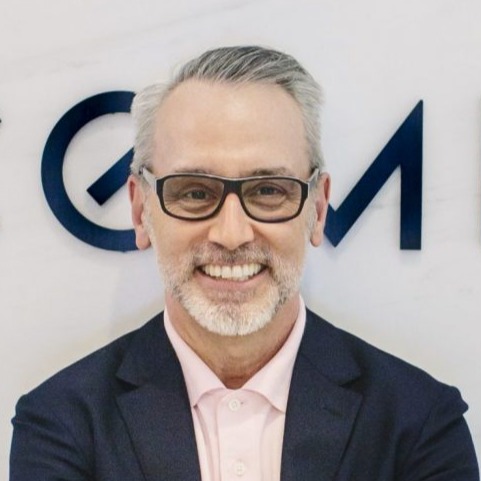 Leonard Steinberg
Chief Evangelist | Corporate Broker | Member - Compass Sports & Entertainment Division
Revenue
Leonard is responsible for over $3 billion in transactions
Awards
Leonard is part of The Leonard Steinberg Team, which is consistently ranked as one of the top ten in Teams in the United States The Wall Street .
Press
Leonard and Hervé are the publishers of Downtown's monthly market ,
LUXURYLETTER
, which has been cited The New York Times, The Wall Street , The Observer, The New York Post, The Real , The London Times, Forbes, New York Magazine, CNN, ABC-TV, NBC, and FOX-TV.
Specialties
Leonard and Hervé are the marketing and consultants for some of Downtown's most iconic new buildings, including 560 West 24th Street, 7 Harrison, 150 Charles Street, 200 Eleventh Avenue, 54 Bond Street, The Townhomes Downing Street, 245 Tenth Avenue, 744 Greenwich Street, The Aberdeen Townhouses, 27 Wooster Street, and One Great Jones Alley.
About Leonard
26-year veteran Leonard Steinberg started a firestorm in the real estate profession when he - along with his team - joined the small start-up technology-focused New York-based brokerage Urban Compass as President in June, 2014 after 17 years in the profession. The 50-person company backed by Goldman Sachs, Founders Fund and a host of other private equity entities - that have since been joined by Wellington Fund, Fidelity, Dragoneer, and Softbank Vision Fund and is now a publicly traded company - has mushroomed at a historically rapid rate to a 30,000-person-plus, internationally recognized brand simply called COMPASS with over 325 offices throughout the USA and close to a quarter trillion dollars in annual sales volume, now a publicly traded company.
Leonard - along with his experienced team - has always remained in daily brokerage, changing his title to Chief Evangelist and Corporate Broker in 2018 as COMPASS adapted to include multiple regional presidents. He embodies the new breed of modern real estate professional who provide substantive knowledge and insights about all aspects of real estate and full-fledged, elegant, and discreet advisory and brokerage services to sellers, developers, and buyers of New York property with over two decades of experience and multiple billion dollars in sales. His team was ranked #1 in the entire USA in 2016 in the WSJ/Real Trends, consistently ranking in the Top 50, although rankings have never been the focus. His team has worked with numerous developers and their architects including Tadao Ando, Annabelle Selldorf, Cook + Fox, Rogers, Stirk & Harbor, and Sir Norman Foster to help create and market some of Manhattan's most recognizable residential landmarks. Leonard and his highly experienced team also connect clients globally to the best pre-screened agents, best suited to client needs.
Leonard is a the Founding Vice-Chairperson of NYRAC, an industry organization created in 2018 for residential real estate agents focused on elevating the consumer experience by raising the quality of the residential brokerage profession in New York City, encouraging innovation, transparency, ethics, advocacy, influence, best practices, education, collegiality, and professional networking.
Leonard Steinberg's Listings