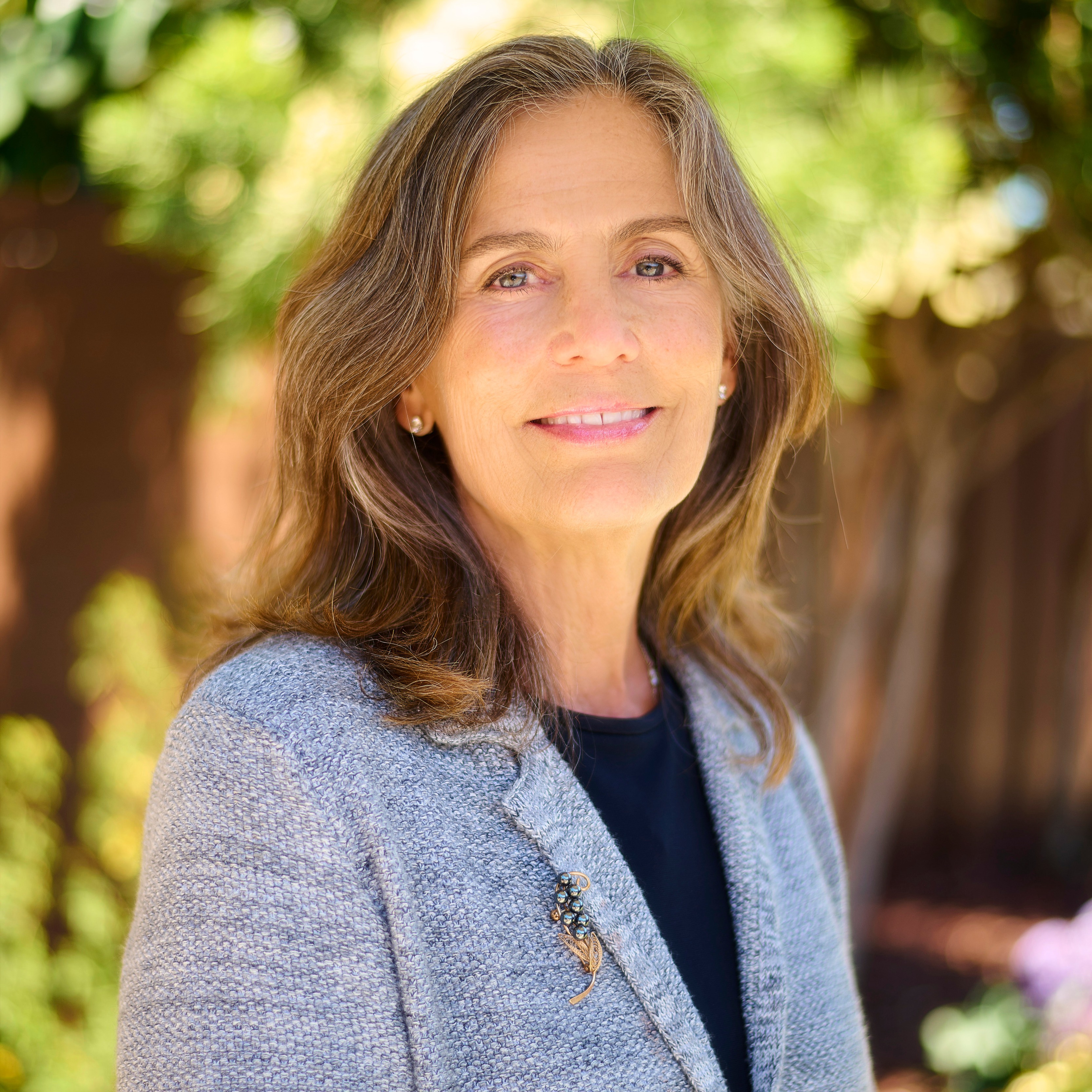 Megan Whalen
Realtor® | DRE# 01374178
Awards
Real Trends – Recognized as one of America's Best Real Estate Agents by Real Trends in consecutive years since 2014.

2022
Top 1% - Compass - Brentwood East
2021
Top 1% – Compass - Brentwood East

2020
Top 1% – Compass - Brentwood East

2019
Top 3% – Compass - Brentwood East

2018
Top 1% – Brentwood East

2017
Top 3% – Pacific Union International #13 Individual

2016
Top 1% – Gibson International

2015
Top 1% – Gibson International - #1 Agent in Production

2014
Top 1% – Gibson International

2013
Top 1% – Gibson International - #1 Agent in Production

2012
Top 1% – Gibson International

2011
Top 1% – Gibson International - #1 Agent in Production

2010
Top 1% – Gibson International

2009
Top 1% – Gibson International

2003 – 2008
Top 10% – Coldwell Banker
About Megan
A hardworking, dedicated professional who first made a name for herself in Santa Monica's Sunset Park neighborhood and has since become one of the Westside's top agents, Megan Whalen, is the go-to resource for home buyers and sellers looking for the ultimate in service. Megan works with clients ranging from first-time buyers to those looking to sell estate properties, however, the majority of her clients are referrals and repeats — the true mark of excellence in real estate.
Prior to transitioning to Compass, Megan excelled at Gibson International and Coldwell Banker, having been coaxed into the business by none other than Scott Gibson.
"Megan has an entrepreneurial spirit and a dedication to consistent service that is well suited for this business, which is why I sought to work with her initially and why I wanted her to be a member of the Gibson International team," said Gibson International President Scott Gibson. "Megan is one of those rare individuals who combines intelligence and people skills with a drive to do the best for her clients. She has established herself as a key Westside Realtor through her commitment to professionalism, her honest approach, and her service orientation. She is a valuable asset to her clients and to us, and we are proud and grateful that she has decided to join us for our move to Compass."
For Megan, real estate is about more than just transactions--it's about relationships. Megan loves getting to know her clients on a deep level in order to match them with their perfect home. Getting to combine her enthusiasm for the area and meeting new people is her favorite part of the job. "Just listening to my clients' stories, whether they're business owners or celebrities, is always both fun and rewarding. I love putting people together with the best property."
In addition to her familiarity with the area and commitment to her clients, Megan possesses a plethora of skills pertaining to the business side of the experience. Megan has a keen marketing savvy as well as honed negotiation tactics, allowing her to serve as an invaluable asset through every step of the process. Megan offers a personalized and comprehensive approach for each of her clients, making the buying and selling journey as convenient as possible without ever sacrificing integrity or honesty.
With this unparalleled combination, it's no wonder Megan quickly emerged as a top performer shortly after entering the industry in 2003, landing in the top 10% of agents at Coldwell Banker her first year as an agent. After making the move to Gibson International in 2008, Megan consistently found herself in the top 1% of agents- #1 in 2011, 2013, and 2015.  With Compass Megan has been top 1% to date. Real Trends also recognized her as one of America's Best Real Estate Agents for consecutive years starting in 2014.
When Megan isn't working in Los Angeles, you can find her in Carbondale, CO at her get-away place in the mountains. Megan also enjoys running, golfing, reading, and walking her dog Jack, in the Sunset Park neighborhood.
Client Testimonials
★★★★★
"
I have worked with Megan on three different transactions. She is extraordinary. First and most importantly, she knows how to help you negotiate THE BEST PRICE whether buying or selling ( I have done both with her.) She knows the market. Megan is extremely forthright and honest. Lots of agents will only tell you what you want to hear. Not Megan. She has your back. This means you are not disappointed or surprised later. She has an extraordinary commitment to service...she goes way beyond the call to handle the stressful complexities and time-consuming stuff that selling and buying entails. It's messy and a pain and Megan does everything to make it easier for her clients.
"
– Leslie B. / Santa Monica Resident
★★★★★
"
We looked for a home in Santa Monica/Mar Vista area for years, kept losing out on other bids and getting our hearts broken. Frustrated by the incompetence of agents we worked with, I decided to look online for an agent with great reviews. That's how I found Megan, who had more consistently glowing reviews than all the others. I also remembered seeing her at an she had listed, and remember being impressed. Still, I didn't know what to expect – can you really choose an agent based on internet reviews? Well, the answer to that question is a resounding YES. Megan is a phenomenon. She knows the market and she knows how to get the deal done. We noticed a difference right away when we started working with her. Plus she's just plain fun to work with! Megan found us the perfect home and worked like crazy to make sure this time, we got it. It was a rocky road and she was right there with us every step of the way, going above and beyond the call of duty, and keeping us sane with her warmth and sense of humor. If you're a buyer in this ridiculous market, there's not a lot of room for error, so you need an ally you can trust. I would choose Megan Whalen again in a heartbeat.
"
– Geetika L. / Mar Vista Resident
★★★★★
"
There aren't enough stars to describe the superlative talents I viewed in Megan Whalen. When she took on the task of selling the property there was no way of knowing that she would be required to be a psychiatrist, friend, tireless mentor, and patient professional. We were required due to tragic circumstances to get the Los Angeles Superior Court"s approval at every step of the process from listing to accepting offers to disbursing proceeds and providing a home completely acceptable to the new owners. Megan managed to keep all offers alive during the months required and helped the new owners stay reassured during this arduous process. Megan is a ten. Other agents were complaining of having no sales and Megan was closing escrows constantly during the time we were working with her. If you want your property sold at the price you want, contact Megan.
"
– Paul S. / Santa Monica Resident
View All Client Testimonials