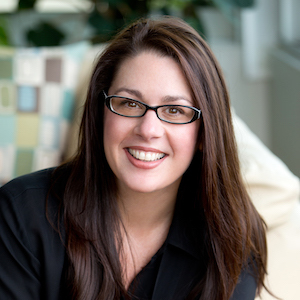 Melissa Menard
Director, Trust & Probate Division | DRE 01858710 | Melissa Menard Homes
About Melissa
Melissa Menard brings an unusually powerful mix of experience and skill to her buyers, sellers and investors: she's a second generation Realtor with loads of experience and a background as a luxury home builder. With over 28 years of experience, intimate familiarity with the Westside, City, Valley and South Bay, and firsthand knowledge of residential design and construction, Melissa is an invaluable source of sound advice for her clients. She also draws on an extensive list of contacts and resources to connect them with a network of other experienced professionals.
Melissa has in-depth experience in selling all types of properties in every price range, including multi-units and high-end luxury homes. Her years of satisfied clients and frequent repeat business are a reflection of her quality of service and attention to detail. Buying or selling a home can a challenging venture, especially in today's fast-paced market, and Melissa's clients are fully confident in her ability to act professionally, negotiate skillfully and help them understand every part of the process.
Melissa is an active member of the Beverly Hills Board of Realtors, the National Association of Realtors, and other local and national real estate organizations. When she's not working, she's a strong advocate for artists and the local culinary scene. She enjoys and her husband enjoy attending art openings and visiting California wineries up and down the coast.
Melissa Menard's Listings