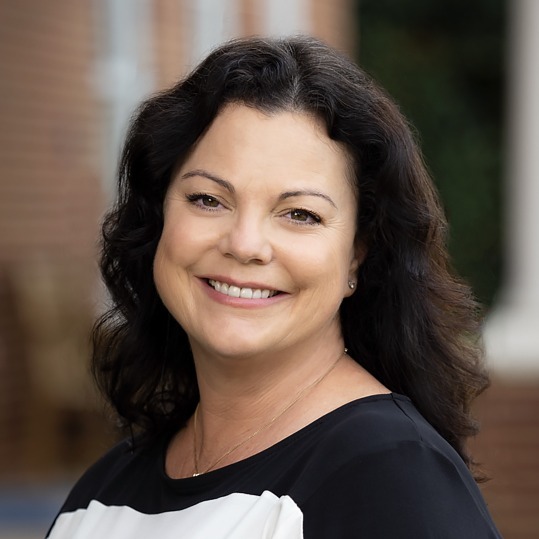 Social Media
Specialties
Licensed in VA
Listing Agent, Buyer's Agent, Staging Consultant, Relocation, Investments, Property Management
Education
James Madison University - BA in English, Minor in Psychology
Client Testimonials
Scroll down for more
★★★★★
"Michelle is highly knowledgeable about northern Virginia, and provided good insight into several of the properties we toured. She was incredibly patient as my husband and I narrowed our search; and is professional to work with." - Rachel D.

★★★★★
"My husband and I cannot recommend Michelle highly enough. She is a true professional and extremely knowledgeable about all aspects of real estate transactions. She helped us find a great new home and get a great price for the home we were selling. Trust me, you want Michelle on your team!" - Ashley

★★★★★
"Michelle worked with us for over a year; getting our house ready for sale in May of 2019. She was responsive in communications, prepared for all of our meetings and meticulous in her research. Selling our house wasn't easy; we had thought that with all of the preparation we'd be able to quickly sell our home. To all of our surprise, that was not the case. Sometimes the market just goes that way. Michelle reached out to colleagues and collaborated with them to make certain that she was doing all she could to promote our home. Imagine for a moment what that must have felt like for her. All of her work, all of her heart and soul in supporting us selling our home. Throughout all of that time, she stayed in contact with us and we were able to acquire a buyer mid-June. In addition to all of the office work that she did, Michelle also came over to stage our home using some items from her personal collection along with her staging items. She really put our home in the best of arrangements to make the house "pop" for potential buyers. Likewise, we had some redecorating and updating to do. Michelle was able to put us in contact with great people who helped us get the house prepared for sale. Michelle is professional, honest and absolutely reliable. Furthermore she is so personable; she will bend over backwards to help you get to your goals and takes on the emotional work of getting you to said goal." - Charlotte and Shane

★★★★★
"Michelle was our agent for both the rental and sale of our condo in Springfield. Her deep knowledge of the local market helped us so we only had it on the market for a brief period of time and we secured an offer at our listed price. Michelle was also a great resource for what we needed to do to make our home more attractive both in pictures and in person. She is a fantastic realtor and I can't recommend her highly Enough." - Natasha P.

★★★★★
"Michelle was fantastic throughout the entire experience, and the process of selling my home was about as smooth as it could have possibly been, in large part thanks to Michelle's efforts. She worked extremely diligently to help stage and prepare the property and then get it shown, and it sold quickly (3 days) above asking with multiple offers. She was also very helpful in the post-contract phase as well in terms of handling various transactional details with the buyer's agent and negotiating small extras (i.e., sale of some furniture). I do better with lower-stress, non-pushy personalities and Michelle definitely fit the bill for me as a seller. I greatly appreciate her efforts throughout this process and highly recommend her."

​​
About Michelle
Michelle, the epitome of "Energy, Drive, and Experience," has the knowledge only a native Northern Virginian with over 25 years experience in the real estate industry can deliver.

Michelle provides an extraordinary talent for real estate due to her expertise in real estate, design, construction, and title work. She worked with buyers, sellers, agents, and mortgage lenders processing settlements. Now as a real estate agent, she is committed to applying her expertise for her buyers and sellers. Whether you are thinking of buying or selling, contact Michelle for professional and personal services to meet your real estate needs.
Michelle Gordon's Listings