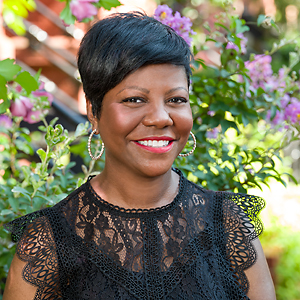 Awards
Washingtonian Top Agent | 2020, 2021, 2022 and 2023.
About Nikki
After 20+ years the real estate business, Nikki is the person who people are most comfortable trusting with their residential, investment and rental transactions. Due her amazing interpersonal skills and strong talent for negotiations, she has sold over $165M the DC/MD area.
Born and raised in Alabama, she graduated from Florida A&M University, moved to DC and made it her home for the past 25 years. She knows the DMV very well and knows how to match a neighborhood with a client, whether they are looking for DC city living or something tucked away in the suburbs of Maryland.
Nikki can handle high-pressure deals, can multitask like a pro and pays meticulous attention to detail. She has a referral database for almost every situation (and not just for real estate). Above all, she is proud say the majority of her business comes from referrals. Her clients know they can always count her to assist them with making decisions in their best interests with the highest of trust. She is a problem solver and steadfast voice of reason in all transactions..
When she is not selling homes, you can find her giving back to the community with her favorite charity Project GiveBack, eating at one of the best restaurants in town or on a plane traveling to some of the worlds most amazing destinations.