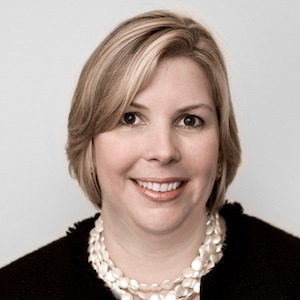 About Evey
"Superior customer service and strong client relationships are the qualities that Evey brings to real estate. Very personable and detail-oriented, Evey finds it essential to listen carefully to her clients' needs. Having worked at Stribling for almost a decade, she is able to pinpoint very quickly whether a floor plan will work for a client before taking them to see it, thus saving everyone a lot of time.

A native New Yorker, Evey grew up on the Upper East Side and has a vast knowledge of Manhattan's different neighborhoods. It is Evey's gracious demeanor and good taste that truly make her a pleasure to work with."

My art history studies and work experience at Tiffany's have influenced me in helping my clients from a visual and design aspect.

I think my sense of humor and calm demeanor are very important because it makes the whole process less stressful.
Evey Crawford's Recent Transactions