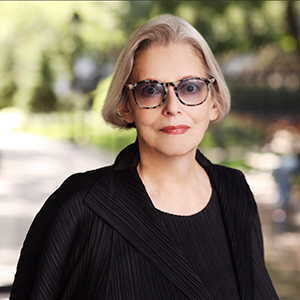 Karen Foley
Licensed Associate Real Estate Broker | Licensed as Karen Sebiri Foley
Experience
Specialties
Luxury Townhouse and Apartment Sales
About Karen
Karen's extensive background in the fashion industry has given her the unique experience and expertise necessary in today's real estate business. She has worked in design direction, marketing and licensing for companies such as Fendi Bijoux, Movado, and Valentino Accessories, among others. Karen provides her sellers with a full spectrum of services, including:

-Accurate property evaluations and pricing strategies supported by a competitive marketing and advertising plan

-Skilled negotiations to ensure the highest selling price in the current marketplace

Her buyers benefit from her knowledge of the Brooklyn Brownstone market, as well as her ability to navigate a transaction from inception to completion.
Karen Foley's Recent Transactions