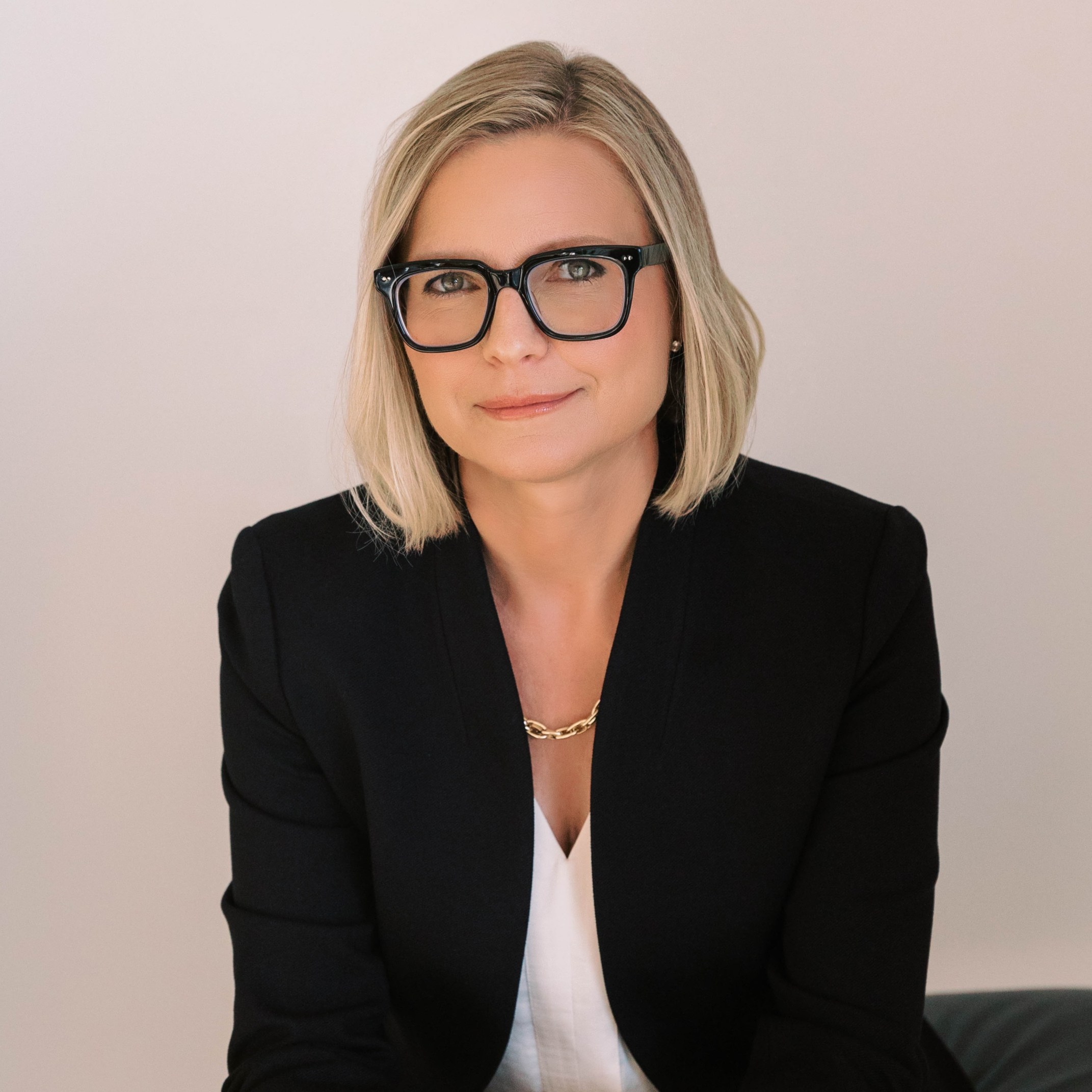 Oksana Belov
Realtor®, Ellevé Property Group
Connect with Oksana to share homes, schedule tours, view exclusive listings, and explore bridge loans. You can remove the connection at any time.
About Oksana
Oksana draws on her marketing savvy, killer negotiating skills and talent for effective communication to transform home buying and selling into a straightforward and enjoyable experience. Her desire to improve the real estate industry compels her to take extra measures to ensure a stress-free process for every one of her clients, which includes establishing a solid agent-client relationship. This allows Oksana to better understand a seller's needs and a buyer's lifestyle so everyone is able to enjoy a seamless, positive outcome.

Born, raised and educated in Russia, Oksana has always had a strong aesthetic sense. It served her well for over 20 years of marketing and retail management and continues to inform the strategies she uses with clients today. A perfectionist and problem-solver with a keen eye, Oksana presents and stages homes to sell. Oksana's worldview has been shaped by living in several countries and traveling extensively, which gives her a unique buyer's perspective. Buying several different homes and renovating each one taught her to see the potential in every house. Her innate ability to sense a good deal and then offer thoughtful suggestions on how to enhance that home's livability is both rare and incredibly useful.