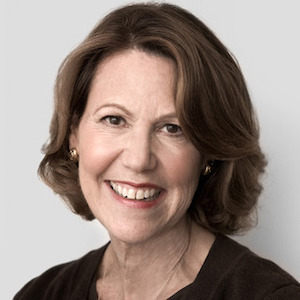 Priscilla Bijur
Licensed Real Estate Salesperson | CNE
About Priscilla
A born New Yorker and longtime Upper East Side co-op owner, Priscilla loves this city, with its rich culture and wonderful neighborhoods, and feels privileged to be working in its fast-paced real estate market. Her energy and enthusiasm infuse her dealings with clients and help make the working relationships both successful and enjoyable.

Prior to and before joining Stribling & Associates, Priscilla had a highly successful career at a multinational entertainment company, where her last position was Vice President, Human Resources for Corporate Headquarters. She combines proven client-service, negotiating and problem-solving skills with a strong financial and business background - all helping to benefit her real estate customers.

Priscilla continues to be passionate about the two non-profits on whose boards she currently sits: Citizens' Committee for Children, a 67-year-old child advocacy organization devoted to NYC children and their families who are underserved and have no voice; and Bottomless Closet, an organization designed to help economically disadvantaged women find jobs and gain self-sufficiency.

"My strong work ethic, honesty and integrity define me and bring a professionalism to my work of which I'm proud."
Priscilla Bijur's Listings