Raziel Ungar
Raziel Ungar Team | DRE 01701234 | #4 Realtor® in San Mateo County | Top 250 WSJ Agents Nationwide
Specialties
I focus on the neighborhoods of Burlingame, Hillsborough,
San Mateo, Millbrae, San Carlos, Redwood City, Redwood
Shores and the surrounding areas in San Mateo County. I
have an economics and education degree from UCLA and
completed Harvard Law School's Program on Negotiation. 
About Raziel
- Top 4 ranked solo agent in San Mateo County out of 3,000 agents in 2022 per MLS
- Top 2 ranked solo buyer agent in San Mateo County in 2022
- #1 agent in Burlingame every year since 2014
- Over $1 billion in career sales
- 200+ 5-star reviews on Yelp
- 82% of the time we get our buyers into contract in 1-2 offers
We're here to ensure you have a successful and memorable experience.
Everything I do is centered around one question: "Is this best for our clients?" I serve our buyers and sellers in Burlingame, Hillsborough, San Mateo and the surrounding communities with fairness, integrity, and earnest representation.
I was born and raised in Burlingame and truly believe the Peninsula is one of the best places to call home, which is why I've chosen to raise my family here. My lifelong knowledge of the San Francisco Peninsula and over 17 years of experience as a Realtor® make me uniquely qualified to help you buy or sell a home at the best possible price.
I'm proud to be among the Top 4 Realtors® in San Mateo County out of 2,960 agents and the #1 Realtor® in Burlingame every year since 2014. In 2022 I was ranked in the top 100 out of over 1.5 million agents nationwide by the Wall Street Journal's RealTrends. This reflects the results and the high level of personalized service I provide for my clients. 
In my free time, I love being outdoors with my family and friends enjoying the beautiful Bay Area we are blessed with. That could mean hiking at Huddart Park in Woodside, cycling up near Canada Road, camping at Memorial Park, backpacking in Point Reyes, adventuring down a dirt road in my Land Cruiser, or snowshoeing in the mountains. This year I'm particularly focused on cycling with a goal to do the Death Ride in Tahoe. I've become a bit of a health nut between healthy cooking and tracking my fitness through my Whoop, Strava, and Cronometer. As a family we love watching and going to sporting events as well as traveling internationally, and we're big fans of Backroads trips. 
Client Testimonials

"Raziel knows the Burlingame market intimately and he did a wonderful job negotiating to get us a great outcome in a challenging market environment."
Tessa and Ryan Bone | Buyer
~~~~~~~~~~~~~~~~~~~~~~~~~~~~~~~~~~~~~~~~

"Raziel is one of the most honest, intelligent, professional, competent, and fundamentally good people I've worked with."
Nassar Stoertz and Alice Liao | Buyer & Seller
~~~~~~~~~~~~~~~~~~~~~~~~~~~~~~~~~~~~~~~~

"Raziel is a person you can implicitly trust, someone who is on your team from day one."
Vivek and Shon Jain | Buyer
~~~~~~~~~~~~~~~~~~~~~~~~~~~~~~~~~~~~~~~~

"Raziel took the time to get to know my family's needs and helped us gain a deeper understanding of the neighborhoods and price points."
Michael Ma and Stephanie Gu | Buyer and Seller
~~~~~~~~~~~~~~~~~~~~~~~~~~~~~~~~~~~~~~~~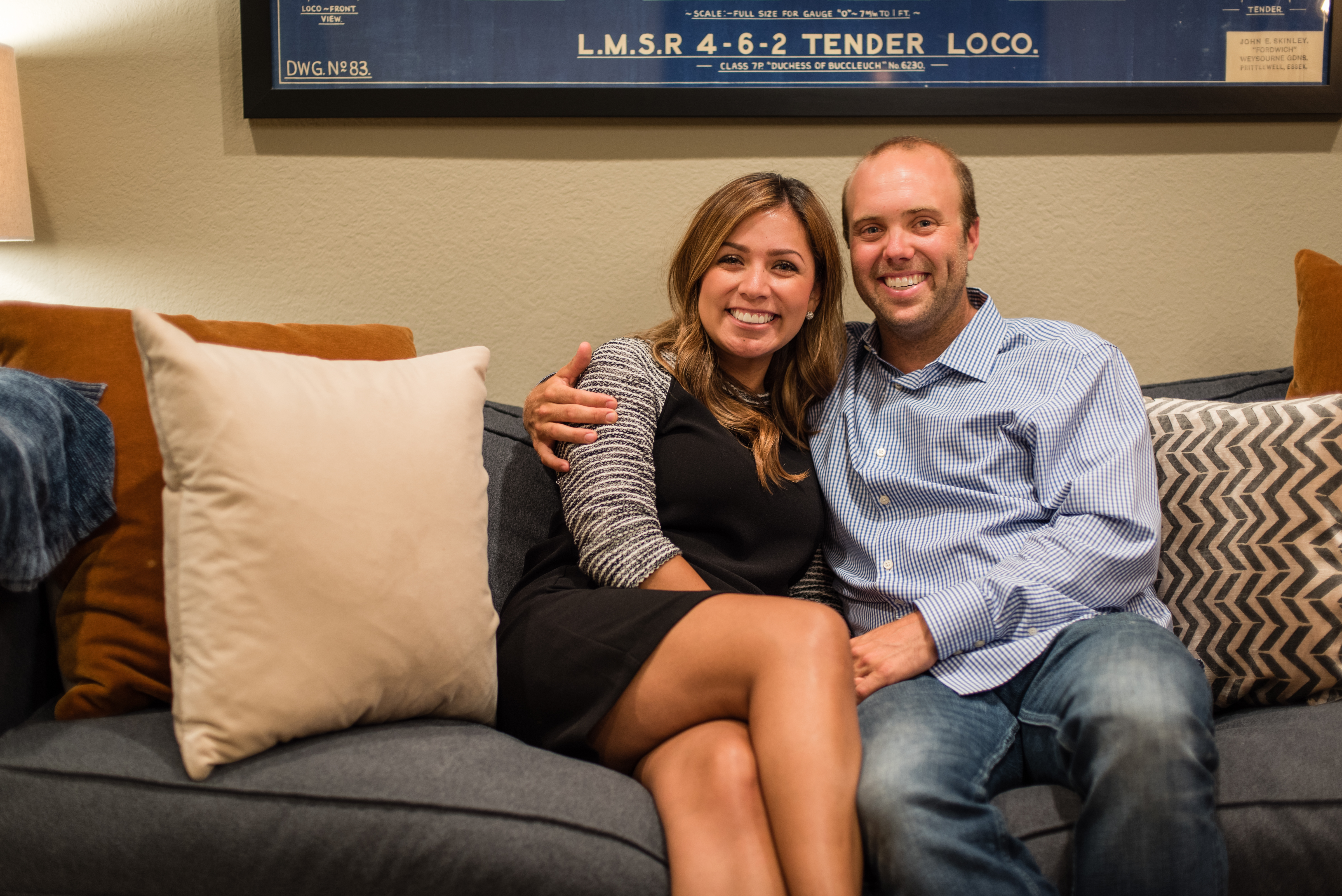 "This was a multiple offer scenario and Raziel was a superstar in strategizing and negotiating the deal. WE GOT IT!!"
Eric and Kenia Sevim | Buyer
~~~~~~~~~~~~~~~~~~~~~~~~~~~~~~~~~~~~~~~~

"We chose Raziel after interviewing several realtors because of his integrity and straight-forward approach, and mostly because he's not just a Realtor selling a house; he builds relationships with his clients.
Patt Sheldon | Seller
~~~~~~~~~~~~~~~~~~~~~~~~~~~~~~~~~~~~~~~~
Peter and Joanie discuss their experience with Raziel