Experience
Awards
Since 2011, Rhonda has been awarded numerous times Quality Service Certified Platinum - the highest level of service achievement in the real estate industry. In March of 2016, she was one of five Quality Service Certified ® (QSC) Agents of the Month out of 22,000 members.


Social Media
Profesional Affiliations
• National Association of Realtors ®
• California Association of Realtors ®
• Silicon Valley Association of Realtors ®
• Top Agent Network
Specialties
• Residential Sales and Purchases
• Move-Up and First-Time Buyers
• Listings and Sellers (Downsizing and Moving Up)
• Investment Properties
• 1031 Exchanges
• Relocation Services


Client Testimonials
Scroll down for more
★★★★★
"It was such a pleasure to work with Rhonda. We were dealing with an out of state move, during the pandemic. Rhonda was knowledgeable about each new government directive as soon as it happened which helped to move things along without delay. We were SO pleased with the negotiation process and the ultimate outcome from the house sale. We highly recommend Rhonda for any and all of your Real Estate needs. She is fantastic. You will find no better advocate for yourself or your family." Ruth R.

★★★★★
"I recently got to work with Rhonda Hansen. I have worked with many Realtors in my time as it is the nature of my business as a Loan Officer and I cannot say enough about how Rhonda conducts her business. She is a true professional ensuring every detail is taken care of for her buyers and sellers. She communicates often and ensures her clients have a "WOW" experience when they work with her. If you need a Realtor, Rhonda is the go-to person." Scott H.

★★★★★
" I had the opportunity to work with a buyer who was using Rhonda Hansen as their Realtor, while I was providing the buyer with their home financing. From the get-go, I was very impressed by Rhonda's efficient communication style, her follow-up, her follow-through, her experience in the business but most of all, her ability to negotiate on her client's behalf in probably the most difficult market I have ever seen in 25 years. With Rhonda's sage advice and experience, we successfully closed the transaction. She is definitely an agent I plan on referring to my buyers and someone I look forward to doing business with in the future. " Rob M.

★★★★★
"Rhonda is the epitome of a professional. She was 100% on top of all of the details, communicated promptly and fully along all steps of the process, and provided excellent advice, leading us to a smooth transaction with an agent who always had our backs. " Martha L.

★★★★★
"Rhonda helped us to both buy a new home and sell one. We felt that she met the highest standards for an agent - integrity, communication, attention to detail and commitment to a smoothly executed transaction. An extraordinary professional, she is also a wonderful person to work with. " Margaret N.

★★★★★
"Rhonda is the best! She went above and beyond our expectations. She always had our best interests in mind and our property sold at a price beyond that which we ever imagined! She was our partner all along the way, guiding us through everything. Her suggestions of how to prep the house for sale definitely contributed to the selling price and we will forever be grateful to her. " Laura D.


About Rhonda
EXPERIENCE, INTEGRITY AND EXCEPTIONAL SERVICE
Rhonda offers a wealth of skill, experience, and professionalism to her clients. Her Bachelor of Arts degree in education and extensive background in marketing prior to entering real estate in 1999 further enhance her abilities to assist her clients. Rhonda incorporates the latest technology and marketing techniques to provide her clients with the most advanced tools to close their real estate transactions.
Rhonda's success can be attributed to her professionalism, uncompromising integrity, and unparalleled customer service. She is dedicated to the needs of her clients first and foremost and has built a reputation for client satisfaction by consistently exceeding their expectations before, during, and after the transaction. The trust Rhonda has earned from her clients and the long-term relationships she maintains with them is why a large percentage of her business is based on referral and repeat clients.
Rhonda's real estate experience, in depth community and market knowledge, customized marketing plan and expertise in negotiation strategies are invaluable to her clients, both buyers and sellers, in helping them to achieve their short term and long term real estate goals. Through continuous education, Rhonda keeps up-to-date on issues and legislation that affect her buyers, sellers, and investors in the acquisition and sale of real estate.
PROFESSIONAL DESIGNATIONS
• Accredited Buyers Representative ® (ABR)
through advanced professional training and extensive buyer representation
• Senior Real Estate Specialist ® (SRES)
through transactions assisting clients age 55-plus in the sale, purchase, or refinance of their home or investment properties
• Relocation Specialist
by assisting sellers transition to their destination area and buyers moving to the Bay Area understand the nuances of the local communities and neighborhoods
• Distressed Property
Certified through comprehensive training in foreclosure avoidance options that are available to homeowners facing hardship
PERSONAL INFORMATION
A resident of Willow Glen since 1995, Rhonda has been active and involved in her community for years. Rhonda is a founding member of the Ninth District Neighborhood Action Committee, an organization that represented the community in the redevelopment of the Hacienda Gardens Shopping Center and the construction of the townhomes and condominiums at Willow Glen Place. She is also a member of the neighborhood group "Nextdoor Doerr" which keeps the community informed of neighborhood issues, events, and services.
Rhonda has been involved in many volunteer organizations at both of her daughters' schools and has served for many years on the boards of the Reed Elementary School PTA, Ida Price Home and School Club, Ida Price Middle School Music Boosters, and Leigh High School Performing Arts Parents Association as well as managed the Leigh High School Winter Guard team.
Rhonda has sponsored and volunteered at the Cambrian Festival, Willow Glen 5K Walk, "Dancin' on the Avenue" in Willow Glen, "Jazz in the Plazz" in Los Gatos, "Music in the Park" in Los Gatos, the Los Gatos Athletic Association and St. Mary's County Fair.
Spotlight
Join Rhonda and Support Local Schools
Need to shred your files in a secure way? Join Wendy and help support the Leigh High School Cheerleading Team at the same time! Mark your calendar for April 17th for their ANNUAL PAPER SHREDDING EVENT from 10am to 1pm - or until the Truck is FULL! Bring your papers that need to be shredded to Leigh High School Parking Lot - Arrive Early! ALL Donations Welcome 100% of your donation goes directly to LHS Cheerleading Team.
Spotlight
Bay Area Market Reports
The most up-to-date and comprehensive analysis of San Francisco home prices, values, conditions and trends of the San Francisco Bay Area residential real estate market.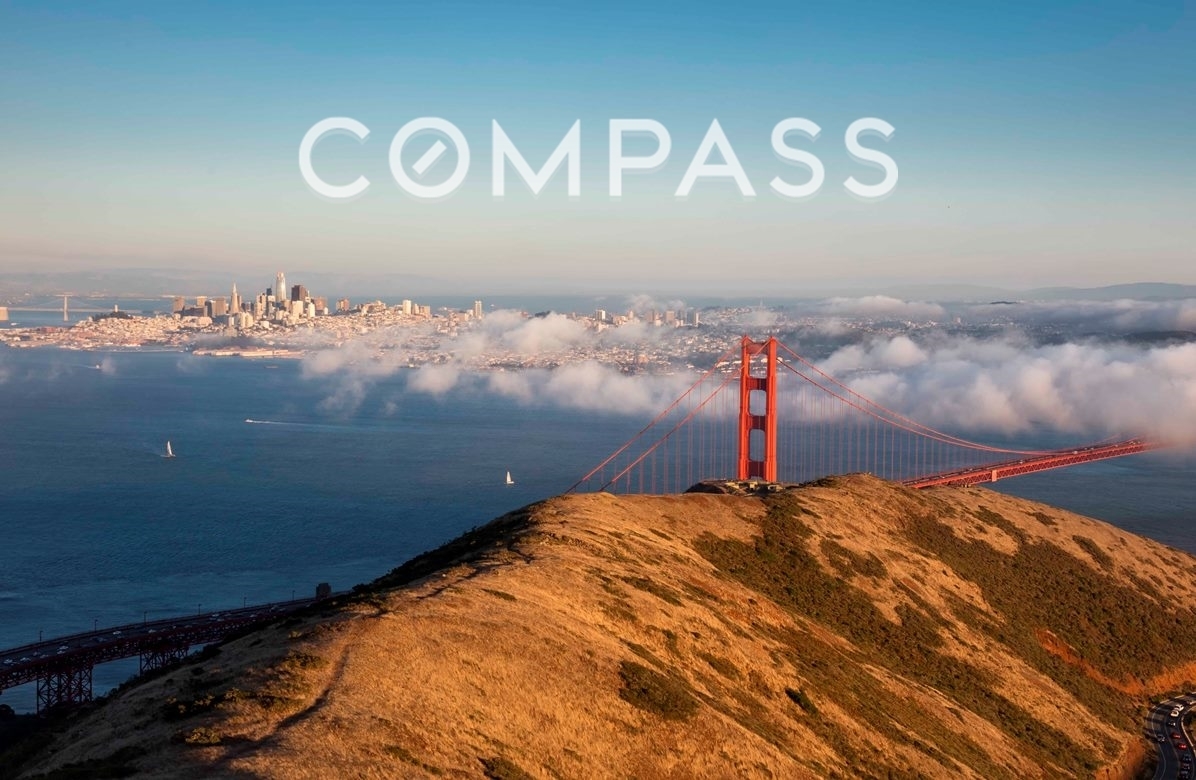 Spotlight
Private Exclusives
A private exclusive listing is an off-market home that can be shared by a Compass agent directly with their colleagues and their buyers. Property details aren't disseminated widely and won't appear on public home search websites.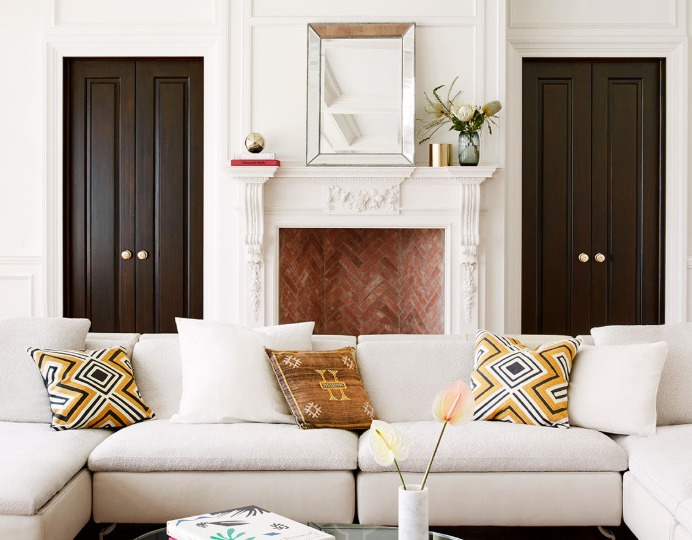 Spotlight
Compass Bridge Loans
Compass Bridge Loan Services provides access to competitive rates and dedicated support from industry-leading lenders, with the exclusive option to get up to six months of your bridge loan payments fronted when you sell your home with a Compass agent.


Spotlight
Our Luxury Division
Introducing Curated Magazine, the essence of Compass luxury. Explore this specialized periodical featuring Compass' most prestigious properties.