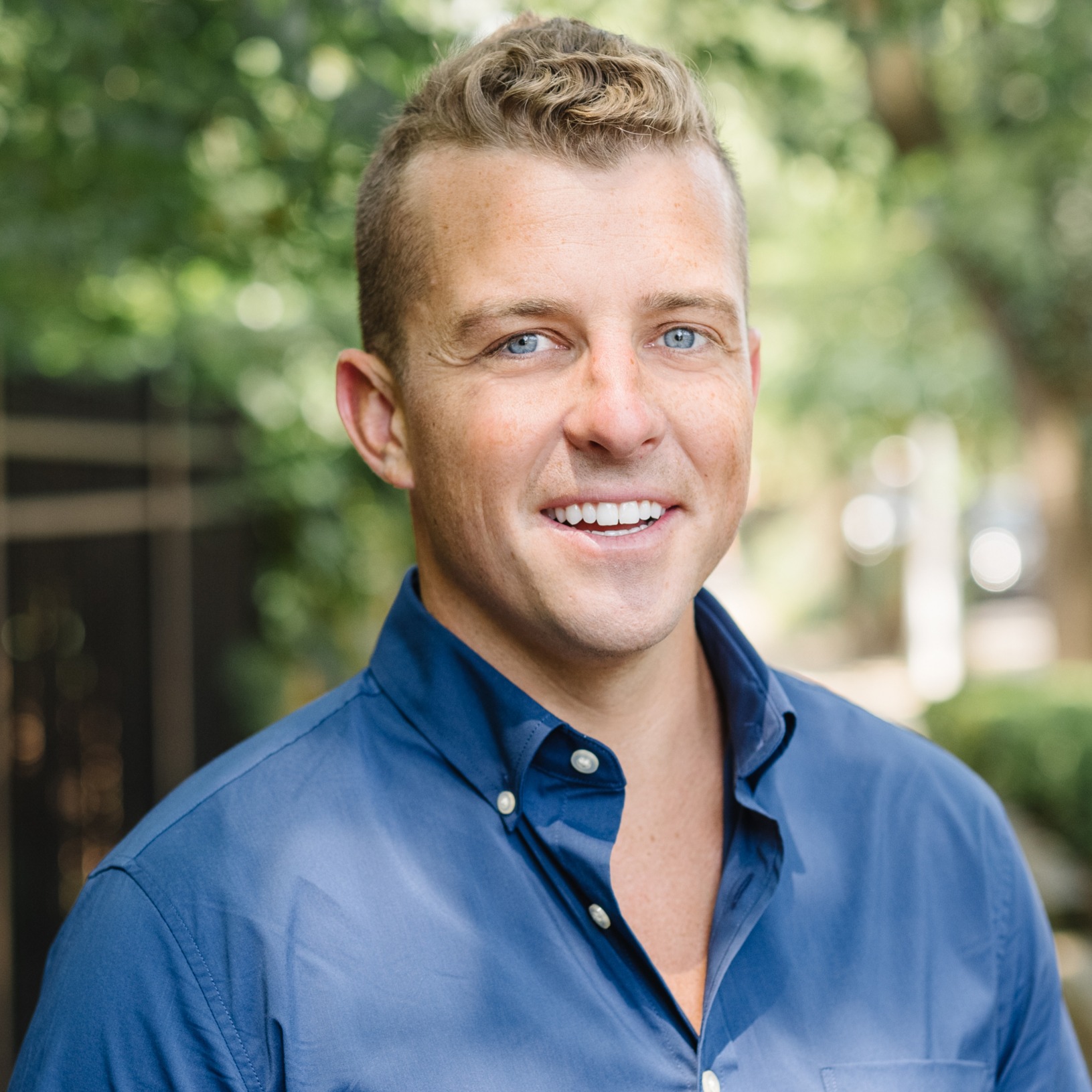 Robert Clifford
Licensed Real Estate Broker
Social Media
LinkedIn
​
Specialties
Buyer's Agent, Listing Agent, Foreclosure, Staging
Education
Roosevelt University - Bachelor of Arts (B.A.), Marketing and Communication
Client Testimonials
Scroll down for more
"★★★★★
"Robert is very knowledgeable about the process and helpful with each step along the way. He is flexible with scheduling and has great communication. He helped us with every step, and was there to set up times to view different places, and multiple showings to review the place we were looking at." - Charlie

★★★★★
"Robert Clifford is a very personable, well groomed, and hard working, diligent Agent! He showed me 9 properties in one day and that was just the beginning. He's very in tuned with his clients and their needs and wants. He's very clever with his negotiating skills and got the best possible for me! I gave him numerous referrals that he is currently working with and they are very happy with him. At the closing he was up front with the seller and never tried to cheat him. I trust him implicitly with my finances and his judgement! He's also Very Funny! While on the tour with him I was amazed to learn how much he knew of the area for a young Agent. I'm 50 years old and have lived in the city all my life and he showed me areas that I didn't even know existed! In closing I will continue sending him referrals because of his overall knowledge and honesty! He also had his Staging License, which is helpful when looking at properties and trying to visualize how they would work for you. Thank you Nancy LaMantia" - Nancy

★★★★★
"Working with Robert was an amazing experience. As a first time home buyer I wasn't sure what exactly to expect, but Robert walked me through the entire process and made me feel very secure in all of my decisions. He found me my dream condo and I could not be more excited! I would definitely recommend working with Robert as his attention to detail and true understanding of what his buyer is looking for really pays off."

★★★★★
"Robert is our realtor for life! We have worked with Robert as a buyer,seller and rental property leasing agent every transaction was handled in a professional and timely manner ! Strongly encourage any one thinking of buying selling or renting to call ROBERT CLIFFORD."

★★★★★
"Robert worked with me through the purchase of my home now, he quickly learned what I wanted and found it for me in a short period of time. If you are looking for a real estate agent Robert is the man for you. He is extremely professional, personable, and detailed oriented. You won't be disappointed."

About Robert
Robert has had a passion for real estate since a young age and feels privileged with the opportunity to work in the Chicagoland area as a trusted real estate professional, with the primary goal of finding his clients the perfect home.

Robert is also a home staging professional, working to make your home as appealing as possible to potential buyers.

If you're looking to sell or purchase, Robert would love to talk more about how he can help in both finding your dream home, and maximizing the selling potential of your current one.

Contact Robert for all of your real estate needs today!
Robert Clifford's Listings