Social Media
Shannon's Website
About Shannon
Through his genuine passion and deep commitment to his clients, Shannon Elias consistently offers exceptional representation at every interaction. As a specialist in the acquisition and marketing of residential, luxury, and investment properties, his trusted perspective, and thorough guidance is highly valued. Working in the San Diego and North County real estate markets he helps clients find their dream home, sell their current residence, or secure a strategic investment. Shannon distinguishes himself with proven results as he thoughtfully serves his client's specific priorities and real estate goals.
Appreciated for his guidance and vision, Shannon educates his clients with an informed assessment of the current real estate market. He is skilled in leveraging each opportunity to the benefit of his clients and aligns himself with their specific priorities to accomplish their goals. Sellers benefit from the marketing strategies he implements that help their property stand out in the marketplace. Utilizing professional photography, refined staging services, and extensive visibility on multiple internet sites; he takes every measure to protect and achieve the targeted sales value of each property. He is recognized for his skill in accurately pricing homes for maximum return. When working with buyers, Shannon helps his buyers visualize a home's potential by advising them on how to enhance the living space, going above and beyond is all part of his special care and attention that makes all the elements perfectly come together.
Applying his extensive knowledge and deliberate strategies, he confidently negotiates and secures the best terms and conditions for his clients. He excels at finding creative and equitable solutions to make each transaction come together with a positive result. As a highly dedicated professional Shannon consistently offers exceptional representation to accomplish and make their real estate dreams come true!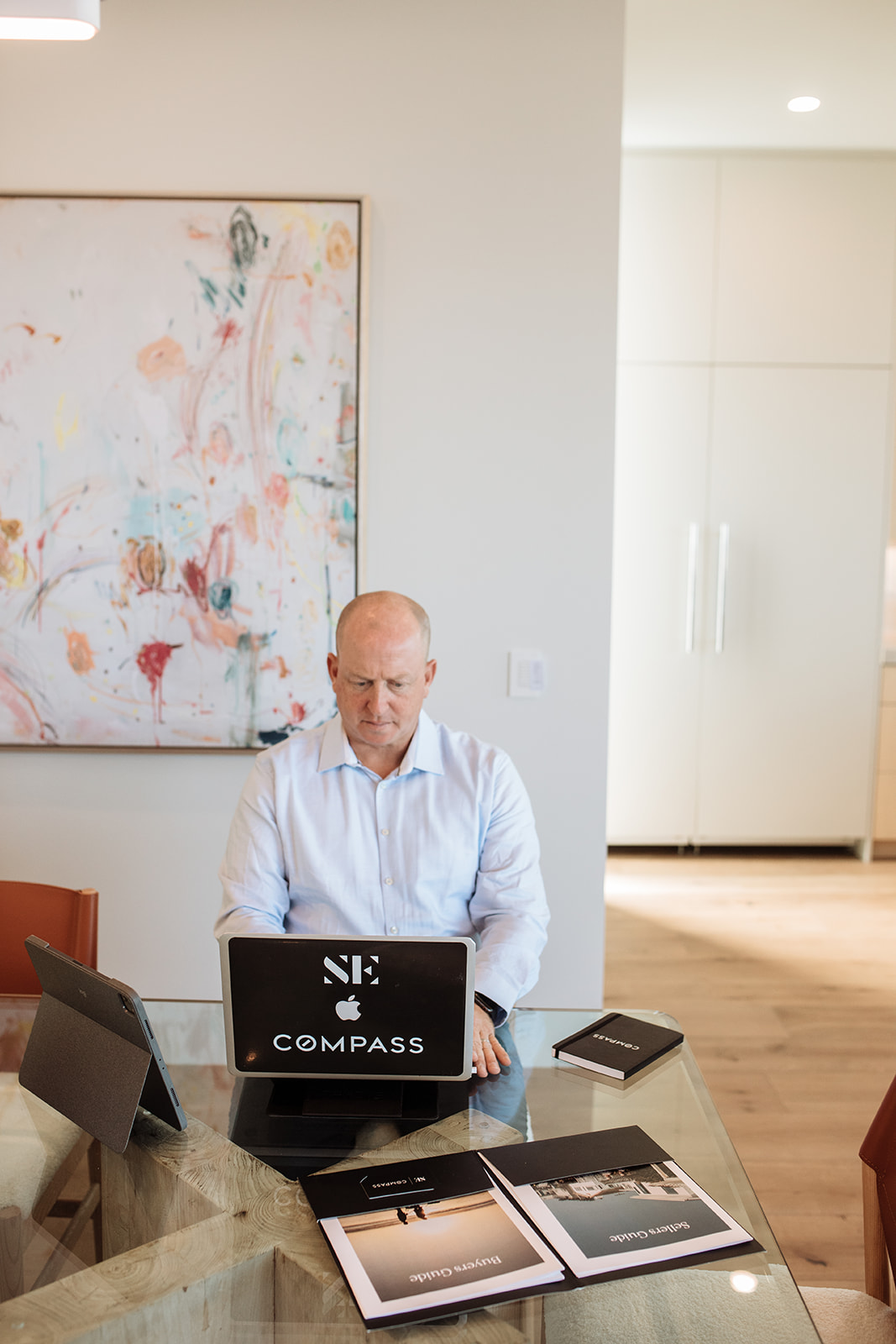 Contact Shannon to serve you and your personal real estate interests.