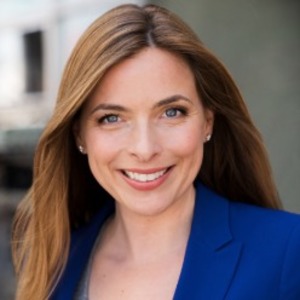 Shannon Hughes
DRE 01886268
About Shannon
Buying or selling your home can feel intense—it's a big commitment and a complicated process, especially when the market is ever-changing with Shannon by your side as your advocate and your negotiator, you will feel comfortable and confident every step of the way. 
Shannon is dedicated to buyers, sellers and investors of real estate all over San Francisco and Marin. Offering a deep knowledge of local conditions, fine attention to detail, and a total commitment to integrity, she thrives on helping her clients navigate the unique Bay Area. She starts by understanding a client's goals and priorities in order to customize her services to make the home selling or buying process as easy as possible —adjusting her showings around a long-planned vacation, knowing when a text is better than a phone call, and always being available for that one last question, no matter how late. 
Buying or selling has serious financial implications, but it's also a little like falling in love. It's a deeply personal decision—a home is where we raise that first puppy, host years of thanksgiving dinners, or welcome a kid from college. Shannon appreciates that real estate is way more than just a transaction; it's the next milestone in a life's story.
Shannon Hughes' Listings
Listed By Compass
Contingent - Show
VIRTUAL TOUR
Listed By Compass
VIRTUAL TOUR
Listed By Compass
VIRTUAL TOUR