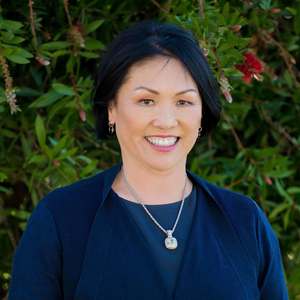 About Sharon
As a lifelong Bay Area resident and an enthusiastic client advocate, Sharon brings a wealth of knowledge and experience to ensure that her clients are well-represented. From single-family homes to multi-unit buildings, Sharon has listed many fine properties.  She has been at the forefront of the Bay Area residential real estate market for over 30 years.
Sharon's clients range anywhere from first-time homebuyer to savvy investor. For buyers, Sharon provides a deep understanding of the market, along with prudent insight and guidance to identify her client's needs. For sellers, Sharon's customized marketing strategies, combined with her uncompromising attention to detail and relentless negotiation skills have earned her many happy clients, year after year. Sharon makes it her goal to provide the best possible results.
Sharon's passion for real estate does not stop with her genuine enthusiasm of connecting clients with the right opportunities. In the last downturn of the market, Sharon successfully closed over 100 transactions while working for a large residential home contractor - an exceptional accomplishment during those challenging economic times, proving that Sharon is a tenacious advocate for you, the client.
Sharon enjoys an exceptional reputation with clients, colleagues, and industry professionals for being hard-working, straight-forward, and trustworthy: an agent who you can count on throughout every step of the transaction. 
Please contact Sharon at sharon.ho@compass.com.