Experience
Awards
Top Producer Recognition of Excellence 2014 to present
Junior League Volunteer Extraordinaire Award, three-time recipient
Press
Specialties
Accredited Luxury Home Specialist (ALHS)
Certified Negotiation Expert (CNE)
Houston Association of Realtors
Texas Association of Realtors
National Association of Realtors
Luxury Market
Buyer's Agent
Seller's Agent
New Construction
Relocation
Marketing and Staging Specialist
Education
Texas State University
Charity
National Multiple Sclerosis Society, Habitat for Humanity, Habitat for Humanity, Susan G. Komen for the Cure, Toys for Tots, American Heart Association, The Junior League of Houston, Go Red for Women, Preservation Houston, Memorial Women's Club, and World Vision


Client Testimonials
Scroll down for more
"Shelly's the best! She's incredibly knowledgeable about the market and knows the Houston area inside and out. She's a tough negotiator too and was continually looking out for our best interests during the entire process. Shelly was a pleasure to work with in every way! She has a great personality, is easy to spend time with, optimistic and inspires complete confidence. Shopping for houses with Shelly is like spending the day with a good friend!"

"Shelly made my moving process a breeze. I was moving from California and didn't know much about Houston, and as a single woman I wanted to be somewhere safe. Shelly made me feel like family and made sure she found the perfect place for me, where I was close to work, secure and had an amazing view in a place that exceeded my expectations. She is a skilled negotiator and was able to help me stay in my budget without sacrifice. I've recommended her to others from my company that will be also making a move to Houston soon because I know she will take the same level of consideration for their well being and find the perfect place for them. Shelly kept in touch and made sure I had all the information I needed to get through this process without a single speed bump and made me feel much more comfortable about this huge aspect of a cross country move. Thanks again Shelly!"

"Shelly was the listing agent for our recent home sale and not only was her performance exceptional, it was also a unique pleasure to meet and work with her. She began by helping us to analyze the local market and to build an effective pricing and marketing strategy based on the unique characteristics of our home. Once our home was listed, she was dedicated to making the plan work and her efforts resulted in a quick and successful sale. Throughout the whole time we relied a lot on her professional experience and negotiation skills, and whenever we had questions or concerns, Shelly was immediately available with good advice and suggestions. We strongly recommend Shelly to our friends and colleagues and to anyone who is looking for a top level real estate professional."

"Shelly Porter is first and foremost a wonderful human being and then a great realtor to work with. A true gem in her profession, she guided us through the process of selling our home with integrity, kindness and absolute professionalism. We followed all her advices and received an offer in just 30 days after having been on the market for 9 months with another realtor. We really got blessed, not only she was the perfect realtor and sold our home in about 45 days, we found a great friend during the process. Thank you Shelly!"

"Shelly did a fantastic job for us. She was a close and careful listener and helped us find the perfect home. And whenever an issue came up during the closing process (as they always do) she was on top of it. She kept us well-informed and ensured that we didn't have to worry. Even now, after we have purchased our dream home, Shelly remains involved to make sure we have a smooth transition. She has even gone above and beyond by helping us resolve an issue with our toilet and some difficulties with the plumber. Not typically the realm of your real estate agent, but then again, Shelly is so much more than ordinary. Highly recommended. "

About Shelly
Shelly's model of success includes developing a tailored plan to fit the needs of each client. While she specializes in the luxury market - she is an Accredited Luxury Home Specialist, she gives the same unparalleled quality of service regardless of the price level and has a soft spot for helping young families and first-time home buyers.

As a native Houstonian, Shelly has lived in several different neighborhoods so she understands the "big picture" of Houston's sometimes incomprehensible-to-outsiders real estate market, a quality that pays dividends for her clients.

Although she has developed a no-pressure attitude, she is influential at the negotiating table and has earned a Certified Negotiation Expert (CNE) designation. Shelly has a broad base of satisfied clients who know they can trust her to deliver their real estate priorities.

Her family, longtime residents of the Memorial area, includes her husband, their son, daughter-in-law, and a Cavalier King Charles puppy. Before becoming a Realtor®, Shelly attended Texas State University followed by a career in retail sales. She attributes her love for and knowledge of homes and design to her parents who owned an art gallery and sold antiques and accessories, and more specifically to her mother who was a decorator.

Shelly has been an active community volunteer for many years for numerous organizations including the National Multiple Sclerosis Society, Habitat for Humanity, Susan G. Komen for the Cure, Toys for Tots, American Heart Association, Go Red for Women, Preservation Houston, Memorial Women's Club, and World Vision as a Child Sponsor. She is also a three-time recipient of the Junior League's Volunteer Extraordinaire Award.


Click here for a full list of reviews
Sell your home for more money in less time with Compass Concierge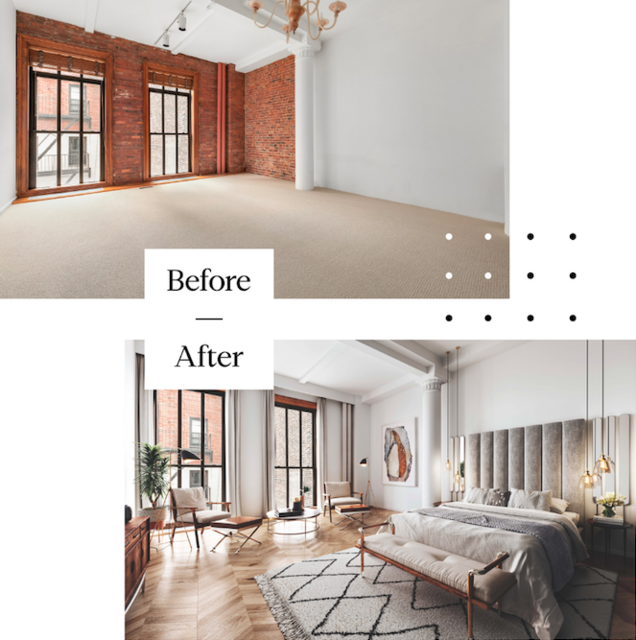 Buy your dream home and sell your current home later with Compass Bridge Loans