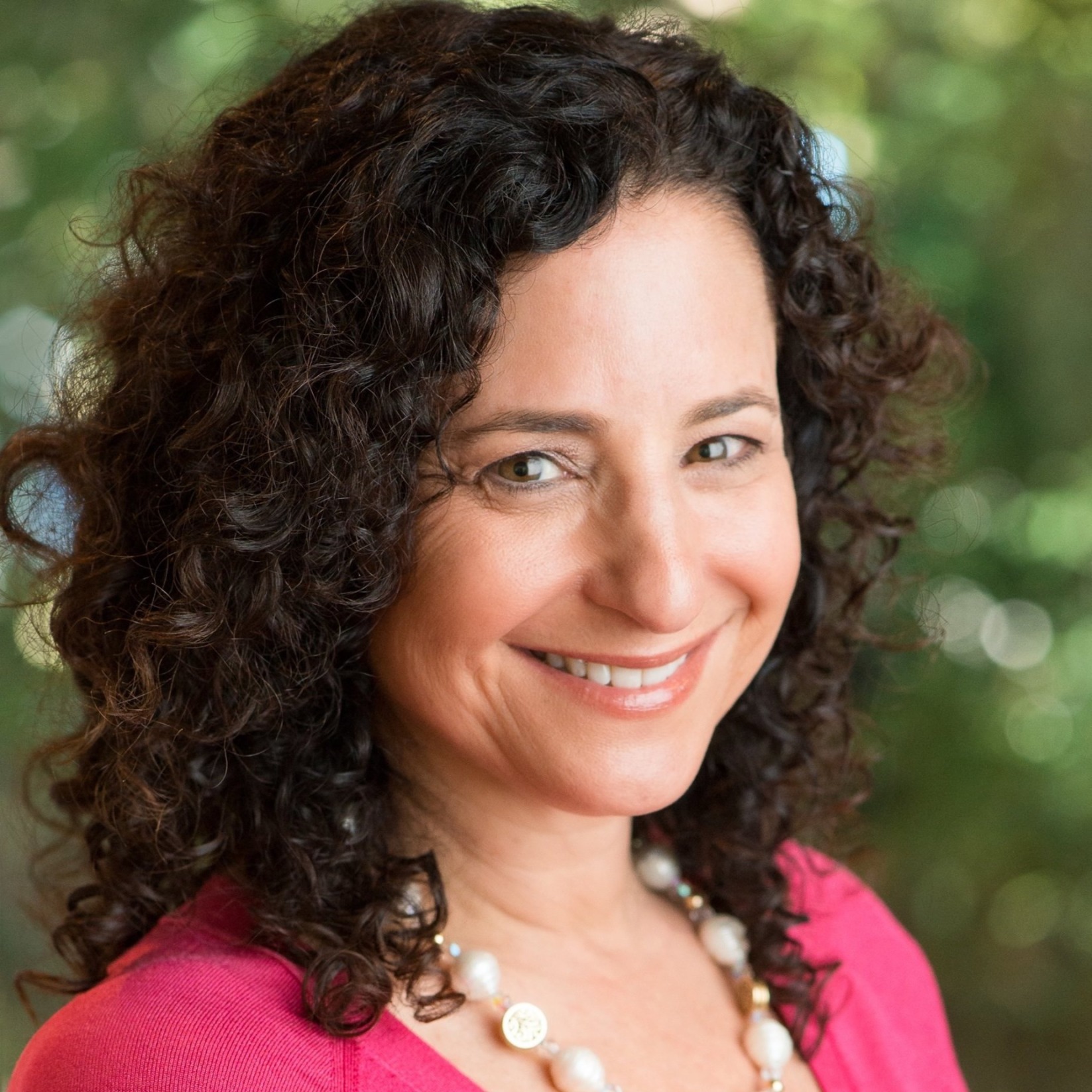 Susan Sims
Broker Associate | DRE 01408349
About Susan
I bring a wealth of experience, knowledge, and professionalism to my real estate practice . I have been in real estate sales for many years and have a strong background in marketing and negotiating. My goal is to help Sellers in this market have a hassle free transaction achieving the highest possible price in the least amount of time. I also focus on helping families who are relocating to the Bay Area navigate the unique aspects of the Silicon Valley Home buying process. By utilizing my negotiation skills my real estate clients attain their goals.
I live locally in Los Altos with my husband and three children. I serve on the Los Altos -Mountain View Educational Foundation for the local high schools.
Spotlight
Client Testimonials
Scroll down for more

Shauli G - April 12, 2021
"When we started looking for a house in Palo Alto, some realtors led us to believe this is a "mission impossible". Given our budget and the strong competition in this hot market, we tried to keep our expectations low. However, when we met Susan, we immediately liked her optimistic, practical and respectful attitude. It was a long house hunting... about 18 months. There were times we almost gave up, or were concerned that Susan would give up on us. But the long waiting paid off. We found a house that had everything we were looking for. Susan was a great mentor for us in the entire process, and we felt like she's always there for us to answer any question. Thank you, Susan, for making our dream come true!"


Daniel M Green - March 17, 2021
Partner, Gunderson Dettmer
"Susan and her team were fantastic to work with. They were patient, knowledgeable and provided good guidance both on the sale of our prior home, and the purchase of our current home, over several years. Susan knows the Los Altos market very well, and was great helping us maximize the sale price of our prior home. She also did an excellent job making recommendations for various service providers who helped get our prior home in tip-top shape for sale. My wife and I would definitely work with Susan again!"


Gautam Shanbhag - January 8, 2021
"Susan Sims was an amazing partner for us in our journey to find a dream home in the bay area. Our home search got impacted by the covid crisis and Susan was incredibly helpful in navigating the market during this time. The bay area market is extremely competitive and it took us some time to find the right home. During all of this search, Susan was a voice of patience and encouragement. After every unsuccessful house search, she would say - "your dream house is out there and it's getting close - there's lot more coming". And she was right - we landed on our perfect home. Susan went above and beyond in helping with the move logistics as well as handling setting up inspections for us during the transition. We would highly recommend Susan for anyone looking in the bay area."


John and Noriko - December 8, 2020
"Susan worked with us to purchase our new home in Palo Alto. From the beginning of our search she was extremely responsive and generous with her time, as we worked through the options in the market. She gave us keen advice which allowed us to make the right bid on a very competitive property. During and after closing Susan continued to be extremely proactive, following up with the seller on questions, and helping us to find a contractor to get some last minute work done on the property before moving in. We're so pleased to have Susan as our agent, and we highly recommend her!"


Jay and Dani - December 1, 2020
"Susan helped us purchase our condo in Mountain View just as we were starting our family. Two kids later and we were ready to sell and move closer to family. We immediately knew Susan would be the person to sell our condo.

Susan helped arrange everything while we were two time zones away and navigated the challenges of selling during COVID. We would highly recommend Susan to anyone looking to buy or sell in the Bay Area. Susan is professional, honest, and always had our best interests in mind."


Dan Green - November 13, 2020
Partner, Gunderson Dettmer
"Susan was incredibly patient throughout our home search process (working with us for 4+ years and seeing many homes), and was resourceful and thoughtful throughout the process. Once we went into contract, she went the extra mile to help guide us through the key milestones and offered suggested service providers. She saved us a lot of time and was a reassuring voice throughout. We highly recommend her!"


Harold Lohsse - October 27, 2020
"What do you do if you live in Germany and want to sell your house in California that you bought a long time ago when you lived and worked there? Well, you call Susan Sims! She really was extremely helpful in every respect. Do you know what an Apostille is and why you need it and what for? Susan will tell you! Thanks to her untiring efforts and deep understanding of all aspects of marketing we were able to close the sale in record time. Very well done, Susan! And thank you again very much!"


Betty deBettencourt - April 24, 2020
"We had a wonderful experience with Susan selling our home. She is extremely knowledgeable and professional, and very easy to work with. Her ability to negotiate the transaction and close the sale given the pandemic was amazing. We always felt we were in good hands and never worried about the details."


Eve Cohen - December 11, 2019
"Susan is that rare agent who is ONLY in the deal for YOU. She never forgets who she is negotiating for and she is always available for answering questions, scheduling needed improvements and just being a friend. I cannot recommend her highly enough."


Eric Albert - November 5, 2019
"Susan is tremendously helpful, listens very well, and is incredibly patient and supportive. And when you need her for something, she puts in 110%. She's gone far above and beyond what we expected of a realtor every single step of the way, and is continuing to help us out with details related to our new house after we've closed. We would highly recommend her to anyone looking for a phenomenal realtor around Los Altos and Mountain View."


Lubos Parobek - July 30, 2019
"I've both bought and sold a property with Susan, and she never ceases to amaze me with her proactive approach and attention to detail. Throughout the sale of my last property Susan handled every detail and made the sale a smooth and painless experience. I could rest easy knowing she'd handle everything, and get me the highest possible value for my property."


Jim Yeh - April 26, 2019
"Susan is very diligent and dependable in helping us to find our new home. She is very responsive to our needs and always manages to answer our questions and to provide us with whatever information we needed. Communication was excellent, not just between us and Susan, but also between Susan and the selling agent. Susan went above and beyond, personally delivering our offer to the buyer and reading our letter aloud to the sellers themselves. Her hard work and experience helped us to land the hone of our dreams and we will gladly work with her again in our future hone endevours. Susan, thank you very much from the bottom of our hearts. Jim & Joyce."


Howard Hartenbaum - April 9, 2019
"I've been working with Susan since I moved to the Los Altos area 15 years ago. She helped me buy three and sell two properties thus far. She is patient, professional and even keeled during the stressful process of dealing with multi million dollar transactions. In each case she helped me get a fair deal that I felt confident in and there have never been any surprises. Her advice has always proven to be on the mark, such as holding out for a higher offer when selling. If I do another real estate transaction, I absolutely will ask Susan for her assistance again."


Lisa and Steve Horowitz - December 31, 2018
"Susan Sims did an excellent job from start to finish. She is highly skilled, knowledgeable and wonderful to work with. Her warmth and professionalism inspired our confidence and dispelled any anxiety we had about selling our Los Altos house while living in the Los Angeles area. Working with a team of skilled and dependable people, Susan managed the many details and issues involved with our sale calmly and efficiently, while keeping us well advised and promptly addressing any questions or concerns we had along the way. Susan is the best. We highly recommend her."


Dorothy Wang - July 23, 2018
"Susan Sims has been a great agent to work with. She follows the real estate market and knows about the area very well. She is not pushy, let us take time to get familiar with the market. When we got interested in a house, she gave us valuable information about the house, its pro and cons, and let us make informed decision. We finally got a house we really like. After we purchased the house, she helped us get connected with a reliable handyman who then directs the necessary repairs of the house. Overall, Susan has been very pleasant to work with, and she guides us through the process and make it a happy experience for us."

Click Here to See All Testimonials
Spotlight
SOLD - 185 Larsens Landing
Los Altos  5 Bed  3.5 Bath  1,094 SF  10,524 SF Lot  SOLD for $3,501,000  

Picture perfect inside and out on a private cul-de-sac in North Los Altos. The perfect floor plan for work-from-home and distance learning plus relaxing outdoor venues.

Represented Seller

Click Here to Learn More
Spotlight
SOLD - 499 W Portola Avenue
Los Altos  4 Bed  3.5 Bath  3,887 SF  16,674 SF Lot  SOLD for $4,730,000  

Estate-quality living unfolds behind a gated entrance at the end of a long driveway for complete privacy.

Represented Buyer

Click Here to Learn More