About Susan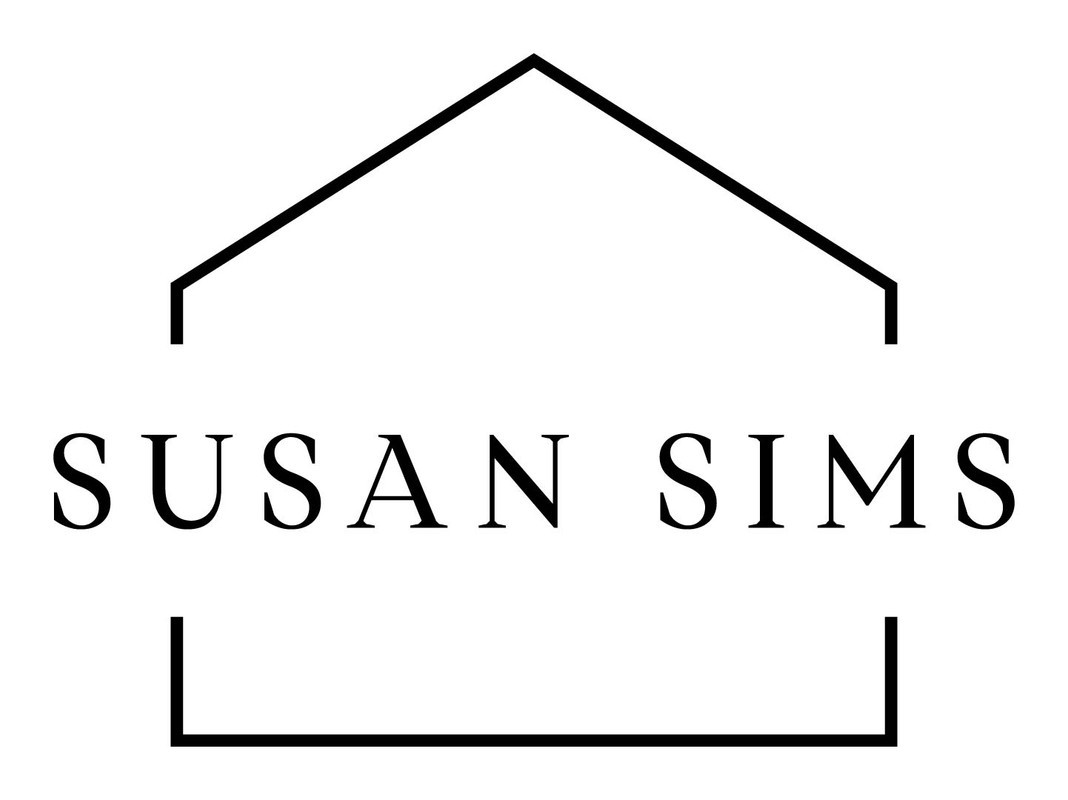 I bring a wealth of experience, knowledge, and professionalism to my real estate practice . I have been in real estate sales for many years and have a strong background in marketing and negotiating. My goal is to help Sellers in this market have a hassle free transaction achieving the highest possible price in the least amount of time. I also focus on helping families who are relocating to the Bay Area navigate the unique aspects of the Silicon Valley Home buying process. By utilizing my negotiation skills my real estate clients attain their goals.

I live locally in Los Altos with my husband and three children. I serve on the Los Altos -Mountain View Educational Foundation for the local high schools.
Spotlight
Client Testimonials
Scroll down for more

Betty deBettencourt - Apr 24, 2020
"We had a wonderful experience with Susan selling our home. She is extremely knowledgeable and professional, and very easy to work with. Her ability to negotiate the transaction and close the sale given the pandemic was amazing. We always felt we were in good hands and never worried about the details."


Evan Cohen - December 11, 2019
"Susan is that rare agent who is ONLY in the deal for YOU. She never forgets who she is negotiating for and she is always available for answering questions, scheduling needed improvements and just being a friend. I cannot recommend her highly enough."


Eric Albert - November 5, 2019
"Susan is tremendously helpful, listens very well, and is incredibly patient and supportive. And when you need her for something, she puts in 110%. She's gone far above and beyond what we expected of a realtor every single step of the way, and is continuing to help us out with details related to our new house after we've closed. We would highly recommend her to anyone looking for a phenomenal realtor around Los Altos and Mountain View."


Lubos Parobek - July 30, 2019
"I've both bought and sold a property with Susan, and she never ceases to amaze me with her proactive approach and attention to detail. Throughout the sale of my last property Susan handled every detail and made the sale a smooth and painless experience. I could rest easy knowing she'd handle everything, and get me the highest possible value for my property."


Jim Yeh - April 26, 2019
"Susan is very diligent and dependable in helping us to find our new home. She is very responsive to our needs and always manages to answer our questions and to provide us with whatever information we needed. Communication was excellent, not just between us and Susan, but also between Susan and the selling agent. Susan went above and beyond, personally delivering our offer to the buyer and reading our letter aloud to the sellers themselves. Her hard work and experience helped us to land the hone of our dreams and we will gladly work with her again in our future hone endevours. Susan, thank you very much from the bottom of our hearts. Jim & Joyce."


Howard Hartenbaum - April 9, 2019
"I've been working with Susan since I moved to the Los Altos area 15 years ago. She helped me buy three and sell two properties thus far. She is patient, professional and even keeled during the stressful process of dealing with multi million dollar transactions. In each case she helped me get a fair deal that I felt confident in and there have never been any surprises. Her advice has always proven to be on the mark, such as holding out for a higher offer when selling. If I do another real estate transaction, I absolutely will ask Susan for her assistance again."


Lisa and Steve Horowitz - December 31, 2018
"Susan Sims did an excellent job from start to finish. She is highly skilled, knowledgeable and wonderful to work with. Her warmth and professionalism inspired our confidence and dispelled any anxiety we had about selling our Los Altos house while living in the Los Angeles area. Working with a team of skilled and dependable people, Susan managed the many details and issues involved with our sale calmly and efficiently, while keeping us well advised and promptly addressing any questions or concerns we had along the way. Susan is the best. We highly recommend her."


Dorothy Wang - July 23, 2018
"Susan Sims has been a great agent to work with. She follows the real estate market and knows about the area very well. She is not pushy, let us take time to get familiar with the market. When we got interested in a house, she gave us valuable information about the house, its pro and cons, and let us make informed decision. We finally got a house we really like. After we purchased the house, she helped us get connected with a reliable handyman who then directs the necessary repairs of the house. Overall, Susan has been very pleasant to work with, and she guides us through the process and make it a happy experience for us."

Click Here to See All Testimonials
Spotlight
SOLD - 431 Costa Mesa Terrace #E
Sunnyvale  3 Bed  2 Bath  1,094 SF  SOLD for $1,000,000  

Immaculately updated 3 bedroom /2 bath single level end-unit condo in this rarely available and highly desirable Corte Madera Complex . Spacious and open floor plan with vaulted ceilings and large windows exudes an abundance of natural light! Gourmet kitchen complete w/ granite countertops and stainless appliances. Beautifully updated baths with designer tiles.

Click Here to Learn More
Spotlight
SOLD - 100 1st Street #218
Los Altos  2 Bed  2 Bath  1,590 SF  SOLD for $2,900,000  

Situated in the prestigious Los Altos Village, is a beautiful 1590 sf condominium, built in 2015. This must see open ambient floor plan is light and airy with 2 bedroom, 2 full baths, high ceilings, and crown molding throughout. Gourmet kitchen includes stainless Viking appliances, large dining bar, and is open to spacious living area with two impressive balcony views of downtown Los Altos.

Click Here to Learn More