Experience
Awards
Top Producing Agent 2015-2019
Education
South Texas College of Law -- Doctor of Jurisprudence Law

Texas State University - BA., Mass Communications



Client Testimonials
Scroll down for more
★★★★★
"Working with Tara was a blast! She's responsive and responsible, and has a great sense of humor. I felt immediately comfortable with her and felt like she was both friendly and professional. She also didn't give up, even when my loan was initially denied, and then later when the inspection of a property turned up some bad plumbing. She helped me think through it all, get the new loan, and then eventually find another property and negotiate an excellent price. I can't thank her enough!" - kathryn

★★★★★
"I had an extremely positive experience with Tara in searching for an apartment home to rent and would recommend her services to anyone looking for an experienced, trustworthy, caring and dedicated professional. Not only was Tara always very prompt in responding to all of my questions and requests but she contributed very valuable professional insights and opinions throughout the process. Tara was invaluable in organizing my search, offering educated opinions and market insights as requested and negotiating with leasing professionals. Without her help and guidance I would not have found the apartment home that I did and love! "

★★★★★
"Tara is very knowledgeable with the market and trends. She is quick to reply to email and phone calls by always keeping the lines of communication open. She was able to answer many questions and provide information with the process of selling our home. She was there every step of the way. Also had great photos taken to really highlight the house. I would highly recommend her to friends and family. "

★★★★★
"Tara is an amazing agent! She listened and cared for our needs to help us find the perfect home. Also, she answered all of our questions in seconds. You will not find anyone as knowledgeable about the Houston area! We strongly recommend her!"

★★★★★
"Very friendly person ,responsible ,follow quickly with any customer ,return phones quick ,professional and honest in business , knows what she is doing ,recommend any person to work for her . Pleasure doing business with Tara :) "

​​
About Tara
As a talented attorney and a highly successful Realtor® with over a decade of real estate sales experience, Tara McMeans delivers an exceptional approach to real estate rooted in strong business acumen and a sincere love for what she does. Tara is a confident ally and a tenacious negotiator known for her unfailing reliability and integrity. Clients rave about her responsiveness and amiable personality, and she's passionate about empowering them to make wise choices throughout the process.
Tara entered the real estate industry right after earning her bachelor's degree from Texas State University. She hit the ground running, raking in top-producer accolades her very first year in the business. After earning her law degree from South Texas College of Law and honing her talents in clerkships and contracts specialist positions, she returned to her love of real estate armed with a new perspective and valuable skill set.
Sellers turn to Tara for the comprehensive market research, innovative marketing ideas and steadfast guidance that's been at the core of her success since day one. Buyers, meanwhile, appreciate her thorough market knowledge and her laser focus on long-term value.
When she's not serving clients, Tara loves spending time with her husband, Mason, and their children, Olivia and Tristan. Tara is an active member of the Katy, Texas community and is an investor and member in the Katy ISD Education Foundation.
Client Testimonials
★★★★★
"
Tara exemplified the utmost compassion yet professionalism in our home sale transaction. She was a true blessing to our family with such a quick forty-nine day sale... beginning to closing. I was amazed at her wealth of knowledge and calm manner when explaining the necessary legal yet technical documents. SUPER REALTOR!!!
"
★★★★★
"
Tara was an excellent realtor, with lots of knowledge of both the market and the relocation process we were going through. She responded promptly to messages, and coordinated things like cleaners and gardeners for us as needed. I would highly recommend her services.
"
★★★★★
"
Tara was absolutely amazing! She was the perfect fit for our family! She made us feel so welcome and truly took the greatest care! We were blessed to have her and would recommend her over and over!
"
More Client Testimonials Here!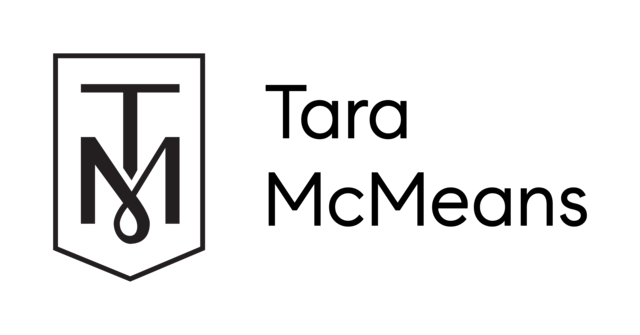 Tara McMeans' Listings
Listed By Compass
VIRTUAL TOUR
Open: 5/16 3:00pm - 5:00pm