Experience
Awards
Social Media
<! –– FACEBOOK ––>
Facebook
<! –– INSTAGRAM ––>
Instagram
<! –– LINKEDIN ––>
LinkedIn
<! –– TWITTER ––>
Twitter
<! –– YouTube ––>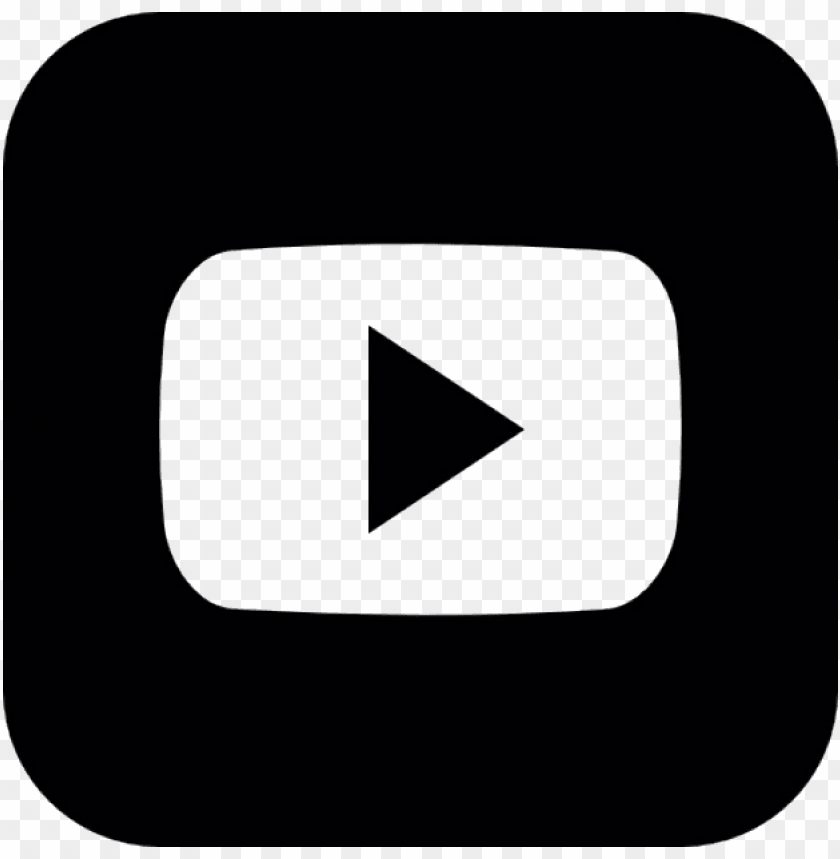 YouTube
<! –– CONCIERGE ––>
Compass Concierge
<! –– BRIDGE LOANS ––>
Bridge Loan Services
<! ––JACKIE DORBRITZ GROUP LOGO––>
---
<! ––DGH LOGO––>
<! ––DGH VIDEO––>
Client Testimonials
Scroll down for more
"We were referred to Jackie by a friend. She first helped another friend of ours sell her home after another agent couldn't get the job done. She took our listing and was able to not only get us our asking price the first weekend it was listed, but stood with us throughout the entire process, being available at any time and able to answer any question, which made the process of selling our house as painless as possible. If you are thinking about having Jackie list your home, stop thinking! Just do it"

"We were so happy with every part of our experience with Jackie and her entire team. Jackie is knowledgable, positive and realistic throughout the process of buying and selling. She was available anytime we needed her. She helped us work through several nail biting moments with selling our home. Also, when needed several of her team members stepped in to show houses. We would highly recommend Jackie! While we do not plan to move again soon, we will definitely call her when the time comes."

"There is not enough space here for me to gush on Jackie! She was referred to us by a good friend and we are so grateful. She was there for us every step of the way with her knowledge, patience, business acumen and her fire. She was able to make things happen when we didn't think they were possible. We highly recommend Jackie and her team for your real estate needs. Her professionalism and follow through made the sale of our home so effortless. Thank you Jackie!"

"Jackie and her team made the process of selling our home very simple. She took care of everything and was very efficient. She is professional and fun to work with. She provided great guidance during the negotiation stage and was well informed on the market in our area. This is the third time that we have used Jackie and would recommend her to anyone. The Jackie Dorbritz Team ROCKS !!"

"Jackie is a true professional. She is very knowledgeable of the market and gives great advice about selling your home. She guides you every step along the process. I highly recommend her."

About The Jackie Dorbritz Group

The Jackie Dorbritz Group is a powerhouse team of Dallas-Fort Worth experts ready to exceed each client's unique real estate goals. Led by Jackie Dorbritz with the notable skills of Arian Orlando, Tamara Payne and Angela Yotides, the group offers a full-service approach and impeccable market knowledge bolstered by their Negotiations Certifications, Luxury Marketing, Seller's Representative Specialist, New Home Builder Expert and Second Home Specialist designations. Together, they're supportive and collaborative with a shared mission of making each transaction a seamless and successful experience.
The glue that binds the team together is their total commitment to flawless, client service, the respect they have for each other and their dedication to their mutual goals. Clients commend the team's exceptional follow-through and communication, and the group is known for their infallible ability to zero in on and achieve a diverse array of objectives.
With this tremendous level of experience in the Dallas and North Dallas luxury real estate markets, and in golf course homes through their site DallasGolfHomes.com, it's no surprise the group has earned a long list of repeat and referral clients and industry accolades. The team and its members have been consistently named among D Magazine's – D Best Realtors and Top Producers, and they've ranked among the top one percent of brokers in the DFW metroplex.
Add in their ability to access Compass' industry-leading technology and client tools, and The Jackie Dorbritz Group is a natural choice for every Dallas real estate need.

<! ––JACKIE DORBRITZ GROUP VIDEO––>



<! ––JACKIE DORBRITZ GROUP FLIPPING BOOK––>
The Jackie Dorbritz Group's Listings
Listed By Compass
Active Option Contract