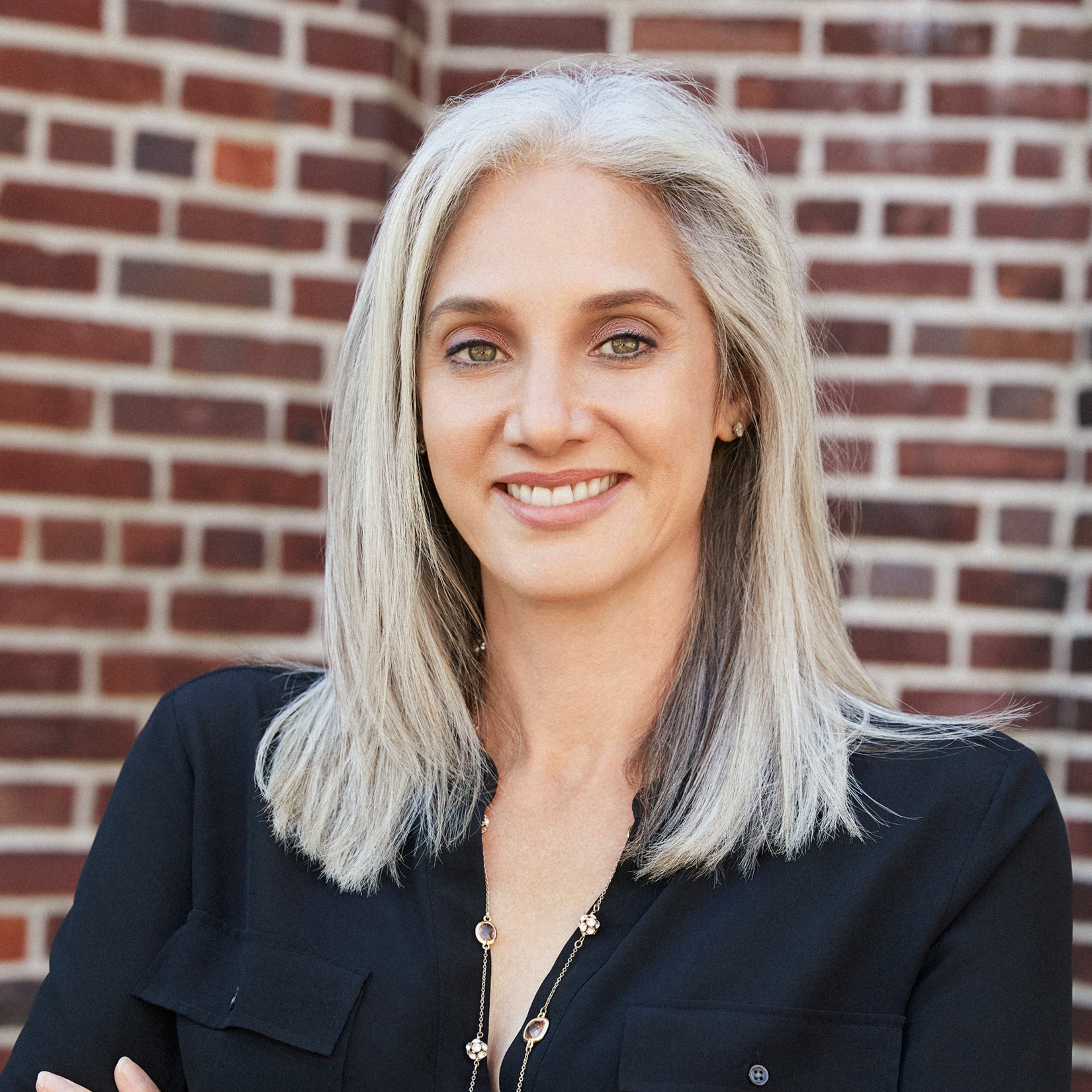 Allison Ziefert
Licensed Real Estate Salesperson
Awards
NJAR Circle of Excellence Award 2013-2020

RealTrends America's Best Real Estate Professionals, 2021
Specialties
Listing Agent, Buyer's Agent, Relocation, Consulting
Education
Barnard College - Bachelor of Arts, Art History
Columbia University - Graduate School of Architecture, Planning, and Preservation - Master of Science, Urban Planning
University of Pennsylvania - Certificate, Historic Preservation
Social Media
Instagram
Facebook
Youtube
LinkedIn
azhomesnj.com
Allison's Concierge Page
Client Testimonials
Scroll down for more
★★★★★
"The great thing about working with Allison is that you're getting a small, committed team that never overextends itself. You're not just another listing. You're not going to fall through the cracks because they're juggling 100 clients at a time. In other words, when your home is being listed, you're a total priority. That fact shone through in the promptness of communication we received whenever a question or concern was raised as well as thoughtful check-ins. And that prioritization paid off. Just start with a conversation and you'll see right away why we felt comfortable putting our faith in Allison. " - Christiane G.

★★★★★
"I met several realtors as I started the process to sell my home. I'm a divorced mother of 3, and after 10 years in our home was ready to downsize - but not without major apprehension and nerves. I told Allison I'd need hand-holding and she was there every step of the way. Her calm demeanor kept my anxiety at bay, and I genuinely felt I had a trusted partner and expert to lean on throughout. Allison was able to refer the teams I needed to organize, stage, repair, and get the most return out of my investment. I have recommended Allison and her team, and will continue to recommend them, to anyone I know looking to sell their home." - Rachael E.


★★★★★
"We used Allison to sell our house in Maplewood. Not only was she responsive and professional, she is a true pro at what she does. She knew exactly what we needed to do to get our house ready to sell - and then she sold it for WAY over asking. While we knew we were selling in a hot market, we truly feel that Allison and her team were instrumental in our getting multiple offers and so much money for our house. " - Marne F.


★★★★★
"Allison and her team were invaluable to helping us get absolute top dollar for our home. They had a plan, a network, a cheat sheet, and a team "on the ground" that helped us with everything from getting our home ready, to working through various inspections, approvals and township sign offs. With two little kids under 3, selling our home was a stressful proposition, but Allison understood and worked with us in the most efficient way possible. Our home sold in a single weekend for 20%+ over asking with multiple offers! Thank you, Allison!" - Jenna B.


★★★★★
"Allison and her team were fabulous to work with. We move every 5 years or so, whether we need to or not, so we've had our share of experience in the real estate market. Allison is a true professional, keeping the drama out of every interaction. She stopped us from jumping at the first offer, and added to our bottom line in doing so. We highly recommend!!!" - Julie V.


★★★★★
"When I say I appreciate Allison Ziefert and her team, I mean it. I didn't realize that having a positive realtor experience was so unique until I moved and interacted with other realtors. Allison's entire group is responsive, organized and helpful. I could rely on them to proactively keep the process moving forward which is such a relief, especially since I was out of state most of the time and it was during COVID. They minimized the stress of selling a home and shared valuable feedback at each stage. And I had a good experience working with each contractor that they recommended to help me get the house ready and move. Thank you to Allison Ziefert and team!" - Jerome M.


★★★★★
"Our family lived in Maplewood 20+ years - we chose Allison Ziefert to sell our 100-year-old home. At our first meeting Allison laid out her overall plan and candidly discussed any challenges and how she and her team would highlight our home's strengths. From agreeing to list, to coming together on the asking price, to our final walk-through with our buyer, Allison and her team (Jaime!) were in regular contact with us and made the entire process (almost) easy (really!). Allison knows our community, she has a great team and strong local connections (painters, photographers and all the helpers) who made it happen without a hitch. We had so many offers well above our asking price and happily closed soon after we listed with Allison. Thank you Allison!!" - Lydia L.





Charity
Family Promise of Essex County
With each closing we make a donation to Family Promise of Essex County, a not-for-profit organization that provides shelter, professional support services and housing assistance so families experiencing homelessness can find and sustain a home.

Achieve Foundation
We are a sustaining sponsor of the Achieve Foundation, which raises private funds to promote exemplary public education for all students and educators in the South Orange/Maplewood community.

South Orange Maplewood Community Coalition on Race
Allison is a Trustee of the South Orange Maplewood Community Coalition on Race, an organization that promotes intentional racial integration in SOMA.

Local Food Pantries
Allison volunteers at her synagogue's food pantry regularly and her team has supported events to benefit MEND, an umbrella organization that serves many local pantries in our area.

South Orange/Maplewood Baseball
We sponsor a local little league baseball team annually.


About Allison
I am a founding agent at Compass NJ, Short Hills where I lead a top-producing team. We specialize in Maplewood/South Orange, West Orange, Millburn/Short Hills, Montclair, Bloomfield and Glen Ridge, NJ, as well as the surrounding towns. We have hundreds of 5 star reviews and we love what we do!
In 2021, we closed $63 mil in sales volume and helped 80 families buy, sell or rent homes. Our listings consistently out-perform the market, selling for an average of 13% over asking in 12 days on the market. With our support, our buyers successfully find homes in an ultra competitive market. 
Before I became a realtor, I worked as a project manager for a large construction management firm, ran a downtown development organization and worked in local politics. I studied Art History at Barnard College and received a degree in Urban Planning and Historic Preservation from Columbia University. My educational background and work experience have given me a unique skill set that is an added value for my clients. I enjoy meeting and working with all kinds of people and I never get tired of looking at houses!
I grew up in Pittsburgh, PA and have lived in Maplewood/South Orange since 1995. I have three children- two who are out on their own and one in high school. You'll often see me out on long walks in my neighborhood with my dachshund, Archie. I also love fitness classes, cooking and antiquing.
Member of the Allison Ziefert Real Estate Group
Allison Ziefert's Listings
Compass Coming Soon
VIRTUAL TOUR
Open: 5/22 2:00pm - 4:00pm
Listed By Compass
VIRTUAL TOUR
Listed By Compass
VIRTUAL TOUR