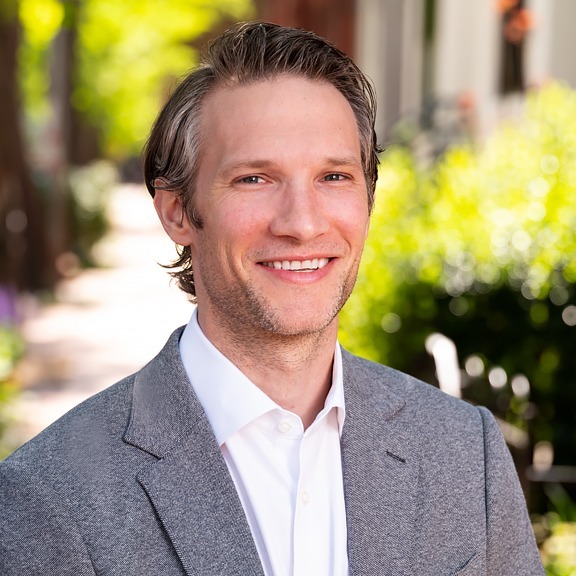 About Kevin
From his midwestern roots, Kevin moved Washington, DC nearly a decade ago has called it ever since. His affinity for the area housing market flourished instantly. Kevin is dedicated helping his clients successfully navigate an everchanging ultra-localized real estate market.

Prior obtaining his real estate license, Kevin owned operated his own fitness business was responsible for the health well-being of a diverse portfolio of clients throughout the DMV. He has a reputation with colleagues clients as a motivated, results-driven leader who is committed continued learning self-improvement achieve the very best experience with his clients.

Kevin joined the District Property Group be amongst the best realtors Washington DC, Maryland, and Virginia. Initially, a client himself, Kevin experienced first-hand the attention to detail, industry expertise, and overall care that sets District Property Group apart. With more than a decade of forging long-term relationships, he is committed to meeting the needs of an evolving client base while lasting relationships with prospective buyers, sellers, across the DMV market.